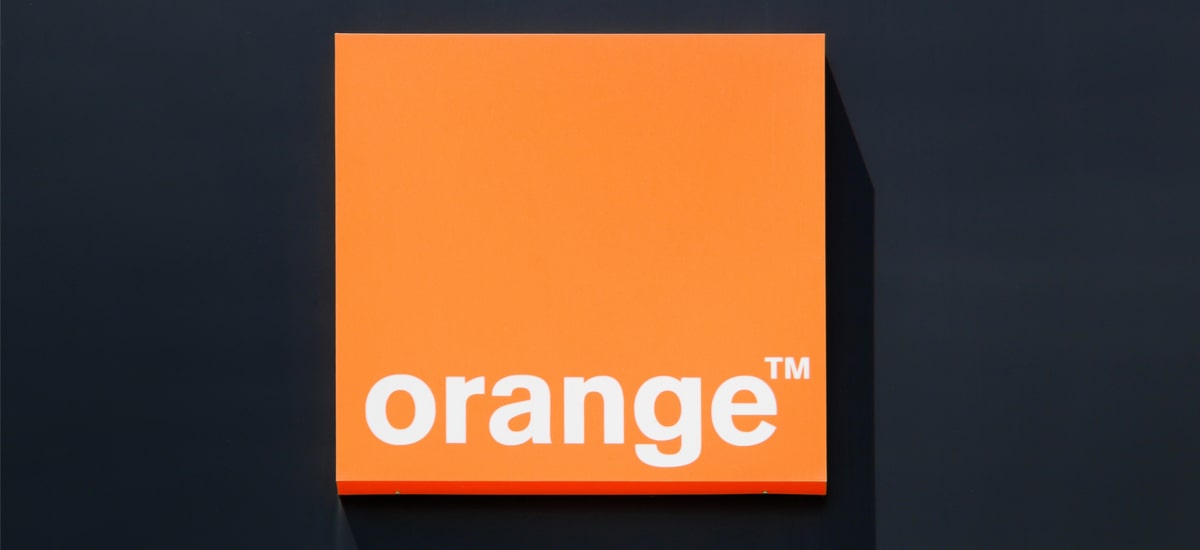 If you are wondering why you can not enter your search engine password, receive an email or watch a YouTube video - that's the reason. Orange has a serious problem with Google.
At first I thought it was a typical, temporary hiccup - it will pass soon after the case. And yet, for more than an hour, all Google's services and thought to work on any of the computers that I currently have at hand.
Surprised, I asked my colleagues and editors, but according to them, everything was fine. I also checked the situation on a phone connected to LTE - everything is normal. It ordered to suspect that the culprit is the internet provider. And I was not wrong.
Orange has a problem with Google. You will pick up the mail at other times
As Downdetector shows , over 1,200 people have reported a problem with the operation of Google services and the vast majority of commenters emphasize that it is Orange's fault.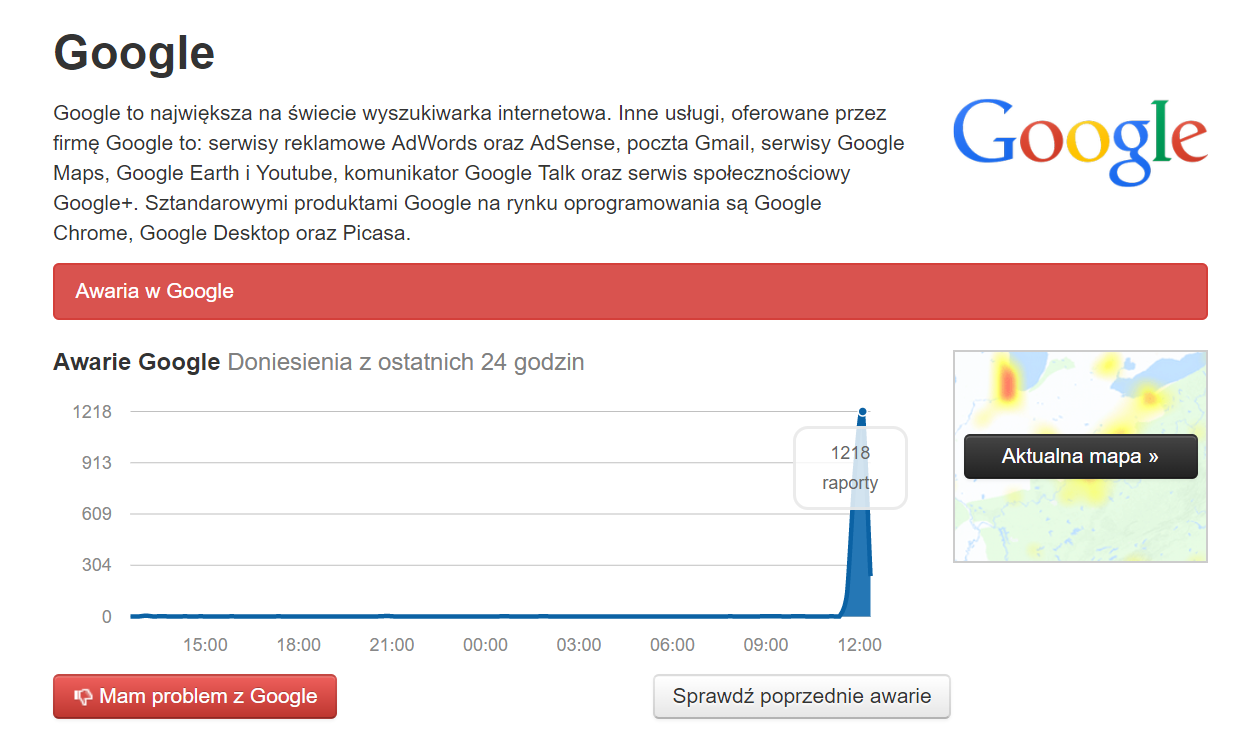 This is not a first step for the operator - Google's services regularly include hiccups there. Personally, I've come a long way off from technical support representatives before the problem is temporarily resolved on my link, hence I believe that other users could also experience similar obstacles in the past.
The operator has just confirmed on Twitter that the failure takes place and work on removing the fault. I just hope that this question mark at the end is just a typo, not a sign of lack of confidence in your actions ...
https://twitter.com/Orange_Polska/status/1117739516138348544
It is difficult to get rid of this failure with a shrug.
Between Google and the Internet today, you can actually put up a sign of equality. When giant services do not work, the network is paralyzed.
From the morning I send emails from the phone, because I can not connect to the mail on my computer. I can not check the calendar, correct important text documents for a customer saved in Google Docs, or access my files in Google Drive. About such mundane activities as watching a video on YouTube, not to mention.
All you have to do is keep your fingers crossed for Orange so that they get rid of the breakdown as quickly as possible and temporarily use the Internet sharing from the phone. I do not see any other option.
Do you have an internet connection from Orange? You have a problem. Google services have stopped working