On March 15, the advance sale of Xiaomi Mi 9 will start. The flagship Chinese smartphone will be available for purchase below 2 thousand. Golden.
Xiaomi has just announced the Polish premiere of Redmi Note 7 devices, but much more interesting information relates to the Polish prices of the Mi 9 model.
https://youtu.be/ShBI6ronxo8
Xiaomi Mi 9 - Polish prices.
Xiaomi Mi 9 version 6 GB + 64 GB will cost PLN 1899. We will pay PLN 1999 for the 6 GB + 128 GB version. The devices will be available in Piano Black (black), Ocean Blue (blue) and Lavender Violet (purple).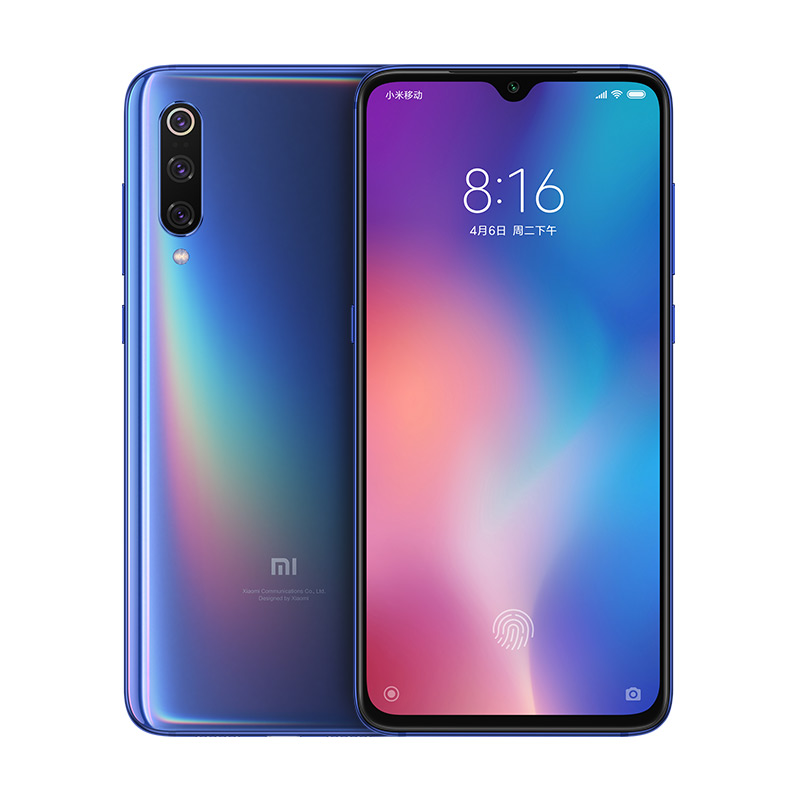 Advance sale of Xiaomi Mi 9 will start March 15 in the Euro network stores and on the manufacturer's website . Regular sales will start on March 25.
Xiaomi Mi 9 - what's new?
The successor to the Mi 8 has been equipped with the Snapdragon 855 system, which drives this year's flagship models of Android smartphones.
The device screen has a diagonal of 6.39 inches and a 19.5: 9 aspect ratio. Its resolution is 1080 x 2280 pixels. A fingerprint reader has been sunk in the screen. The manufacturer promises that it works 25 percent. faster than its predecessor.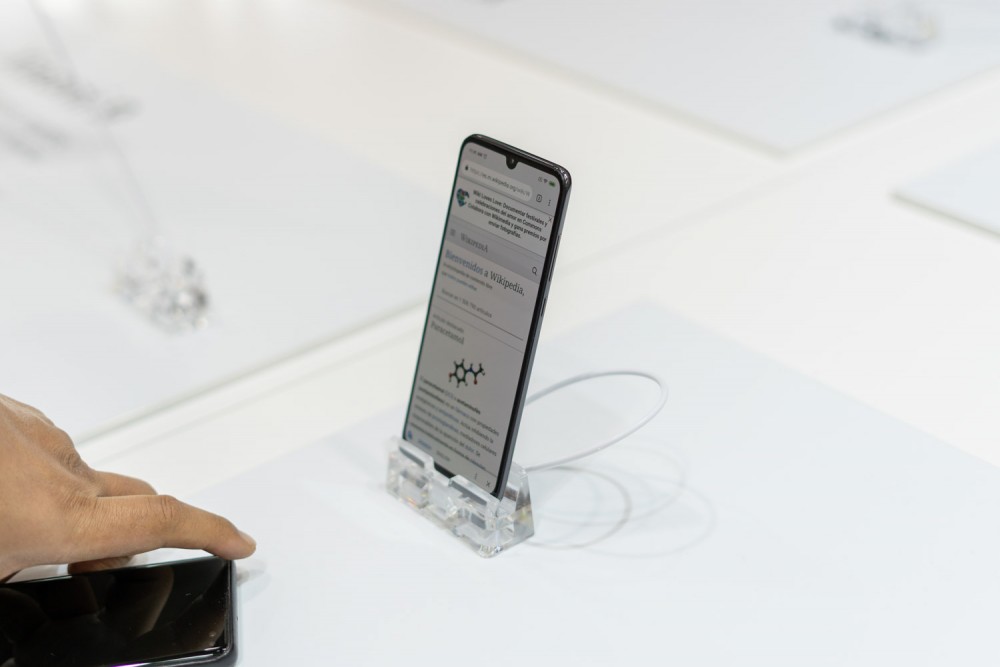 Xiaomi Mi 9 has a triple camera. The main has a matrix with a resolution of 48 megapixels. The second is an ultra-wide-angle camera with a 12-megapixel sensor. The third one is a 12-megapixel telephoto camera.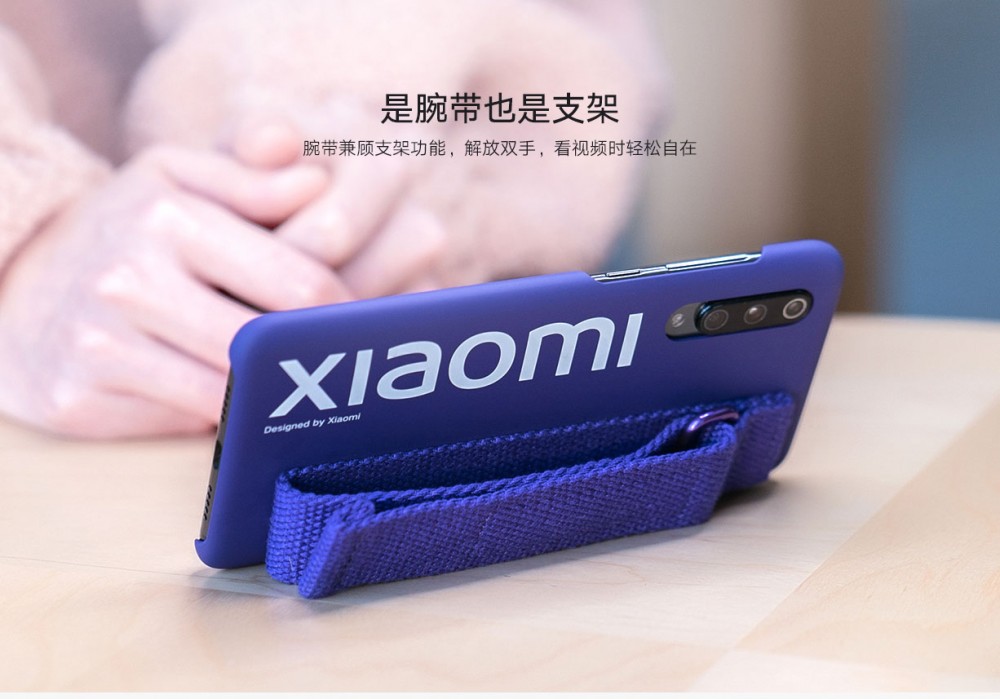 The battery capacity is disappointing for many fans of the brand. Xiaomi Mi 9 has a fire of 3300 mAh. Consolation will be the fact that the smartphone supports the Quick Charge 4.0 standard. We will charge 70% in half an hour. battery. It should take an hour to fully charge.
The manufacturer also claims that using a 20-watt Mi Wireless Charging Pad, we charge the device in 1.5 hours.
Xiaomi Mi 9 is material for the hit. We will buy it officially for a price lower than PLN 2,000