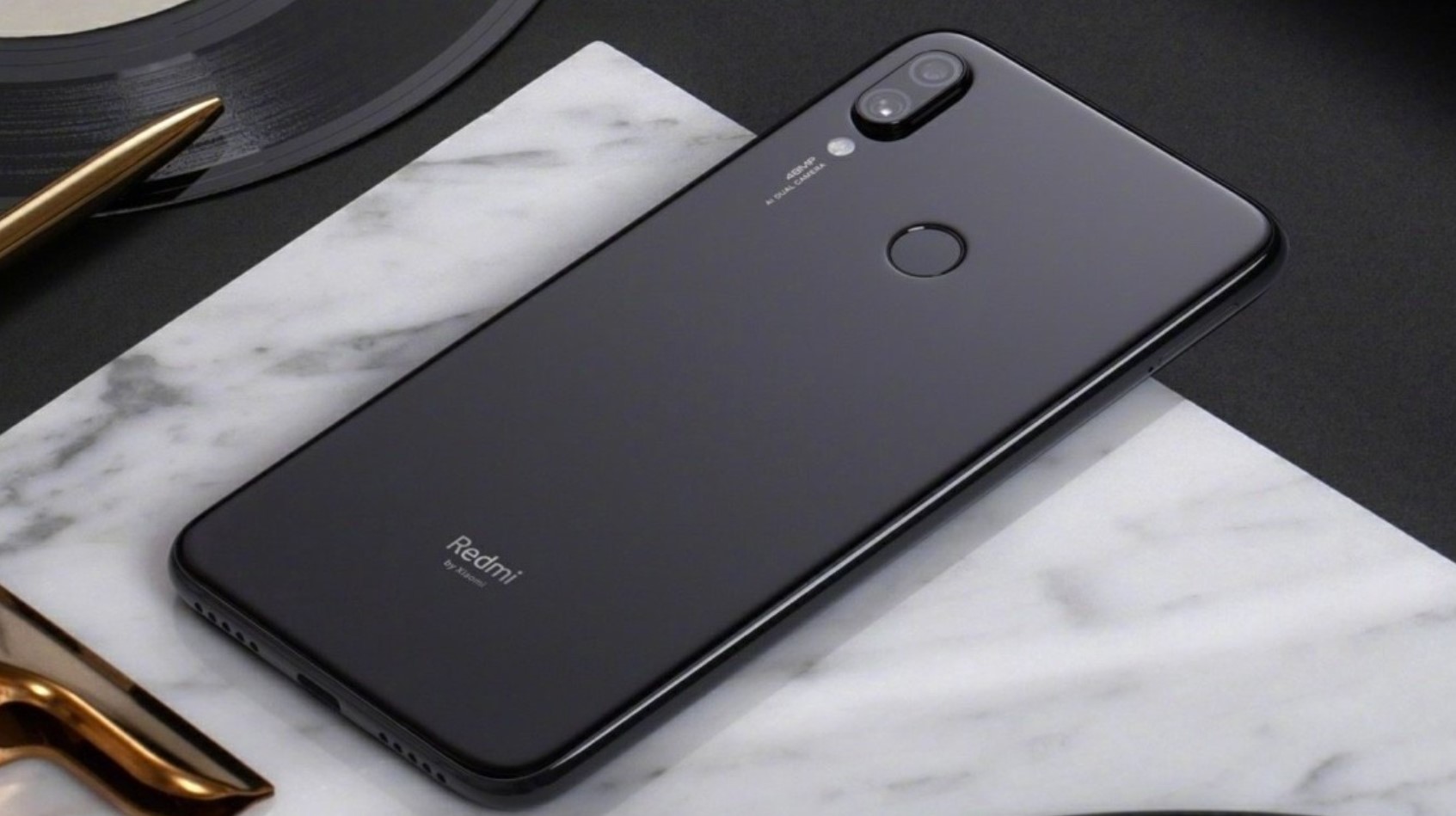 We know the prices of Redmi Note 7 in all configurations and colors. It is a smartphone that has a good chance of conquering the average shelf in Poland.
No more biting nails, nervous looking at the watch and other tortures related to waiting. Redmi Note 7 has just officially debuted in Poland.
Redmi Note 7 specification.
If you liked Huawei P Smart, you'll also like Redmi Note 7. The phones are almost identical. Although this is not the best proof of the originality of Chinese designers, there is also some big disadvantage. Both smartphones have a pleasing lump, two cameras placed on a shiny back and a front camera hidden in a tear flowing down from the top. In short, Redmi Note 7 can be liked.
The display with Full HD + and 6.3 "resolution has been covered with Gorilla Glass 5 2.5D glass. At the heart of the phone is Snapdragon 660 supported, depending on the version, for 3 or 4 GB of RAM and 32, 64 or 128 GB of external memory. All this will be powered by a 4000 mAh battery with fast Quick Charge 4.0 charging and USB-C connection.
On the back of the camera there is a double camera (12 + 2 megapixels), while in front of the selfie camera, the 13-megapixel blinks in the center of the selfie stick.
How much does
Redmi Note 7 in Poland cost?
For 3 GB + 32 GB you will have to pay 799 PLN for 4 GB + 64 GB 899 PLN, and for the most expensive version of the phone, 4 GB + 128 GB, 999 PLN. The average combination will go on sale on March 25, although the advance sale will start earlier.
In Poland, the smartphone will be available in three colors - Space Black (after normal black), Neptune Blue (blue) and Nebula Red (red). The latter will appear in our country a bit later.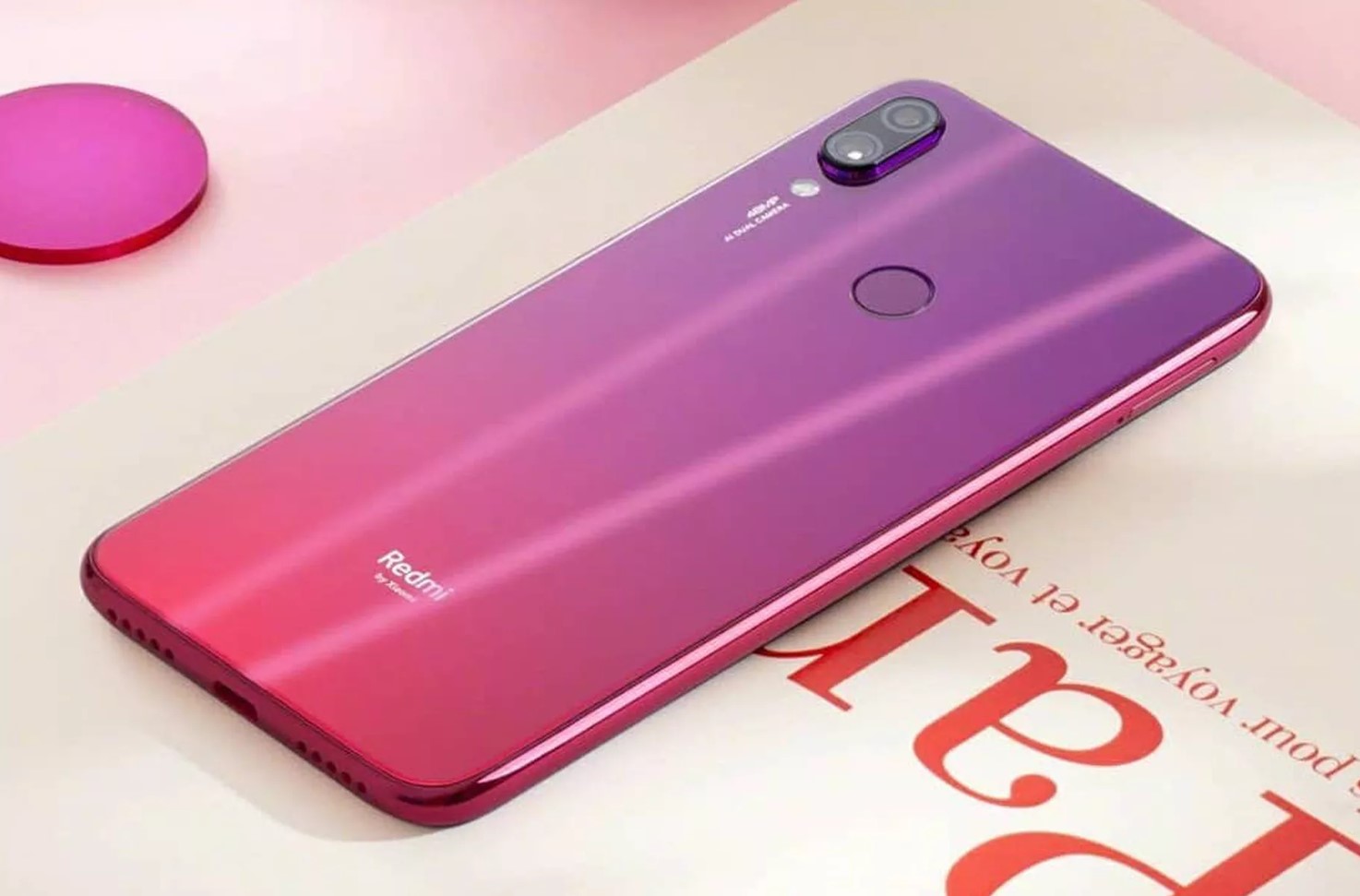 To celebrate the output of the next blockbuster sale, Xiaomi announced a special promotion. On Monday, March 18 from 10:00 am, on the official Polish website Xiaomi you will be able to buy Redmi Note 7 with 4 GB of RAM and 64 GB of external memory for PLN 799. However, if you want to get caught up in this promotion, you'd better hurry up. The producer indicates that the number of telephones will be limited.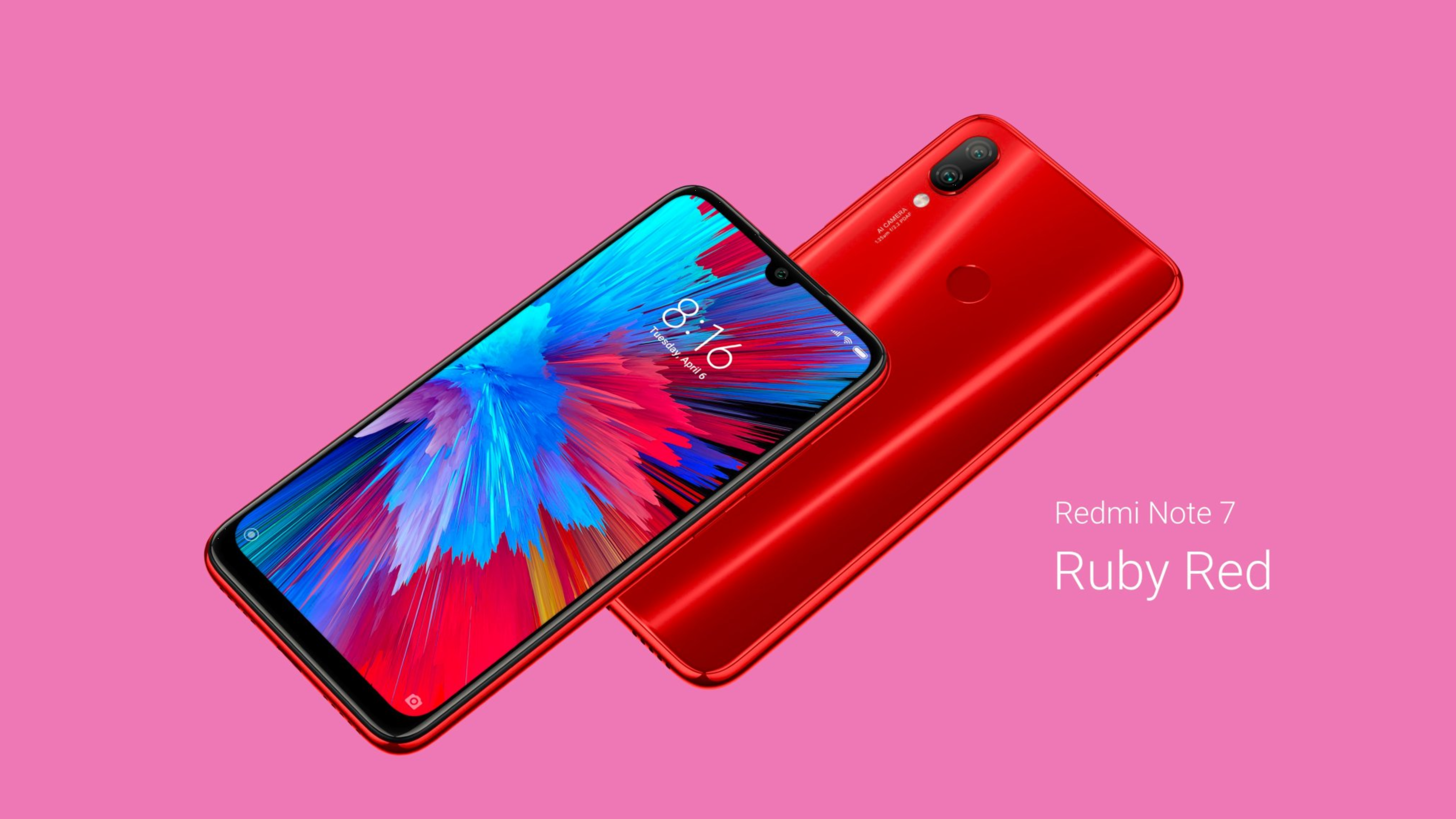 This is the first phone from the independent Redmi line in Poland . Only recently has it been separated from XIaomi, which is to focus on higher-end phones. However, brand enthusiasts have nothing to fear, the Redmi line is constantly supported by Xiaomi and is under the firm protection of the company. It is an image movement that is to help transparently communicate with customers. In the heart of the Redmi components it is still a product of the Xiaomi stable.
Tremor competition. Redmi Note 7 debuts in Poland