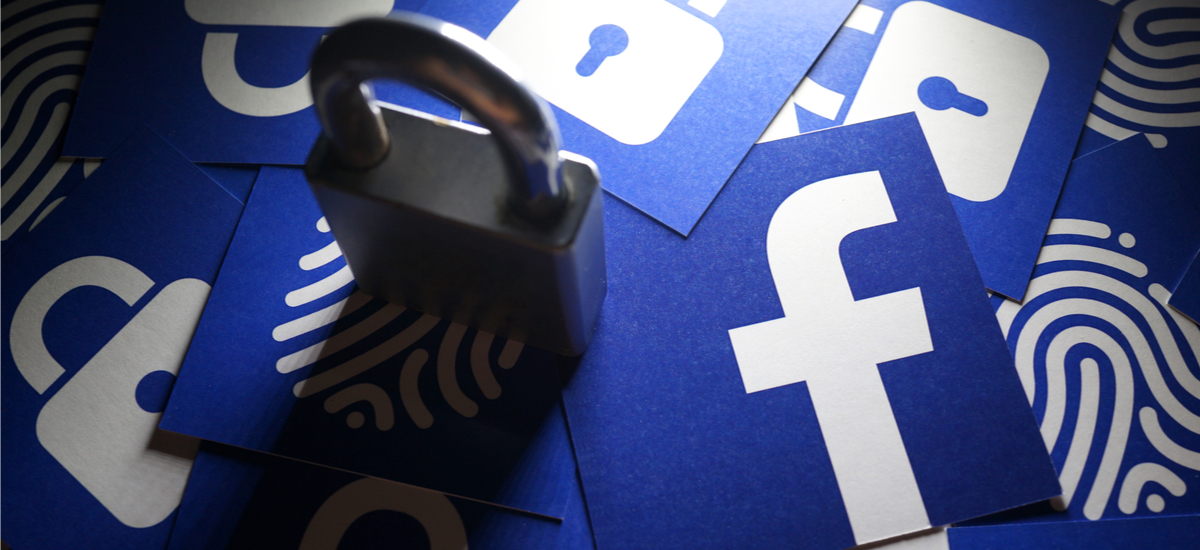 Almost 250 pages of correspondence of Facebook's executives have just come to light. Zuckerberg's confidential emails were disclosed, among others. A picture of a company emerges from them that can devote much to growth ... much of our privacy.
If it was possible to tear down Facebook's reputation at all, it's probably just that way. Giving each of us a direct insight into how the discussions were conducted in the company on key topics for us, how the most important decisions for the users were made. From documents published on the website of the British Parliament emerges a picture of a company that lies to public opinion, ruthlessly attacks competition and wonders how best to hide from users, how much data is pulled from them.
How can we access internal Facebook correspondence?
Documents were published on the website of the British Parliament by Damian Collins, head of the committee on digital technology, culture, media and sport. In 2015, Six4Three sued Facebook for breaking the contract. The application she created to search the site and search for photos of women in bikini (seriously), was based primarily on data collected not only from people who clicked on it, but also from their friends. Cut off from these data at the turn of 2014 and 2015, it found itself in a bad situation. The application no longer had to fulfill its task. The head of the company Ted Kramer decided to sue Facebook. It was the documents collected during this process that Kramer gave to British politicians.
Zuckerberg's confidential mails, so no one has a problem sharing other people's data.
Documents in the form of e-mails, notes and presentations give the opportunity to view internal discussions taking place at the highest levels of Facebook and in negotiations with other companies that cooperate with the website. Some of the big problems emerge from them, which the company will have to explain now.
The documents show that even after the introduction of changes at the turn of 2014 and 2015, which were to eliminate this practice, Facebook continued to give selected companies access to the data of friends of users who used the application. Facebook denied it, but the disclosed materials show otherwise. The main proof of this are letters exchanged between Facebook and other companies that have obtained these special privileges. Among them is Airbnb, Netflix, Lyft or Badoo. In addition, Facebook for a very long time and meticulously considered how much it pays to share their friends' data. And yet such a discussion should not take place at all. It should be cut short by saying that this is information about people who refused to share them.
In addition, Mark Zuckerberg did not see what the potential threat to users' privacy could be because their data is widely distributed to various companies. Undoubtedly the Cambridge Analytica scandal dispelled his doubts at least in this matter.
How can you hide that we have access to your calls and messages.
Facebook was aware that after updating Android, data about our connections and received messages will flow to it. The company had a bad problem with it. Of course, not with the fact that it gains additional data, which not everyone wants to share, but with how to hide this fact from the public and the users themselves. In the disclosed correspondence, it can be seen that the team was puzzled over how to make sure nobody notices that the company has access to this information.
What does Facebook do?
As you can guess, Facebook is not happy about the turn of things. In the official communication, he announced that the documents were presented in a misleading way. Representatives of the company explain that in corporations just discuss about various potential directions of development.
It is impossible to hide that the documents have not been shown neutrally to the public opinion. 250 pages of documents begin with notes by Damian Collins, a member of the DCMS committee. This is a kind of summary that sets the way of reading them, but also serves as a map to help navigate the sea of ​​papers. Collins explains that he disclosed the documents because he believes that this is the public interest.
https://www.facebook.com/zuck/posts/10105559172610321
As the service representatives emphasize, the facts are that they never sold their users' data. Post in this matter also published by Mark Zuckerberg on his profile. However, this is not enough to justify everything found in the documents described. You will have to wait for a wider explanation, but it will be very difficult to explain the case to some companies.
When they have a choice: money or privacy of users, they choose the first one