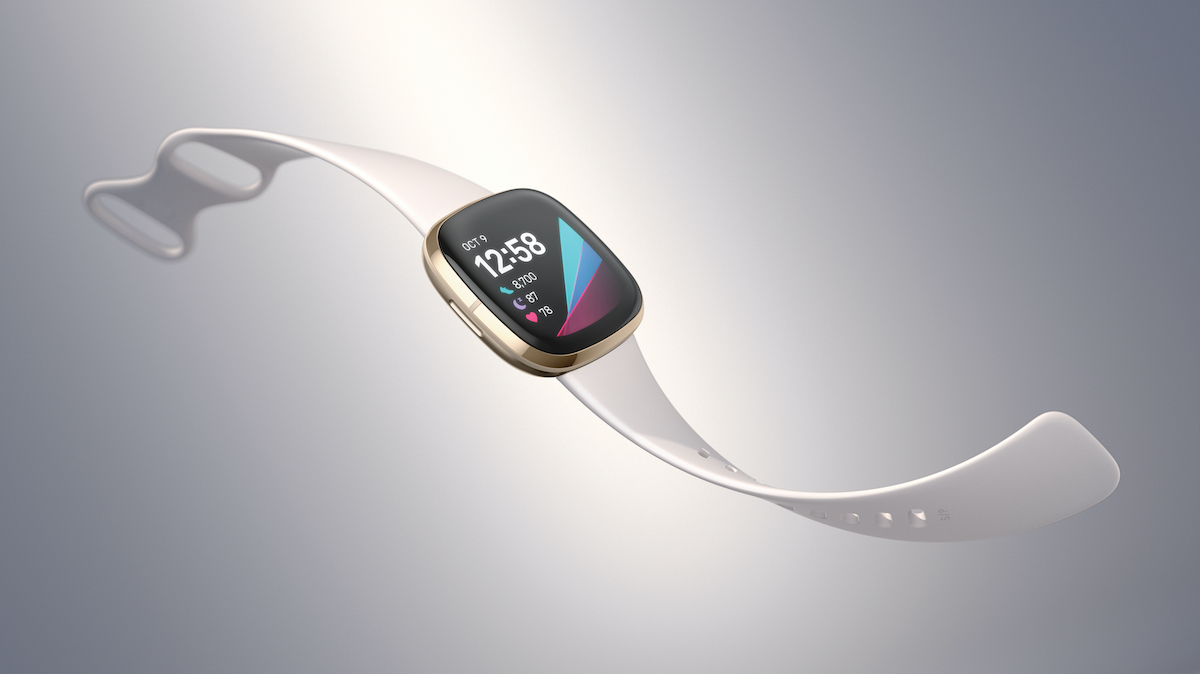 And each of these products has something to pay attention to.
Let's start with the most important device of the three, a completely new one ...
Fitbit Sense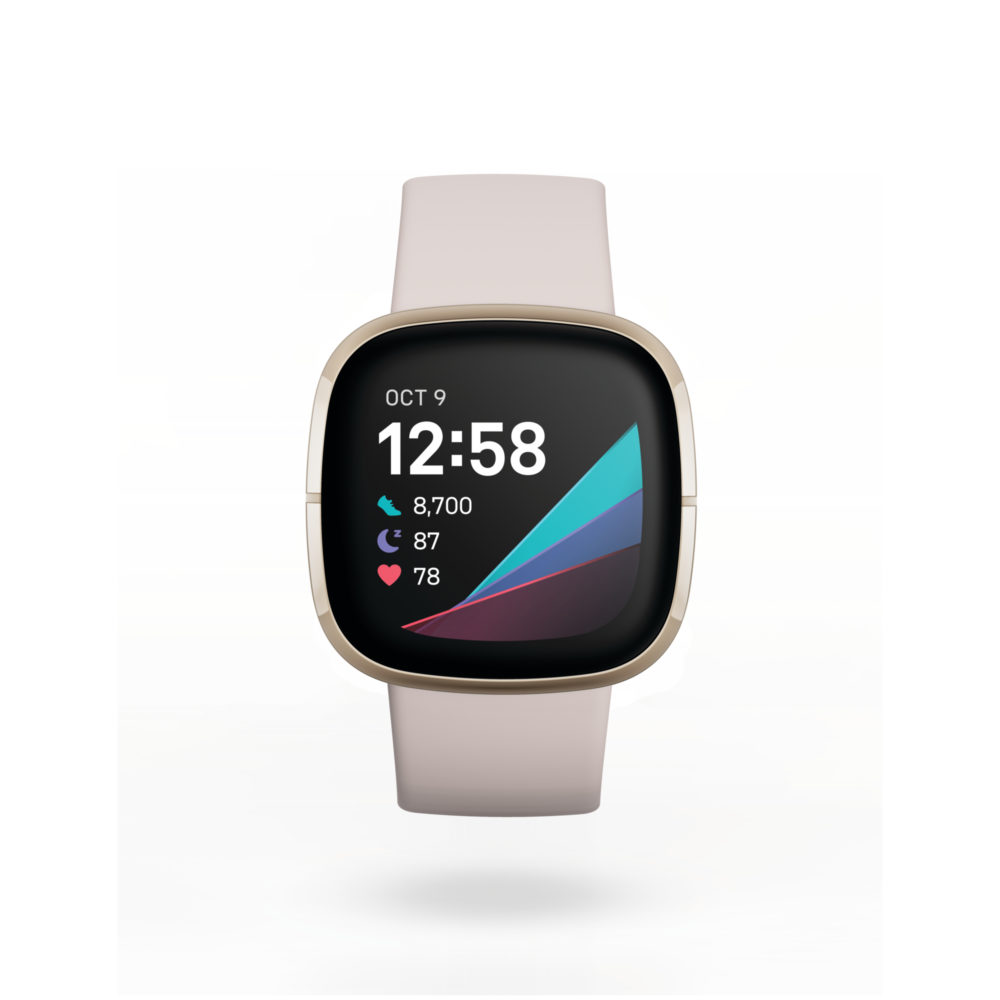 A watch that Fitbit has stuffed with everything it has had the best so far. And then he added a little more. It is hard to disagree with the term used by the manufacturer - that it is the most advanced equipment of this brand.
What is worth knowing about it? At the beginning, it should not disappoint with the time of working on a single charge - according to Fitbit, in optimal conditions, we will have to search for a charger every 6 days ... or even less often. Against the background of many competing devices - this is a great result.
Anyway, the better that Fitbit Sense is equipped with an extensive and modernized set of sensors, including, among others EDA sensor (electrodermal response sensor) to help monitor the level of our stress (the watch offers appropriate relaxation exercises). There was also an application to perform ECG measurements, a skin temperature sensor, heart rate measurements (a new sensor - PurePulse 2.0), HRV, and SpO2. Among the obtained data, we can also find information such as relating to your resting heart rate or respiratory rate.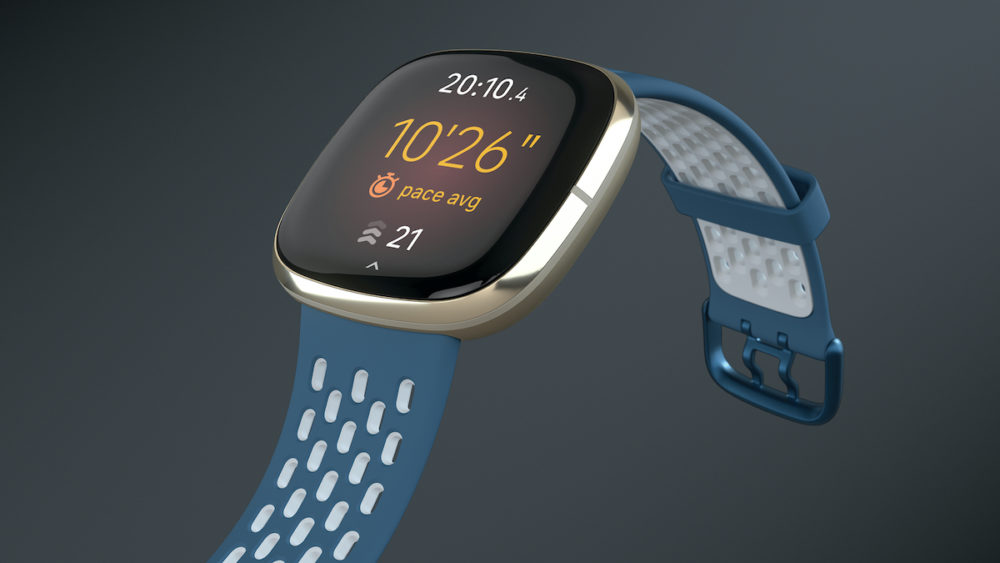 All this data - and therefore related trends - can be tracked directly in the Fitbit application (Premium version), which, after purchasing Sense, can be used for free for 6 months.
If, however, we prefer to view information on the watch, we will do it with the help of the AMOLED display with the always on function, covered with Gorilla Glass 3.
The Sense offer is complemented by built-in GPS, a set of ready-made exercises, the option of automatic recognition and recording of activity and, of course, sleep monitoring. There were also payments using Fitbit Pay (you can also use them in Poland in conjunction with selected cards / banks) and the option of listening to music from Deezer (Spotify, unfortunately, is still only controllable ).
Importantly, Fitbit Sense offers integration with two voice assistants - Alexa from Amazon and Assistant from Google. Unfortunately, we will not use this option in Poland for now.
I must admit that I can't wait for Sense to come to me for longer tests.
Oh, still the price. Fitbit Sense will be priced in Europe at EUR 330, which is the equivalent of about PLN 1,450. The Polish price was set at PLN 1,569.
Fitbit Versa 3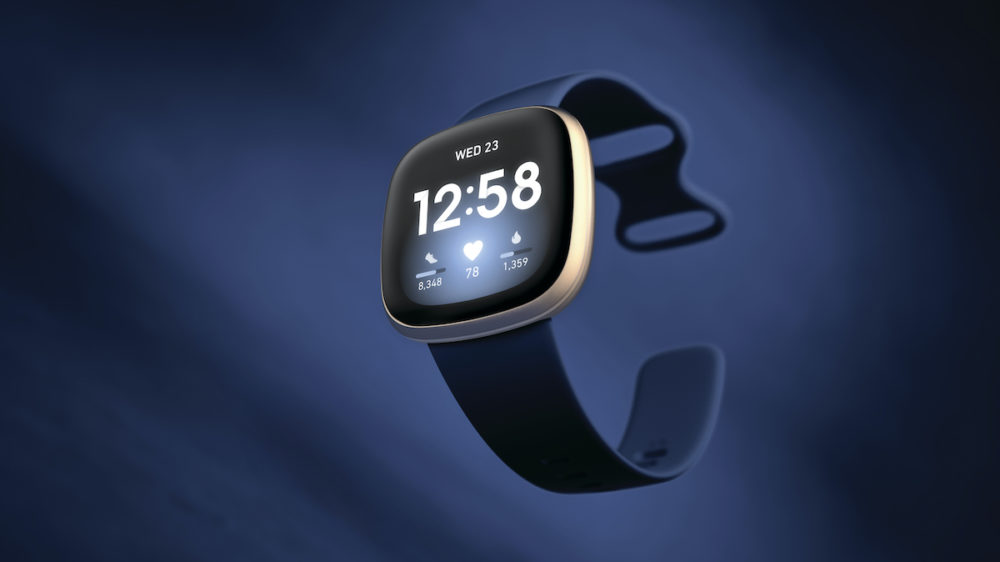 In this case, the focus was primarily on adding what was missing so far, that is ... a GPS module. From now on, you do not need to take your phone with you to have a record of the traveled route.
In addition, Versa 3 offers, among others new PurePulse 3 sensor (i.e. the same as in Sense), support for Google Assistant and Alexa , as well as a slightly changed appearance compared to its predecessor, designed to resemble the more expensive Sense.
Also new is the fast charging system and the option of making calls using the speaker and microphone in the watch. Unfortunately, we will have to wait for the introduction of the latter feature until at least this winter.
Working time on a single charge is to be the same as in Sense - i.e. 6 days (or more). The Versa 2 withstood the same theoretically.
For comparison, Versa 2 looks like this: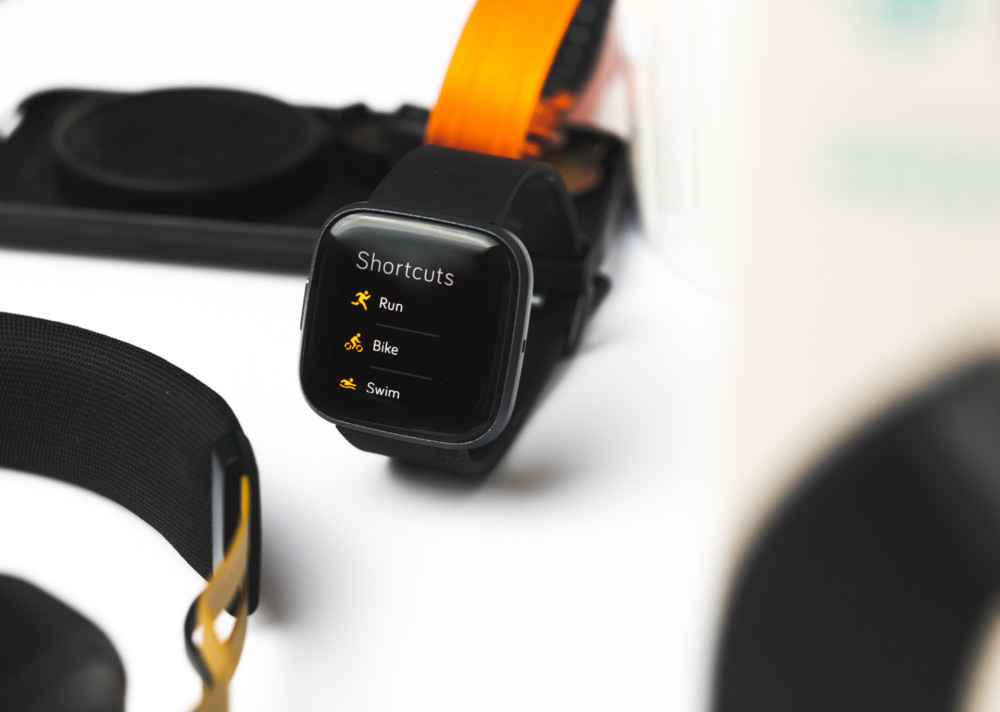 Price? In Europe, around EUR 230, i.e. the equivalent of just over PLN 1,000. The Polish price was set at PLN 1069.
Fitbit Inspire 2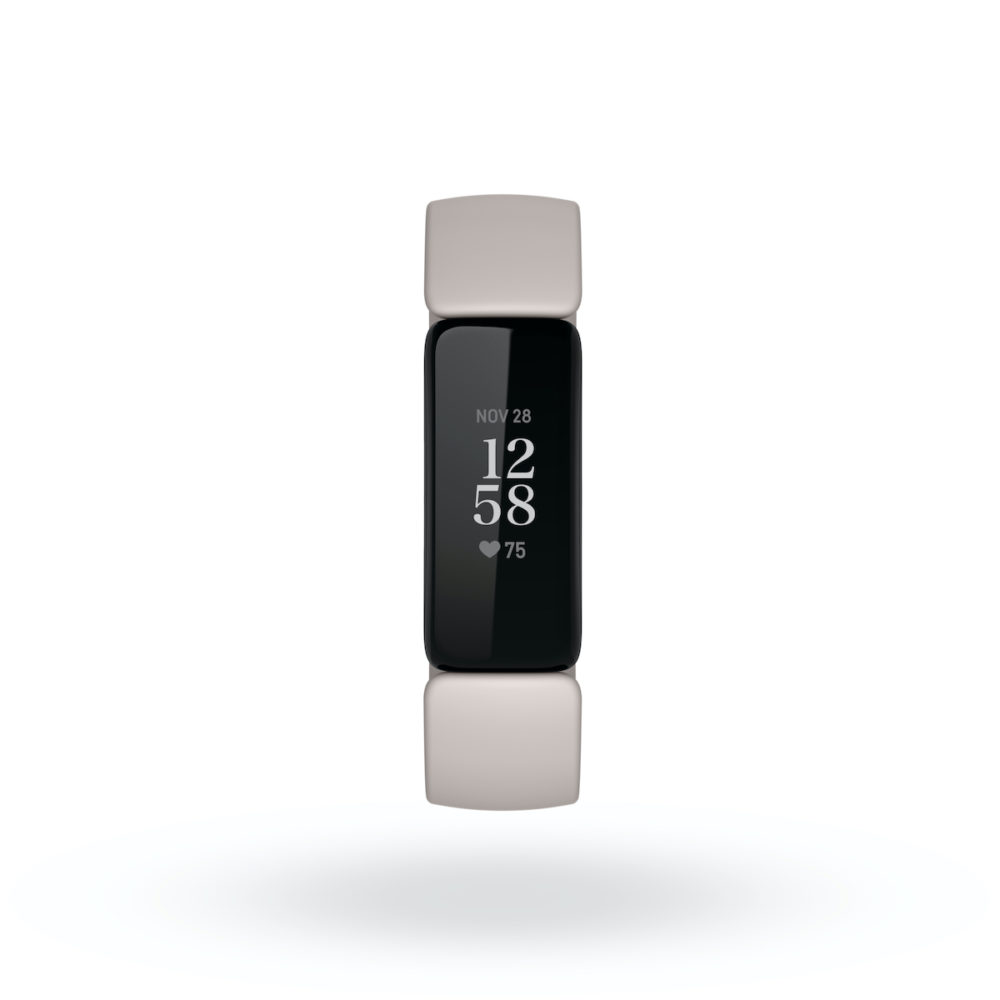 This equipment is interesting for at least two reasons. First of all - it is the cheapest of Fitbit's novelties and should cost less than EUR 100, or the equivalent of PLN 440 469. Secondly - in the package with it we get one year (!) Access to Fitbit Premium at no additional charge.
The idea for the wristband itself remains the same - it should be relatively inexpensive, it should last a long time without recharging (up to 10 days), it should offer all basic functions (including heart rate monitoring, exercise recognition, movement reminders, communication with the phone, sleep monitoring, etc. .), and at the same time support yourself here and there with the help of the telephone. For example, it does not have its own GPS - we have to use it in the connected phone.
It looks like we will have something to test in the coming months ...
Don't miss out on new texts. Follow Spider's Web on Google News .
A flood of news from Fitbit. New Sense watches, Versa 3 and new Inspire 2 band