2019-06-11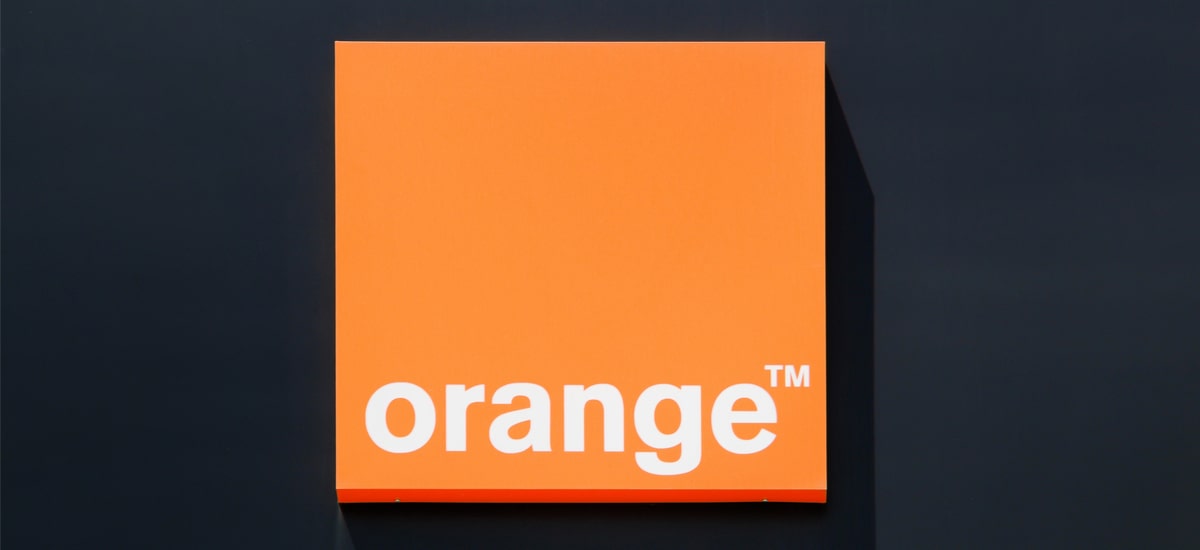 On the occasion of yesterday's Polish team's win in the match against Israel, Orange has a bonus for its clients...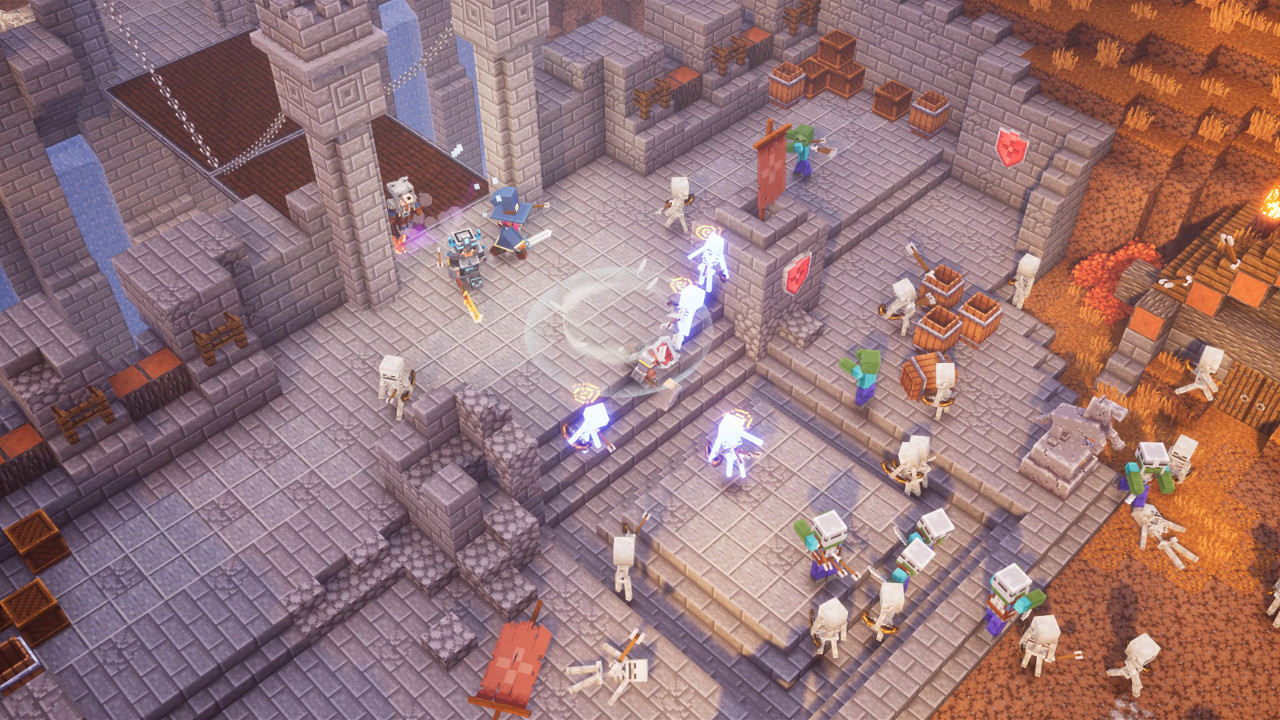 Minecraft: Dungeons is the first game independently created by Mojang since the time of Minecraft himself. Today I had t...
2019-06-10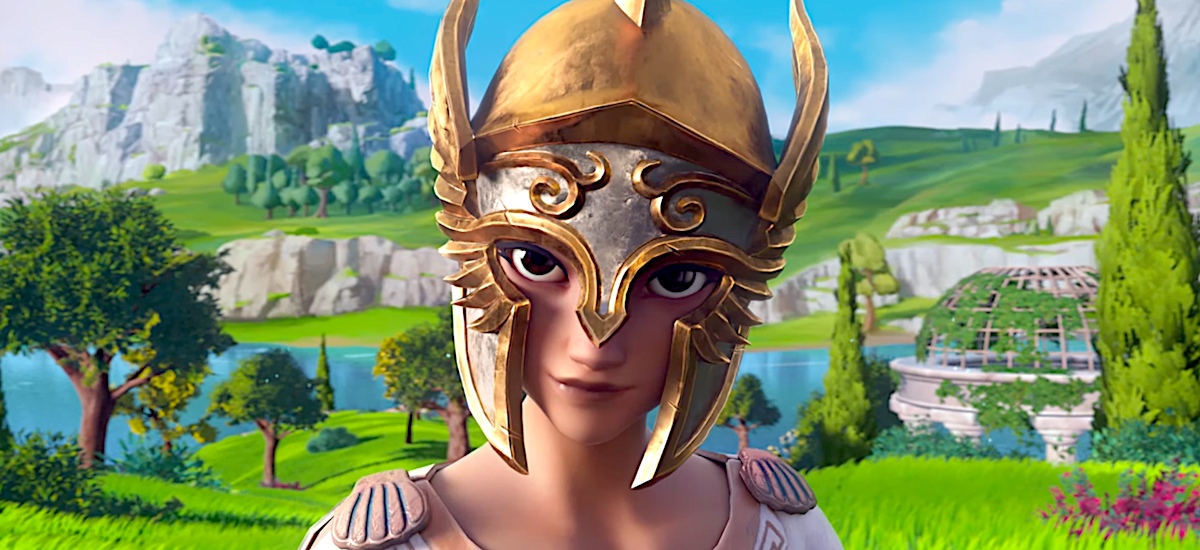 The Ubisoft conference is primarily a continuation of well-known and popular series. During the E3 2019, the French show...