2019-06-11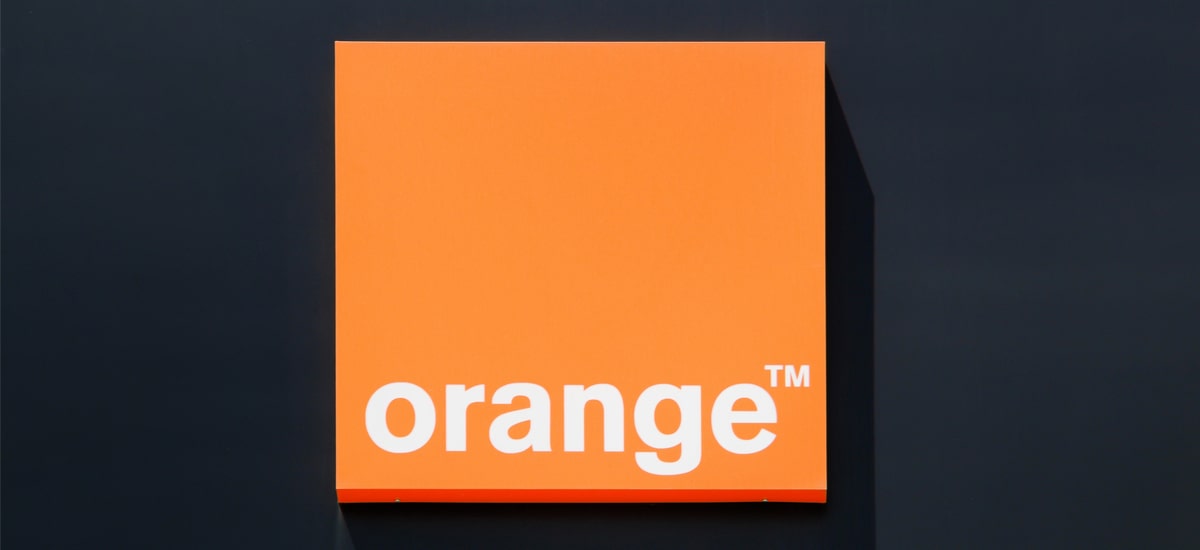 On the occasion of yesterday's Polish team's win in the match against Israel, Orange has a bonus for its clients...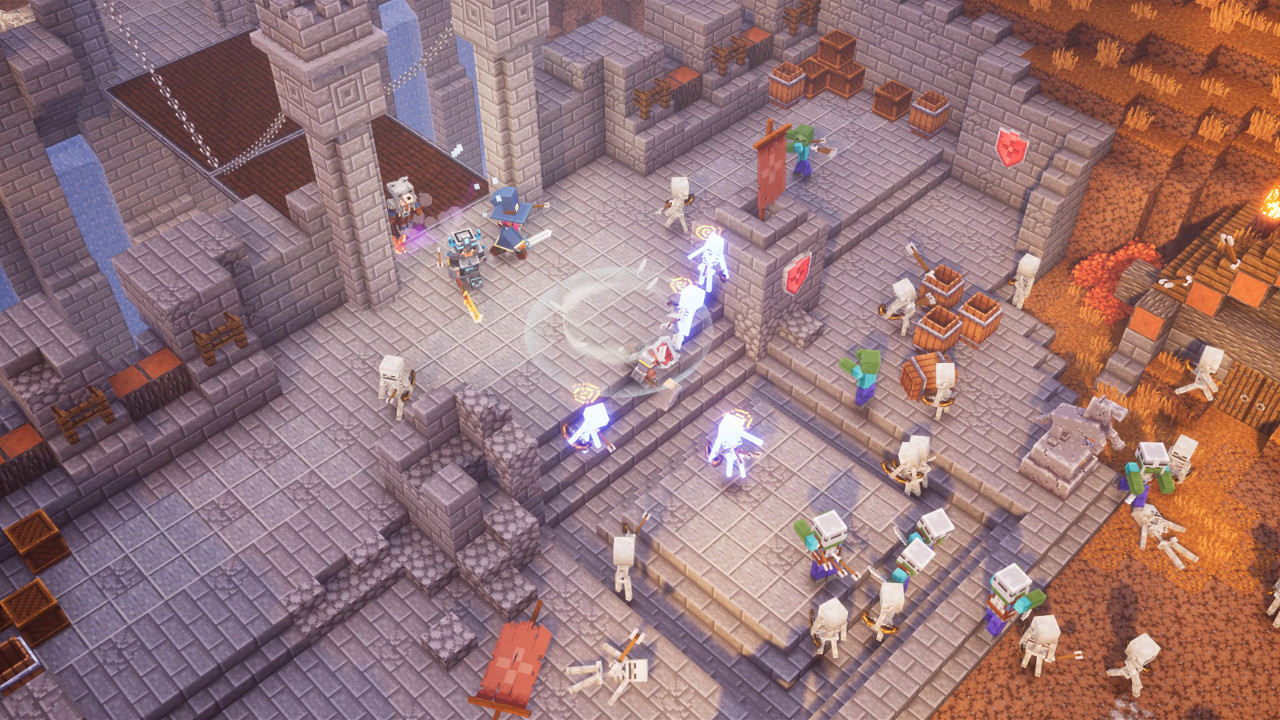 Minecraft: Dungeons is the first game independently created by Mojang since the time of Minecraft himself. Today I had t...
2019-06-10
I have already mentioned many times, but I will write again. In my opinion, Yeelight makes the best wide range of lighting products among a...