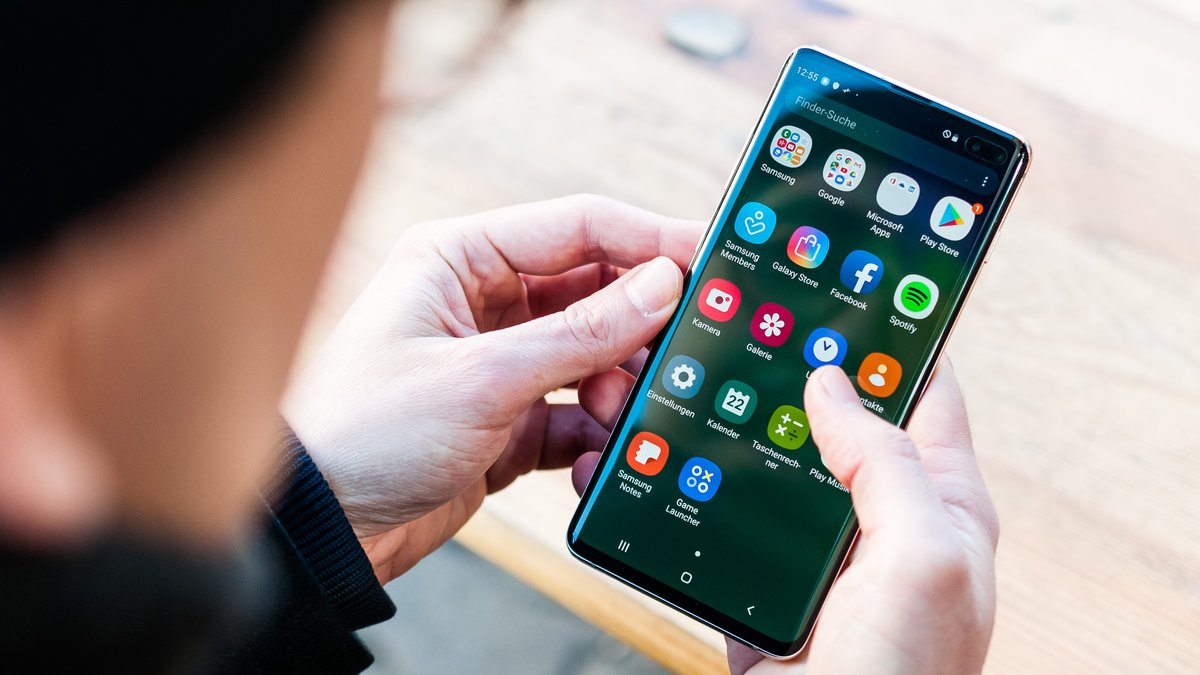 If you need a SIM-only mobile phone tariff that can be canceled monthly with a lot of data volume, you should take a look at Mobilcom-Debitel. For a short time you get an Allnet and SMS flat rate with 40 GB for only 18.99 euros per month. We reveal for whom the offer is worthwhile.
For price-conscious power surfers: 40 GB tariff drastically reduced
A lot of data volume in a smartphone tariff is usually expensive in Germany. Mobilcom-Debitel is currently running a campaign where you get a 16 euro discount on the "40 GB LTE Allnet Flat" from Telefonica every month. This means that the SIM-only tariff only costs 18.99 euros per month instead of the normal 34.99 euros. In addition, it can also be terminated on a monthly basis and a flexible contract start is possible. There is also a one-off connection fee of EUR 9.99 (instead of EUR 39.99), but the offer is only valid until April 4, 2022 (8 p.m.).
Since the tariff can be canceled on a monthly basis, you do not take any risks and are not tied to a mobile phone contract for years. However, the discount is only available for the first 24 months. From the 25th month, the basic fee increases again to 34.99 euros. So don't forget to get off on time.
The details of the tariff at a glance:
Network: o2 Allnet and SMS flat rate
40 GB LTE
data volume (max. 225 MBit/s) EU roaming included Can be canceled monthly, 2 week notice period Basic fee per month:
18.99 euros
(34.99 euros from the 25th month ) Provision fee: 9.99 euros Data automatic: no
While the speed is often limited to 21.6 or 50 MBit/s with cheaper tariffs from Mobilcom-Debitel, you get a maximum of 225 MBit/s with the current offer, so that you can really use the 40 GB per month with high Internet speed .
Good tariff? How to find out:
For whom is the tariff bargain worthwhile?
For anyone who already owns a smartphone and needs a lot of LTE data volume per month, but doesn't want to pay a fortune for it and doesn't want to be tied to a cell phone contract for a long time. The tariff is also well suited for a tablet or notebook with a SIM slot. It is important that you give Mobilcom-Debitel notice in good time, as the price will increase by 16 euros from the 25th month.
Missed the offer? More SIM-only deals are available here: