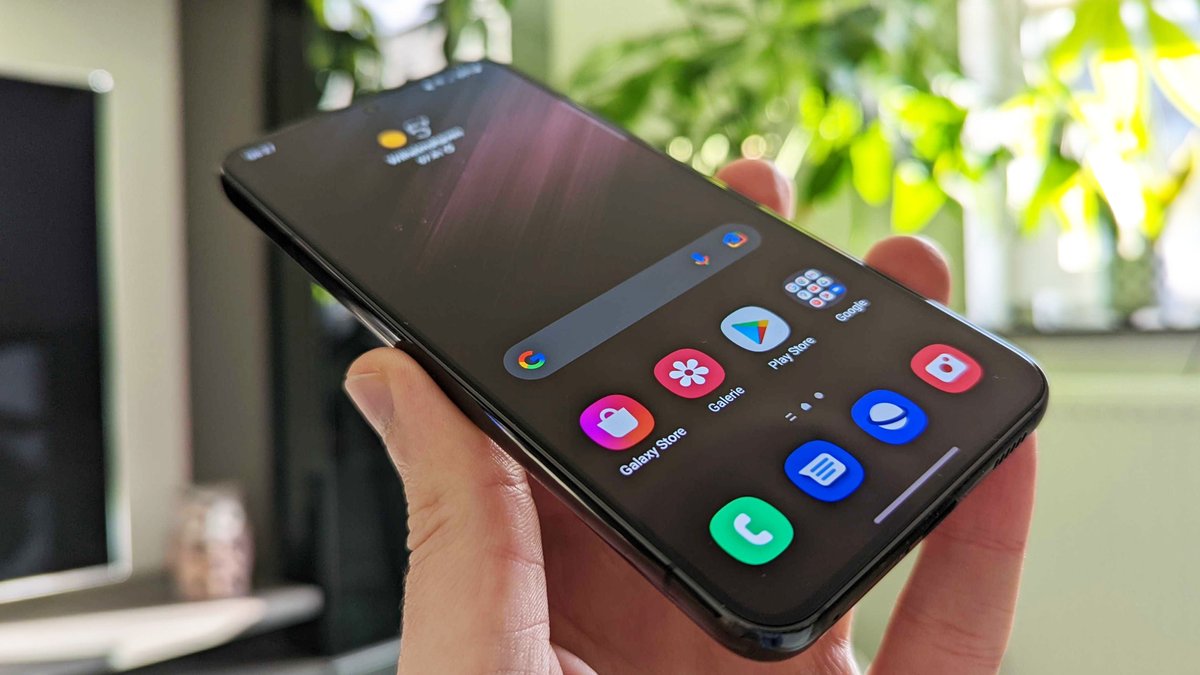 Samsung recently launched three new smartphones, the Galaxy S22, S22 Plus and S22 Ultra. A decision was made for two of the models that many interested parties cannot understand. Exactly that takes revenge now. It's about the battery.
Samsung Galaxy S22: Last place in the battery test
Who would have thought that a smaller battery would mean poor battery life? Actually everyone. Nevertheless, Samsung has decided to give the Galaxy S22 and S22 Plus smaller energy storage devices than was the case with the predecessors. The runtime is correspondingly worse. I also noticed in the test of the Galaxy S22 Plus that the runtime is noticeably weaker than the predecessor. The Galaxy S22 is not a cross-country skier either. You only get through the day with luck . This is exactly what DxOMark now confirms in its battery test, where the Galaxy S22 simply comes last (source: DxOMark).
Of all the smartphones tested by DxOMark so far, the Samsung Galaxy S22 with its 3,700 mAh battery comes in 57th and last place . It only achieves 45 points. The Samsung Galaxy S22 Plus (for the test) achieved 49th place with 60 points. The Samsung Galaxy S22 Ultra also ends up there, although the battery is larger. But you get a higher resolution with the top model, which shortens the battery life accordingly. None of the new Samsung smartphones cover themselves with glory when it comes to battery life.
For comparison , the iPhone 13 Pro Max with a small battery comes in third place with 89 points. The Oppo Reno 6 5G, a mid-range cell phone, took first place. Even the Samsung Galaxy S21 Ultra (for testing) comes in well ahead of the current generations with 70 points and 33rd place.
What else the Samsung Galaxy S22 Ultra has to offer:
Is it really that bad with the Samsung Galaxy S22?
Actually yes, because if you use the Samsung Galaxy S22 in normal use and travel a lot, then you only get through the day with luck. On bike tours, I noticeably lost battery life, even though I had my smartphone in my backpack. Simply by changing the radio cells, the basic consumption is very high. The battery life is only good if you use the smartphone in the apartment in the WLAN. It's easy to get through the day there. Otherwise you have to look for a way to reload. More about that soon in the test.