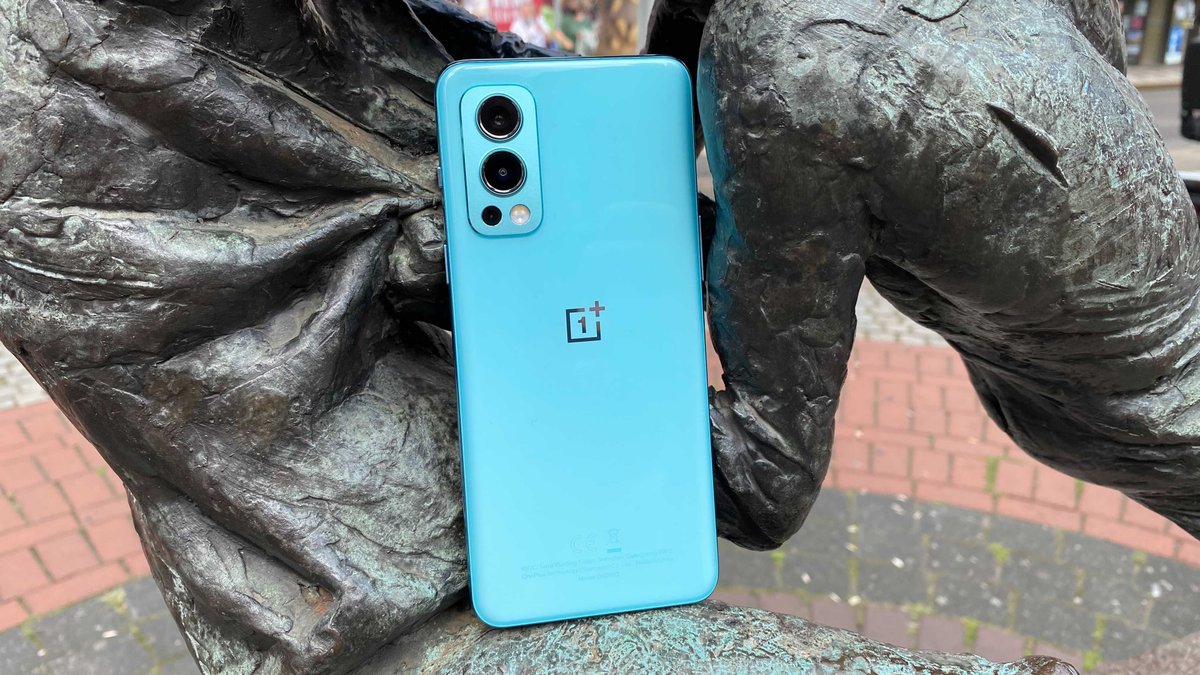 If you are currently looking for an Android smartphone that is not too expensive, you should take a look at the OnePlus Nord 2. The mid-range cell phone came onto the market a few months ago and is now experiencing a sharper price drop. Especially the top version with a lot of memory is currently available at a seductively low price on Amazon.
OnePlus Nord 2 in price drop
With the OnePlus Nord 2, a really interesting mid-range smartphone came onto the market at the end of July 2021, which is supposed to compete against the Samsung Galaxy A52 5G. In fact, the smartphone is a little insider tip, because you get quite a lot of hardware for little money. But now the price has dropped significantly. You can currently get the version with 12 GB of RAM and 256 GB of internal memory from Amazon for only 399 euros (see Amazon).
Other retailers want at least 40 euros more for this configuration. So the discount is clear. OnePlus smartphones do not fall in price as quickly as those from Samsung. The version with 8 GB RAM and 128 GB internal memory is available for 349 euros (see Amazon). However, since the internal memory cannot be expanded, you should pay the extra 50 euros to be better protected in the future.
What good is the OnePlus Nord 2?
With the OnePlus Nord 2 you get a solid mid-range smartphone. It offers an AMOLED display with 90 Hz. In combination with the fast processor, you have high performance. The camera is interesting because you get the 50 MP camera sensor from the OnePlus 9 Pro here, which promises very good image quality. There is also an optical image stabilization, so that the photos and videos should be successful. The battery measures 4,500 mAh and can be charged quickly with the 65 watt charging function. A full charge only takes 30 minutes. The power pack is included in the scope of delivery. 5G is part of the basic equipment.
It could be difficult with the software. After OnePlus merged with Oppo, an Android interface was distributed that disappointed OnePlus users. OxygenOS was a highlight and became noticeably worse as a result. But that should improve in the future. Here you have to trust OnePlus a little that it really works.