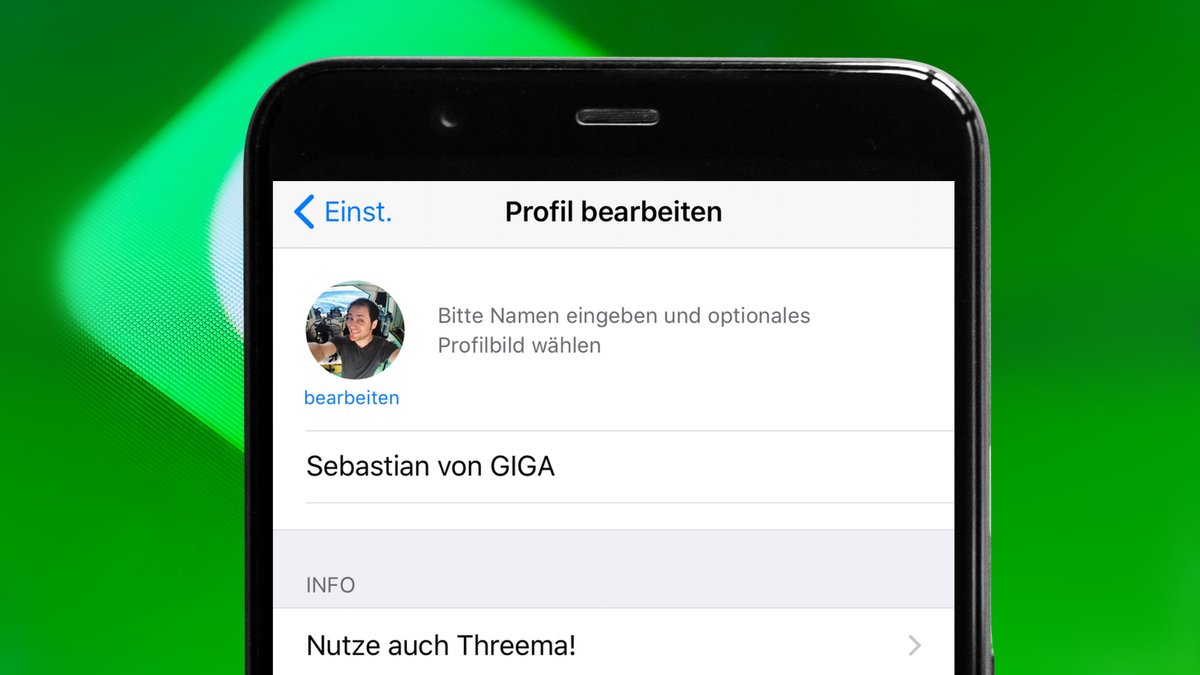 WhatsApp will soon no longer need an annoying QR code if you want to share your own profile. The process is made significantly easier and more intuitive, as a look at the beta version of WhatsApp for Android shows.
WhatsApp: share profile more easily
If you just want to share your profile with friends or acquaintances, you had to go through a few tedious steps with WhatsApp. Either you had a QR code created in Messenger , which is then scanned, or you had to get a link via api.whatsapp.com with your own phone number. But that should soon be over, as a look at the latest beta version of WhatsApp for Android makes clear.
Sharing profiles will be much easier in the future. Instead of generating a QR code, tap the share icon in your profile. A new screen then opens on which the short link to the profile can be shared or copied directly on WhatsApp (source: WABetaInfo). The latter is advantageous if the profile link is not to be sent via WhatsApp but via another messenger app.
The new sharing interface was spotted in WhatsApp beta 2.22.9.8 but doesn't appear to be live yet. The feature could be limited to business accounts, at least initially, as the description suggests: "Give your customers a short link so they can start a WhatsApp chat with you." But it's also possible that this description is just explicit appears for business accounts, while private users then ultimately see a different description.
Tips and tricks about WhatsApp in the video:
When will the new profile feature appear on WhatsApp?
The new share menu is currently a beta test only . It is not yet known when Meta, as the operator of WhatsApp, will release the function for all users.