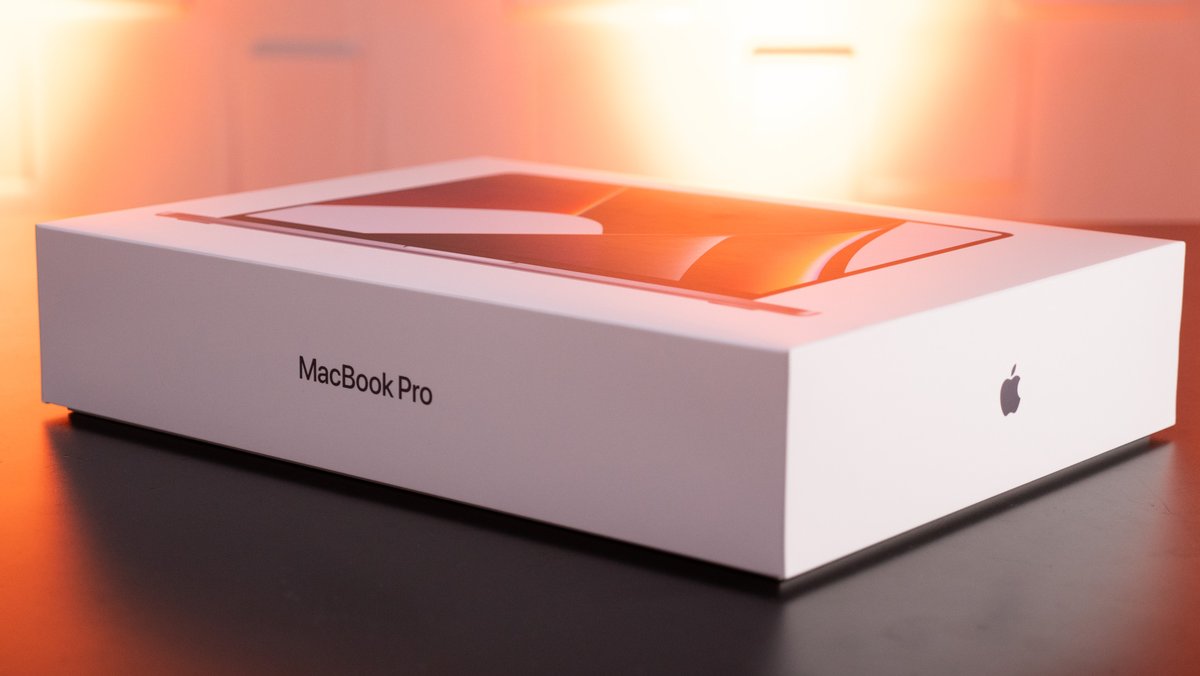 If you want, you can currently get the latest model of the MacBook Pro (14 and 16 inch models) cheaper from Apple. But what is behind the offer? What do buyers need to know? And what does "refurbished" actually mean in this context?
According to Apple, up to 390 euros can currently be saved compared to the recommended retail price of a current MacBook Pro with M1 Pro and M1 Max. However, the reduced prices do not apply to regular models from the Apple Online Store, they are declared as "refurbished" (source: Apple). What does this mean?
MacBook Pro: First 14 and 16 models in the refurbished store
They are used models that have been refurbished and checked by Apple, but they come with full service and the full one-year manufacturer's warranty . The latest MacBook Pro models are now available for the first time in Apple's refurbished store. For Mac models, Apple describes the refurbished offer as follows:
All refurbished Mac models come with a one-year warranty, free shipping and free returns. The offer also includes:
Full functional testing, genuine Apple parts (if needed) and a thorough cleaning. The original operating system or a more recent version. All refurbished units are repackaged with all accessories and cables.
If your device comes with the original operating system, you can download the latest version for free from the App Store.
Stock is limited and availability is not guaranteed until we have received full payment.
So you can say that refurbished MacBooks are almost like new. If you want, you can even expand the hardware service with the purchase of AppleCare, just like with new devices . Apple makes no difference between regular new and refurbished products. But is the price really worth it?
Not a year on the market and now available as a refurbished version – the MacBook Pro from late 2021:
Check it out: Is the offer worth it?
In this specific case , unfortunately only to a limited extent, because we also get the "genuine" new goods in free trade at similar prices or even partially lower. You have to love Apple very much to want to buy directly from the manufacturer. A calculation example:
The cheapest MacBook Pro (14 inch, M1 Pro) normally costs 2,249 euros, as a refurbished product 2,019 euros. However, we can currently get it in stores for just under 2,000 euros (see price comparison at Idealo). Similarly, the 16-inch model with 1 TB SSD – 2,679 euros from Apple as refurbished, in free trade a top price of just under 2,658 euros is tempting (see price comparison at Idealo). Ergo: Mathematically, the decision should be easy.