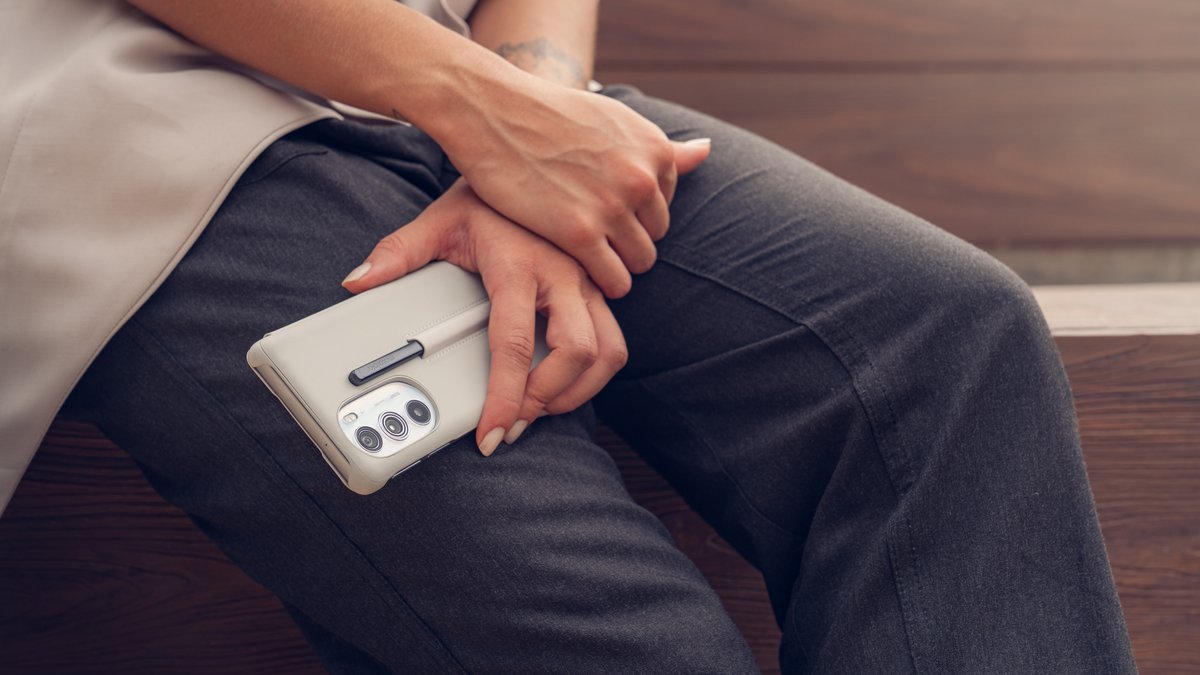 Samsung and Apple have always been top notch. The two largest smartphone manufacturers in the world can remain at the top even years later. But there used to be other manufacturers who paved the way for Android smartphones – like Motorola. Suddenly the traditional manufacturer is back at the top.
Motorola conquers the US smartphone market
In recent months it has become increasingly clear: Motorola is back. After the takeover by Lenovo and the attempt not to use the brand, they decided some time ago to use Motorola as a smartphone brand again and with that success came back. The Chinese smartphone manufacturer has presented and launched really promising devices, especially recently. It's now paying off. Motorola is the third-largest smartphone manufacturer in the US after Samsung and Apple (source: Counterpoint).
The smartphone market in the USA is dominated by Apple. More than half of Americans use the iPhone. This is followed by Samsung, which grabs a quarter or fifth of the market depending on the month. With the loss of LG, Motorola's big hour has come . The company is now in third place and can claim a good ten percent of the entire US market for itself.
The success is absolutely deserved. Motorola has presented many exciting smartphones in recent months that have even outperformed manufacturers like Xiaomi in terms of technology. In addition, the price-performance ratio is right. The traditional manufacturer is slowly finding its way back to its old strength.
Motorola also sells a smartphone with a stylus:
US market is different from Europe
But it also has to be said that the competition on the smartphone market in the USA is a bit different there. Chinese smartphone manufacturers are not successful there. Although Motorola is also under the leadership of a Chinese manufacturer, the US company is still associated with it. It will be interesting to see if Motorola can extend the success to Europe.