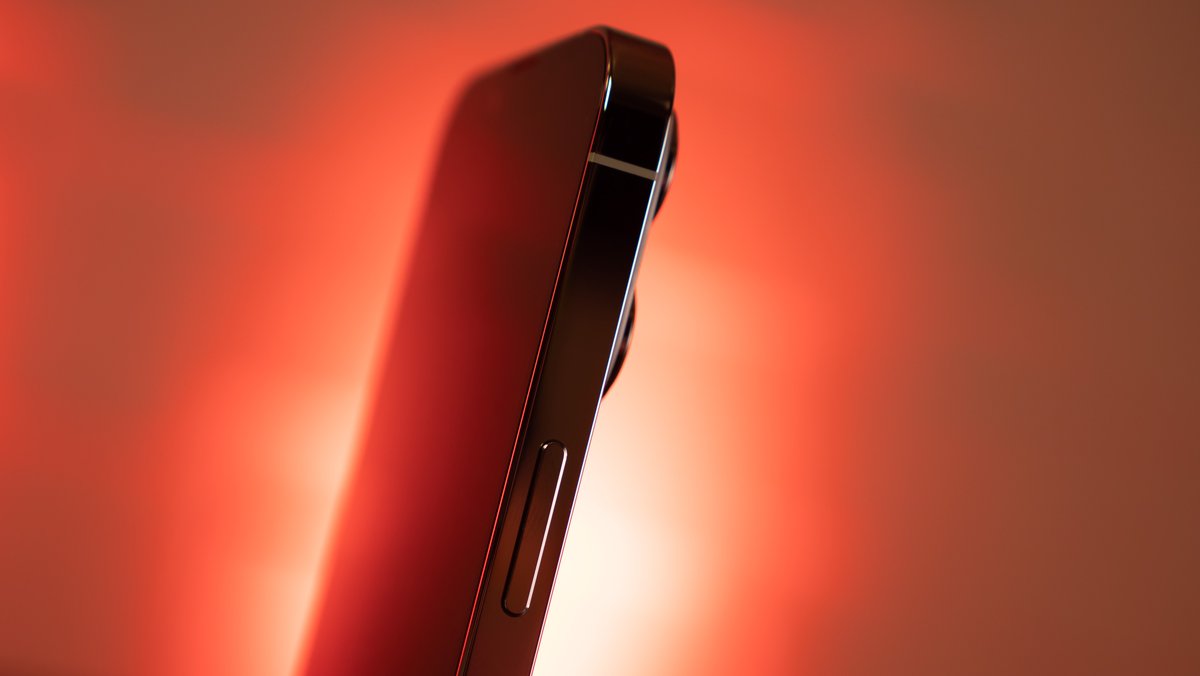 If you believe the rumor mill, the iPhone 14 is probably far less full of surprises than expected. Form and function will be very similar to its predecessor. There would be enough ideas, but they are just too cool for Apple at the moment.
The image of the iPhone 14 and iPhone 14 Pro is becoming clearer. According to the current state of knowledge, most of the changes are still in the two Pro models - a slightly larger camera hump with space for the new 48-megapixel sensor and instead of a notch there are two holes (pill and circle) for Face ID sensors and photo camera. But apart from that, the basic shape of the iPhone 13 remains. But see for yourself:
Traditional and not revolutionary - the iPhone 14 Pro should be presented in a similar way:
iPhone 14 with a second display: too cool for Apple
As usual, Apple takes small baby steps of evolution and shies away from revolutionary ideas. The imaginative designs of the conceptual artists are quite different. They are bursting with ideas, just like this variant, which was conceived last year (source: Max Burgos Morjaen for ConceptsiPhone). The flawless front is the most inconspicuous part of the whole thing. The back is much more astonishing. It not only offers space for a camera with four lenses, but an L-shaped display nestles around the camera hump and promises a tangible additional benefit .
Design of the iPhone 14 with a second display:
What does the second screen bring?
For example, you could get a quick overview of the battery status of the iPhone and connected devices (AirPods, Apple Watch) via widgets. Or navigation instructions can be displayed without activating the large screen - useful and even saves energy in this case. And of course it would also be possible to use the display as a kind of selfie mirror , so the much more powerful rear camera could be used for self-portraits.
A wonderful idea, but currently just too cool for Apple. But the idea is not utopian, for example the Xiaomi Mi 11 Ultra already has a similarly functional display on the back, albeit a lot smaller. But Apple still thinks the feature is a gimmick. Neither the iPhone 14 nor future models are currently known to have plans for Apple to adapt the technology. Basically regrettable. Apple is just more conservative than one would like.