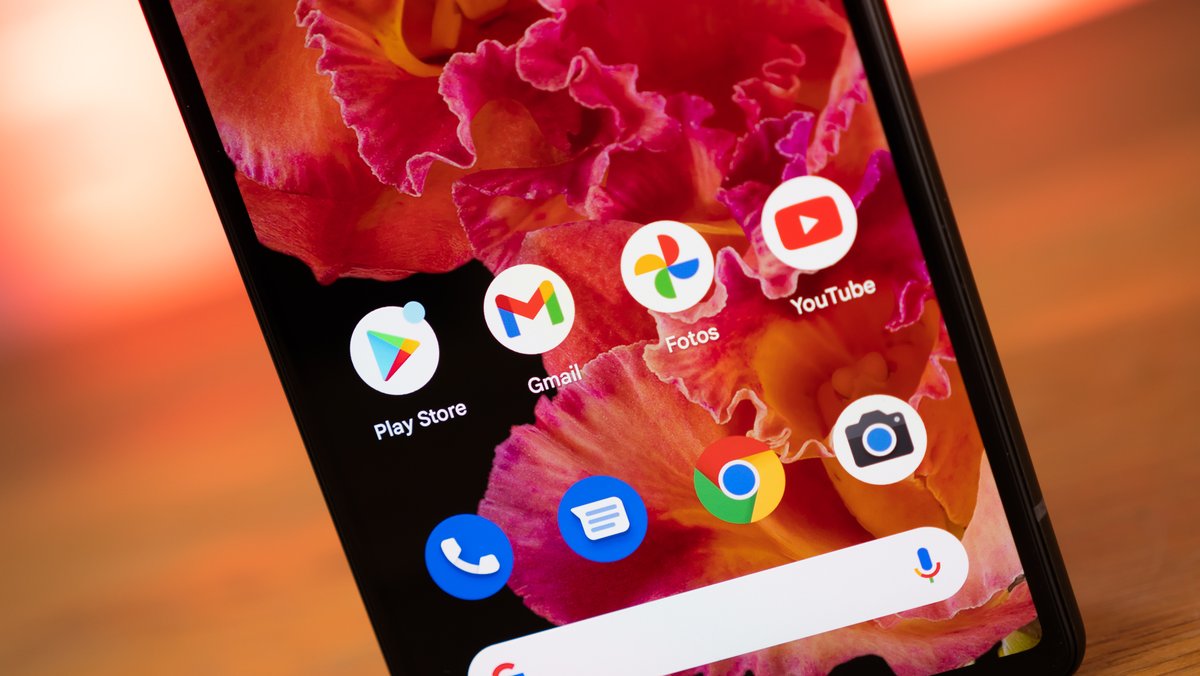 Google's Play Store is getting tight for apps that can be used to record calls. Google has set up new rules that partially prohibit such a function. In turn, Google has no problem with Pixel phones – at least abroad.
Record phone calls: app eviction is imminent
Google has announced new terms of use to stop the sometimes illegal recording of phone calls . If apps use an Android interface that is actually intended for something completely different, then they should be removed from the Play Store in May.
Google itself offers such a function for its Pixel smartphones , although use in Germany is not activated. Some third-party apps rely on Android's accessibility API to still be able to record conversations indirectly. Google is now putting a stop to this approach with new rules for its app store (source: Google). The new terms of use will apply in just a few days, and there is no grace period.
The change should not affect apps of this type that were preinstalled by the manufacturer itself . In Germany, such apps are missing anyway due to legal regulations.
Pixel phones not only have advantages when recording phone calls, as can be seen in the video:
Recording phone calls: clear rules in Germany
In Germany, phone calls may only be saved with the consent of the person you are talking to - regardless of whether it is a private or business call. Exceptions only apply in rare cases, for example emergency calls to the numbers 110 and 112. Authorities may also monitor and record conversations in criminal investigations if there is a suspicion of a serious crime.