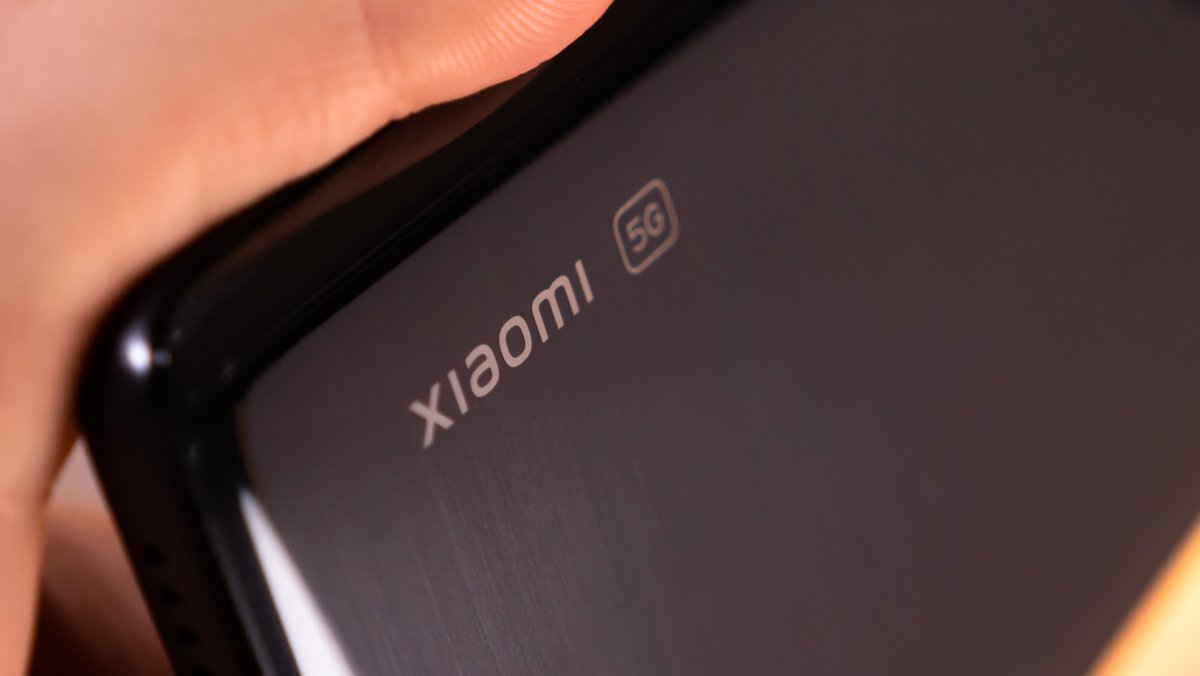 Xiaomi continues to ride an unprecedented wave of success. The Chinese manufacturer sold more smartphones than ever before last year. Can you guess how many there were exactly? The number is gigantic.
A few years ago, Xiaomi was still considered an insider tip. In the meantime, however, the company is playing in a league with the two top dogs Samsung and Apple. This is also reflected in the sales figures that Xiaomi recorded in 2021. With smartphones there is a huge increase of more than 300 percent, as the company has now revealed in a press release.
190 million Xiaomi smartphones were sold in 2021
But how many smartphones did Xiaomi sell in the past year? The surprising answer: more than 190 million . This is how many smartphones Xiaomi was able to sell in 2021. For comparison: That's more Xiaomi smartphones than there are residents in Germany, Austria, Switzerland, France and the Netherlands - an impressive number.
According to its own statements, Xiaomi's market share of global smartphone sales is 14.1 percent . Within just two years, the Chinese manufacturer has been able to increase its share by almost 5 percent. In 2019, Xiaomi had to be content with a market share of 9.2 percent.
Xiaomi recently brought a new flagship smartphone to Germany with the Xiaomi 12 Pro:
Xiaomi is about to reinvent itself
Despite the success figures, not everything is running smoothly at Xiaomi either. The company seems to be stagnating with its "a lot helps a lot" strategy and is about to transform itself into a premium manufacturer. Because other up-and-coming brands such as Realme now often undercut Xiaomi in terms of value for money . So Xiaomi has to reinvent itself in a way - including with its first electric car, which is to be shown in the third quarter of 2022.