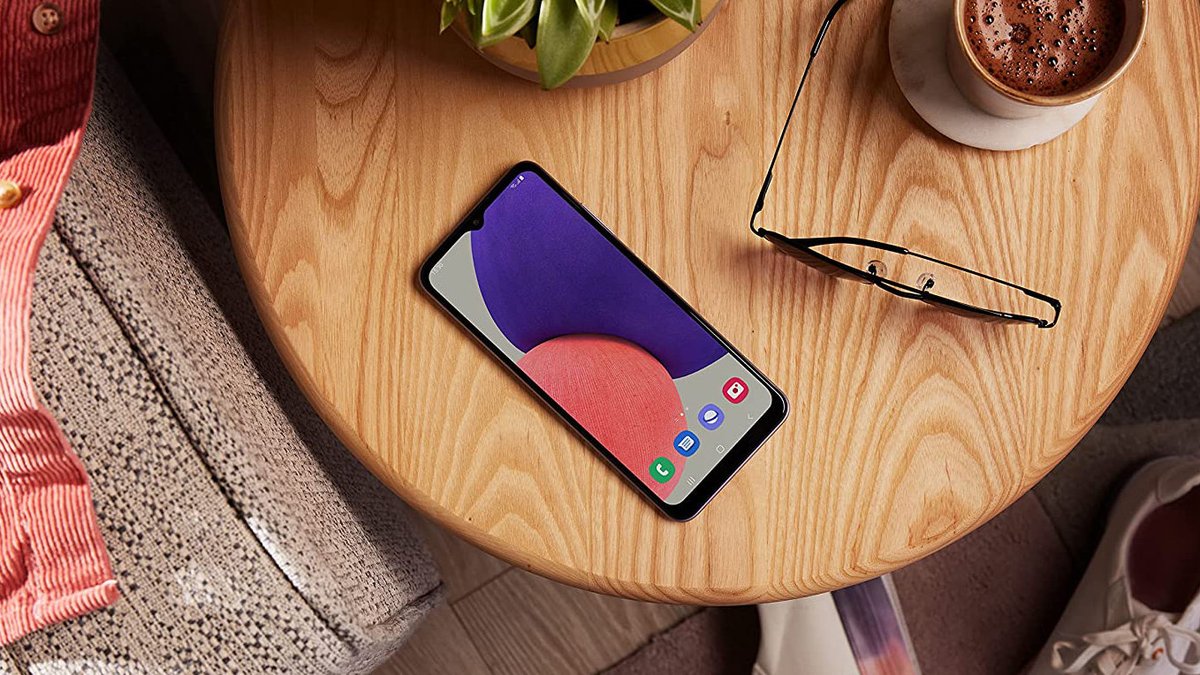 This week Aldi is selling a current Samsung mobile phone with a large battery and good features at a really low price. But Amazon cannot offer that, because the same smartphone is now also available there very cheaply. Aldi still offers a small advantage.
Amazon and Aldi are in a price war over a Samsung cell phone
Actually, Aldi really wanted to show off on Thursday. Then the Samsung Galaxy A22 5G will be sold for a whopping price of 159 euros. An unprecedented price that no other retailer can match - until now. Suddenly Amazon has reduced the price of the Samsung Galaxy A22 5G in all colors to just 159 euros (see Amazon). The big advantage? You don't have to go to Aldi and hope that there is still a Samsung cell phone. You can strike immediately and get the smartphone at the absolute best price.
But Aldi has a small advantage: If you need a new SIM card at the same time, you can get it directly from the discounter for free. Strictly speaking, Aldi's offer is 10 euros cheaper. On the other hand, if you don't need a SIM card but already have a tariff that you want to continue using, you're better off with Amazon, since you can now buy the cell phone immediately. But it is also an offer . The price could therefore rise again to over 180 euros. So if you want to have such a cell phone, you shouldn't hesitate.
With the update to Android 12, the One UI 4.1 is also used:
What does the Samsung Galaxy A22 5G do?
Compared to its predecessor, the Samsung Galaxy A22 5G has been upgraded in all the right places. You now get a 6.6-inch display with FHD+ resolution, a 48 MP camera, 4 GB of RAM and 64 GB of internal storage, which in combination with the octa-core processor are said to ensure high performance. The battery is also 5,000 mAh, so the runtime is very long. You don't have to do without anything with this Samsung cell phone. The power adapter is included in the scope of delivery , you have a 3.5 mm jack connection, you can insert two Nano SIM cards and at the same time expand the internal memory by up to 1 TB. So all in all a really solid package for the price.