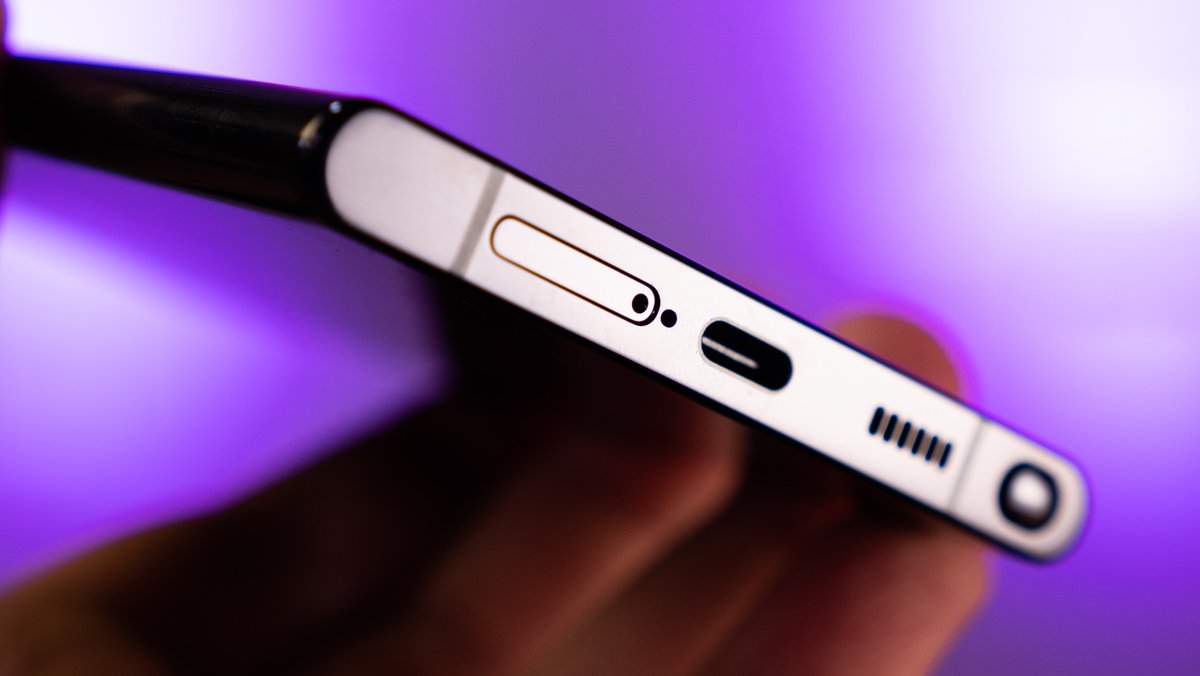 The joy of a new smartphone is huge, but mistakes can easily happen. Some manufacturers even encourage the wrong use of smartphones, while other companies think ahead and reckon with people's mistakes. But what really happens when you put the SIM tool in a microphone hole? That's exactly what we're going to tell you now.
Microphone hole pierced with SIM tool - cell phone broken?
Especially with the Samsung Galaxy S22 Ultra, I noticed that the hole for the SIM tool and the hole for the lower microphone are very close together and you have to look very carefully to see which hole you use to take the SIM card tray out of the housing pushes. It happened quickly and you caught the wrong opening. Then the panic sets in. Have I damaged my smartphone now? Is it still waterproof? This is exactly what JerryRigEverything's Zack Nelson investigated in a video using multiple smartphones:
Actually nothing happens. The smartphone manufacturers from Samsung, Apple, Xiaomi and Co. have thought along. When piercing the hole, you neither damage the waterproof properties of your smartphone nor damage the microphone or speakers. The seal is always behind and the hardware is also protected . With Apple there is even more protection, because there is a grid attached so that you cannot get through it at all.
Especially with the Samsung Galaxy S22 Ultra, it is easy to confuse the openings:
This does not damage smartphones
So if you accidentally get into the hole for the microphone with the SIM tool, you won't damage the smartphone. You would have to pierce the hole with brute force, but that won't happen if you accidentally do it. In any case, you don't have to have sleepless nights . The manufacturers expect user errors and have prepared for them.