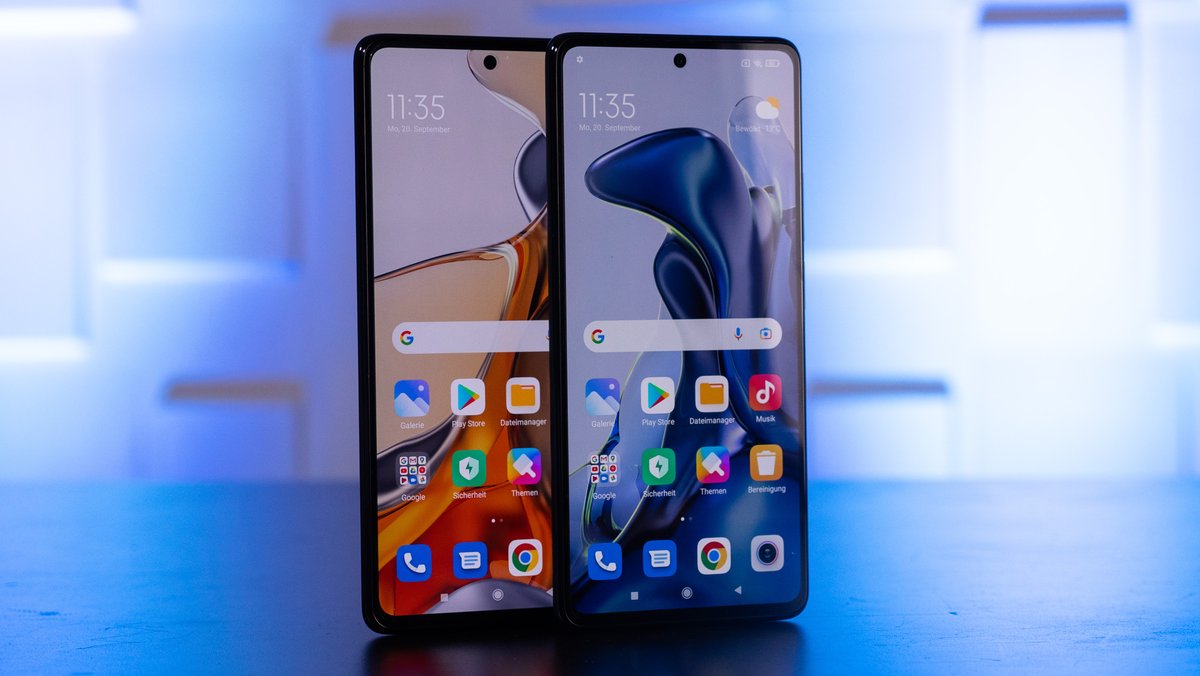 Anyone who buys a new Xiaomi smartphone expects the cell phone to be supplied with Android updates over a long period of time. While the Chinese company is currently working to bring Android 12 to many of its devices, a list of devices that will receive the Android 13 update has surfaced.
Android 13 expected for many Xiaomi smartphones
Although Google has only just released an early version of Android 13 for developers, there is already information about which Xiaomi phones should receive the new software. Not only smartphones from Xiaomi are mentioned directly , but also from the brands Redmi and Poco, which are particularly popular in Germany:
Of course, all current Xiaomi smartphones such as the Xiaomi 12 series are included, but also the predecessors of the Mi 11 models. But the many Mi 11 Lite versions should also receive an update to Android 13 and thus remain at the level of the high-end models.
It gets interesting with the Redmi smartphones. There are not only the current models that have just been presented, but also the Redmi Note 10 series . Actually, Redmi's budget smartphones only ever get a major Android upgrade. Here it would be two new versions with Android 12 and Android 13. It looks similar with the Poco smartphones. Here, too, not only the current generation should be supplied with Android 13, but also some of the models from 2021.
The Xiaomi 12 Pro should come to Germany soon:
Some Xiaomi smartphones will not get Android 13
According to the list, some popular Xiaomi phones will no longer receive the update to Android 13. This also includes the Redmi Note 9, which has sold very well in Germany. The normal Poco X3 should also go empty-handed. Nevertheless, you don't have to hang your head directly, because there could be new features for the smartphones via the Xiaomi interface MIUI. The Chinese company is already doing this. Some smartphones get stuck on Android 11, but still get MIUI 13 with all the new features. So there is a good compromise here.