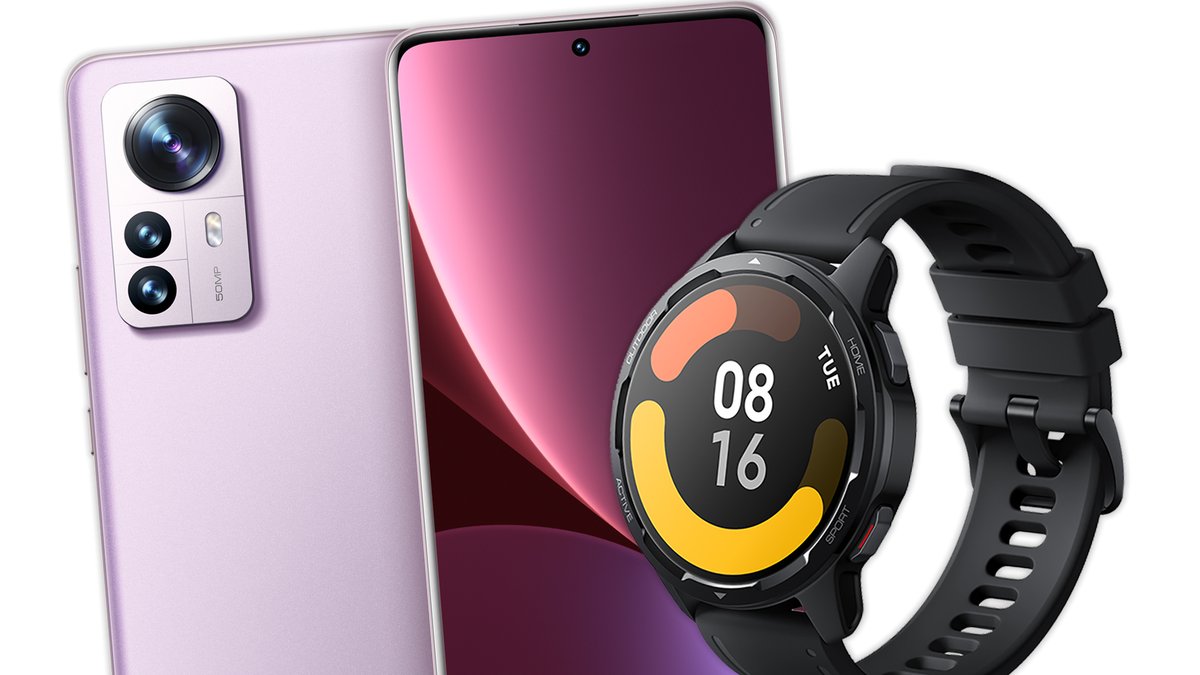 At o2 you can currently get the Xiaomi 12 Pro in combination with an ingenious tariff offer consisting of an all-network flat rate and 20 GB of high-speed data volume. On top of that, you can get a free Xiaomi Watch S1 Active worth 179 euros for a short time. We show you all the details of the deal.
There are many cheap SIM-only tariffs, but you often have to search a long time for a real bargain with a new smartphone - if you're waiting for a good deal with an Android cell phone, you should be careful now: At o2 you can currently get a top combination Secure the offer with the excellent Xiaomi 12 Pro 5G (256 GB) including o2 Free-M contract . The tariff includes an Allnet and SMS flat rate in all German networks as well as 20 GB LTE/5G data volume with up to 300 MBit/s.
With a contract period of 36 months, you only pay a total of 49.99 euros per month and a one-off fee of 45.98 euros for the connection price (39.99 euros), shipping costs (4.99 euros) and device deposit (1 euro). Alternatively, you can also contract for 24 or 48 months, but the minimum term for the combined offer is always 24 months.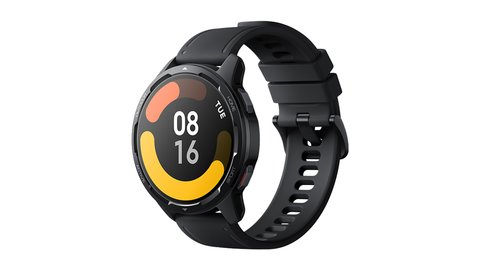 Free Xiaomi watch worth 179 euros
The Xiaomi 12 Pro has a regular price of 1,149.90 euros (RRP) for the storage variant with 12 GB RAM. The o2-Traif normally costs 29.99 euros per month plus a one-time connection fee of 39.99 euros.
Compared to the individual conditions, you save a total of 423.91 euros with the current o2 offer and also get a Xiaomi Watch S1 Active free of charge if you sign a contract by April 4th, 2022 . All further information can be found directly on the following offer page from o2: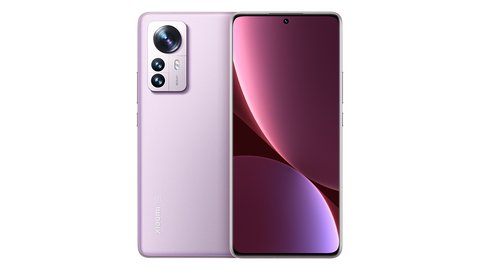 In the case of combined offers from device and tariff, it is advisable to calculate how high the savings actually are. Individually you would end up with the following price:
29.99 euros (o2 Free M tariff) x 36 months = 1,079.64 euros
+ Connection fee (39.99 euros)
+ Device price (1,149.90 euros)
= 2,269.53 euros
Calculated, you save significantly more with the combination offer with the same contract period of 36 months - here are the costs as follows:
49.99 euros x 36 months (device + o2 Free M tariff) = 1,799.64 euros
+ one-time fees
= 1,845.62 euros
So if you are looking for a good tariff deal with the latest premium smartphone, you can access it here with a clear conscience - and you don't have to worry about data volume and the like for the next 36 months. 20 GB should also be enough for the frequent surfers or streaming fans among you.
The tariff details at a glance:
o2 Free M
20 GB
LTE/5G data volume (max. 300 Mbit/s) Allnet and SMS flat rate including EU roaming 36 months contract term (minimum term 24 months), 1 month notice period
Find out what the Xiaomi 12 Pro is capable of in this video :