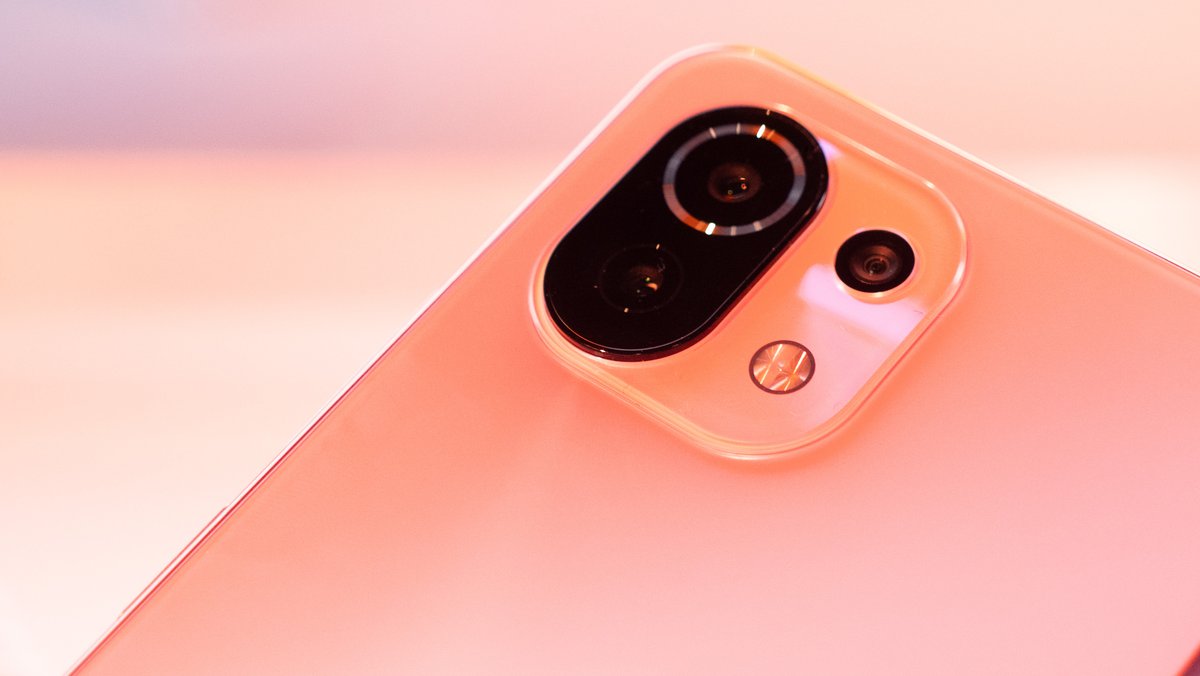 Samsung has submitted, now Xiaomi has to react. The Chinese company has yet to launch its latest-generation mid-range smartphone, although it has been expected for a long time. The Xiaomi 12 Lite, the answer to the Samsung Galaxy A53, shouldn't be long in coming. Now the technical data have been revealed in advance.
Xiaomi 12 Lite is technically evaluated
Although Xiaomi, with its countless Redmi smartphones in the middle class, offers an extremely large number of different models that hardly anyone can keep track of, the top-class Lite models are always very attractive. After all, you get the premium design and solid equipment at a good price. This should also be the case with the Xiaomi 12 Lite, which is unusually long in coming . While Samsung will soon be launching the Galaxy A53, the Xiaomi cellphone is yet to follow. Now at least the technical data has been leaked (source: MySmartPrice).
The Xiaomi 12 Lite should get the look of the Xiaomi 12 and 12 Pro, but slim down a bit technically. This smartphone has the Snapdragon 778G as the processor, but it also has high performance. The 6.55-inch display should have a resolution of FHD+ and support 120 Hz . That would be slightly more than the 90 hertz of the predecessor and on a par with the Galaxy A53 from Samsung. At least the tested model comes with 8 GB of RAM and Android 12 right out of the box. A 64 MP sensor is to be used as the main camera.
Nothing is known about the size of the battery of the Xiaomi 12 Lite. Samsung has done well here with the 5,000 mAh battery in the Galaxy A53. Both smartphones support 5G. The Xiaomi smartphone shouldn't be waterproof . After all, not even the Xiaomi 12 and 12 Pro have IP certification. In any case, the smartphone would be a good alternative to the Samsung model – if it ever comes along.
The current top smartphone from Xiaomi:
Xiaomi 12 and 12 Pro sell badly
While there were four smartphones in the series last year with the Xiaomi Mi 11, Pro, Lite and Ultra, this year there are only two. And Xiaomi also has problems shipping these devices. The Xiaomi 12 and 12 Pro sold 60 percent worse than their predecessors in the first month after they went on sale in China. So something has to be done.