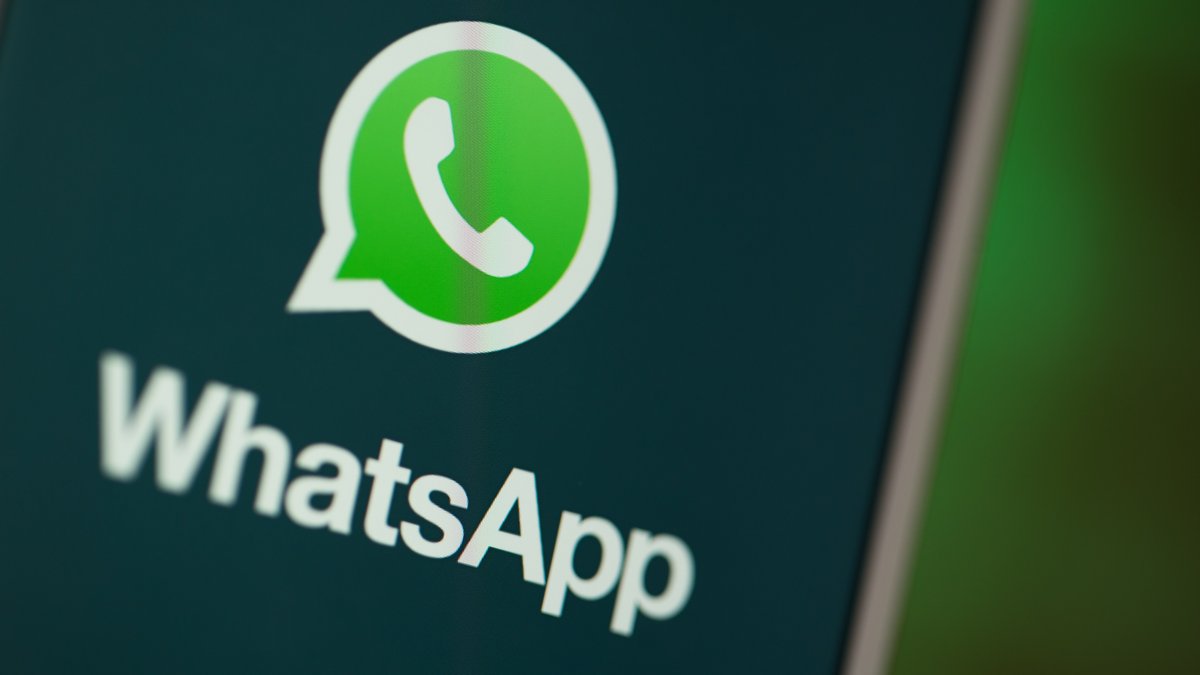 Many WhatsApp users have been waiting for this day. A practical function that is already known from Facebook is finally being activated for selected people in WhatsApp Messenger. For the first time, you can react to messages without actually having to reply.
WhatsApp: First users can use reactions
It has been known for a long time that WhatsApp is developing a new function with which you can react to messages like on Facebook. You get a selection of emojis and can use them. You simply hold down a post longer and the six emojis are then displayed. Each emoji is then attached to the message. In the latest beta version of WhatsApp for Android, some users can already do this. The WhatsApp insiders from WABetaInfo have created a corresponding animation: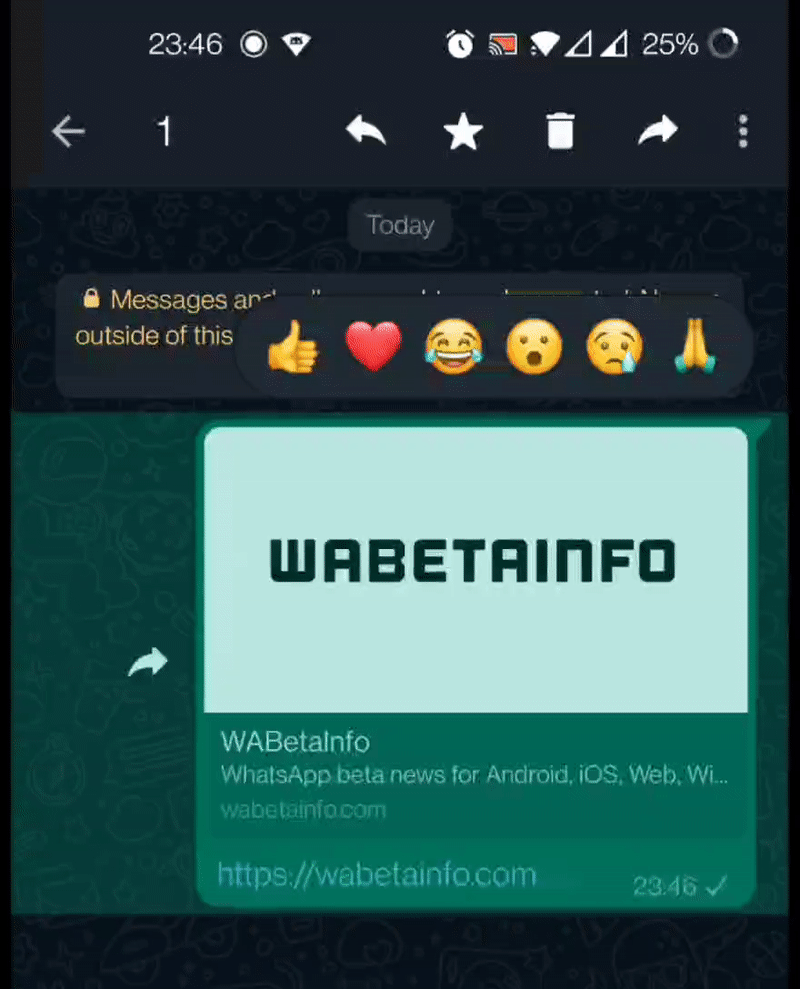 This function can be very useful, especially in larger groups. Normally you can only reply in WhatsApp when you write a message. With the reactions, this could now become much clearer. Currently, only some WhatsApp users of the latest beta version on Android can access the feature. Unfortunately, it hasn't been activated for me yet. But there have been success stories. If no problems arise during the test phase , the new function should soon be unlocked for everyone .
These are the best alternatives to WhatsApp:
WhatsApp: Reactions also for iPhone and on the web
Only a few users of the beta version can currently try out the reactions in WhatsApp on Android. However, the company has already made all the preparations to make the reactions available on iPhones and the web. The aim is that the reactions can of course be displayed everywhere at the same time. It makes no sense to limit this feature to one platform. Once everything works, reactions will be shared with everyone. We will inform you.