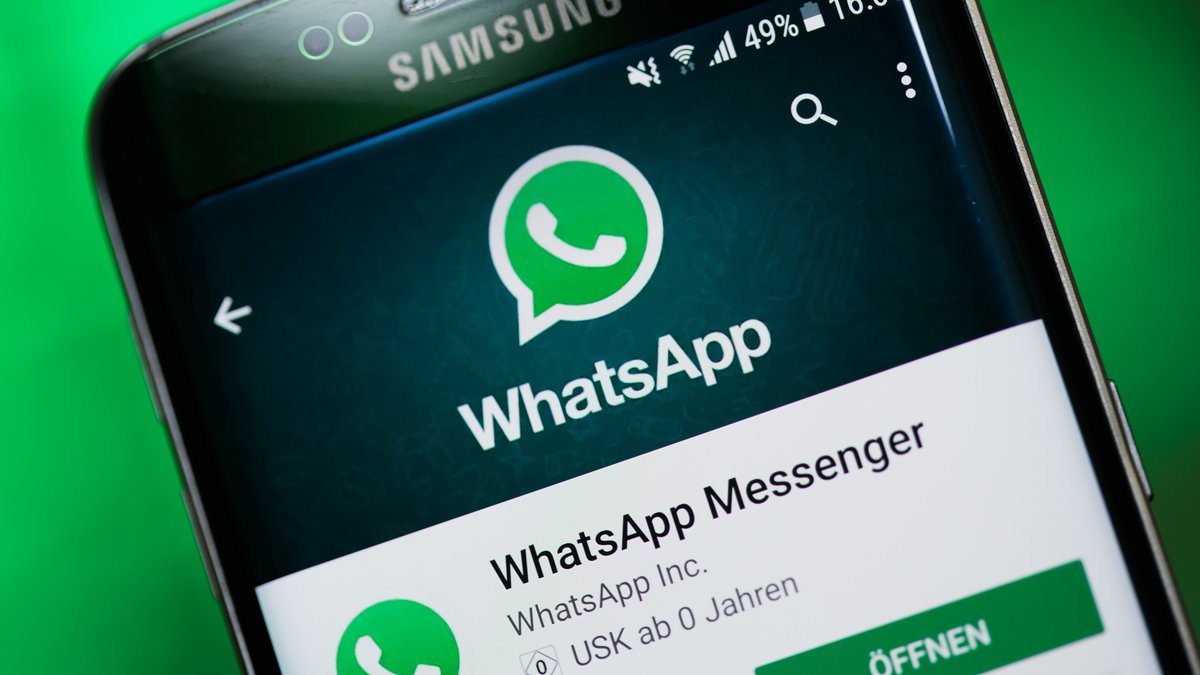 Endless annoying discussions: Some group chats in WhatsApp can be quite exhausting. A new feature should put an end to that. The popular messenger takes Telegram as an example.
Pizza or pasta? To the pub or to the club? Cinema or rather theatre? Anyone in a WhatsApp group chat knows all too well how difficult decision-making can be at times. WhatsApp has come up with a new feature to make things a little easier and bring endless nerve-racking discussions to a quicker end: polls.
WhatsApp is testing polls in group chats
The survey function is currently under development , but has already been seen in a test version of WhatsApp for iOS (source: WABetainfo). How the creation of a survey works in practice can be seen on the screenshot below: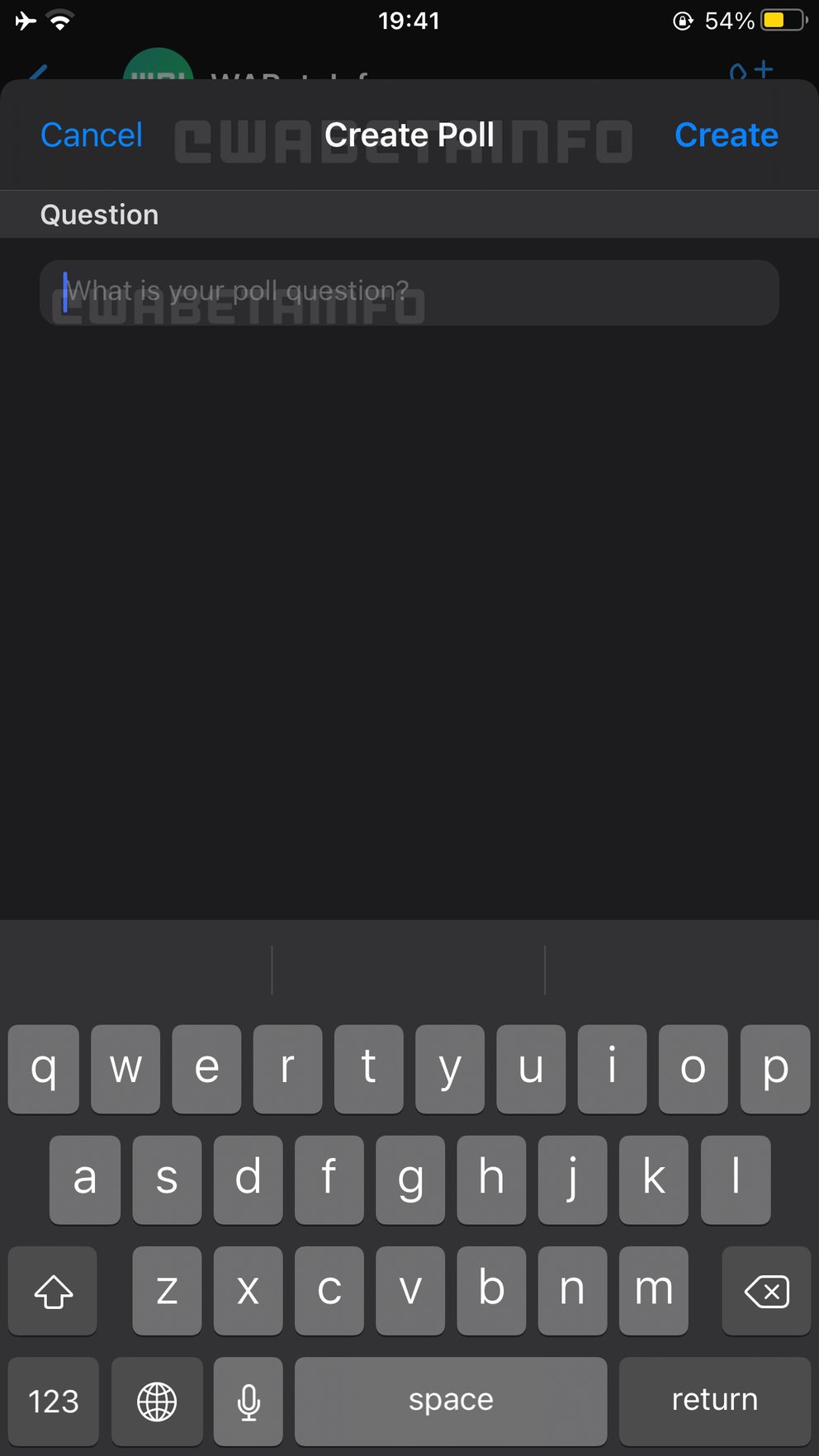 According to WABetainfo, the surveys should only be used in WhatsApp group chats and have end-to-end encryption, including the answers. So only group members will be able to see the polls and the answers .
It is not yet certain when the survey function will be activated for everyone . The feature is currently being tested in beta version 22.6.0.70 for iOS.
Don't want to use WhatsApp? There are many alternatives:
Neither WhatsApp nor Telegram can convince Stiftung Warentest
With the survey function , WhatsApp is catching up with Telegram . The controversial messenger has long offered its users the opportunity to create polls in group chats.
Recently, however, neither WhatsApp nor Telegram were able to convince. In the large comparison by Stiftung Warentest, WhatsApp only landed in the middle, Telegram was not even tested because it is more of a social network than a messenger. On the other hand, the winner was Signal, which offers many setting and security functions and was rated "Good (2.3)".