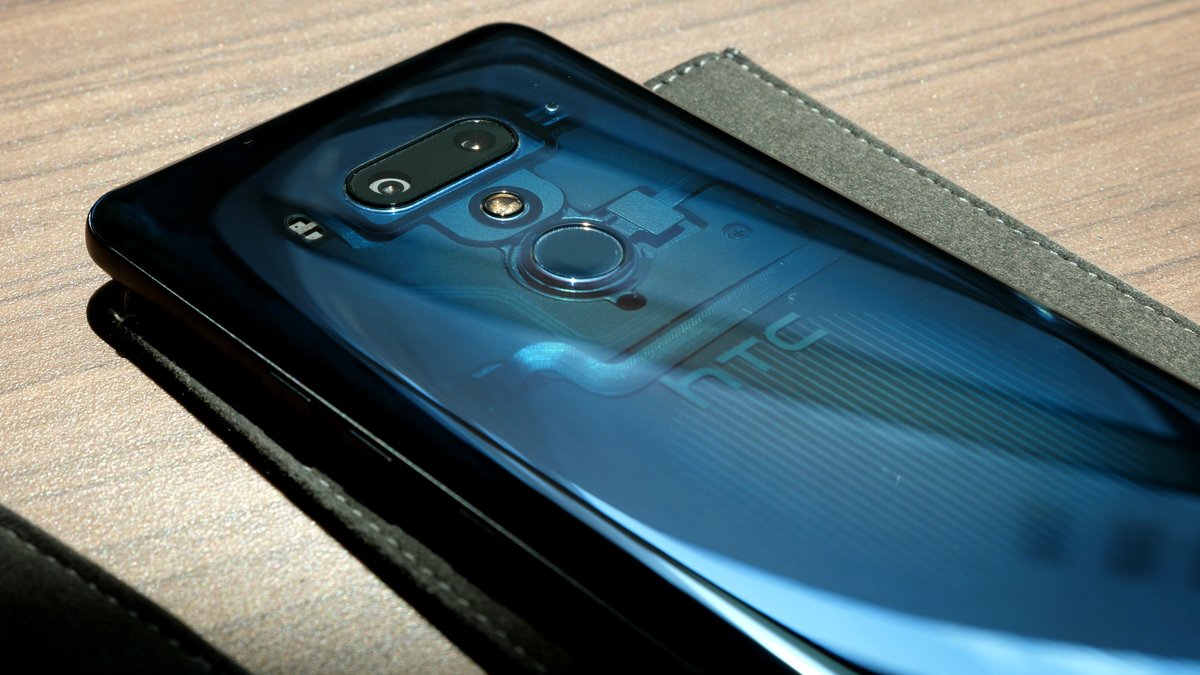 Some smartphone manufacturers have not been able to keep up and have become increasingly insignificant in recent years. This includes HTC. Suddenly the Taiwanese manufacturer is back and will soon be introducing a new high-end smartphone. Will the revolution succeed?
HTC is again building a high-end smartphone
For many people, HTC is already written off. The traditional manufacturer, which paved the way for many other companies with its Android smartphones, has long since ceased to play a role. The focus is on Samsung, Xiaomi and other manufacturers that sell millions of devices. Even if HTC's business figures were getting worse and worse, you want to know it again. According to the latest information, HTC is to introduce a new high-end smartphone in April that serves a special purpose (source: DigiTimes).
The focus of the HTC smartphone should be on the Metaverse , i.e. the alternative world, which Meta, formerly Facebook, sees in particular as an important future project. That would certainly suit HTC, after all, the company sells VR glasses with VIVE. It is not known what role the smartphone could play in this. What is clear, however, is that HTC has to set itself apart with a unique feature in order to be successful. If the Metaverse catches on, HTC could play an important role as a pioneer in the smartphone market, as it did with its Android devices.
What is the Metaverse anyway? You can find out in the video:
What could an HTC Metaverse smartphone look like?
There are basically two options:
The
smartphone becomes VR glasses
as we already know them. With appropriate software you will be able to move around the Metaverse. The
smartphone drives VR glasses to
make itself independent of a PC.
HTC would be entering completely new territory and could pave the way for the future of the company. But if the Metaverse doesn't gain momentum quickly, HTC could be too early. It will be interesting to see how this story unfolds. We would wish HTC a real success.