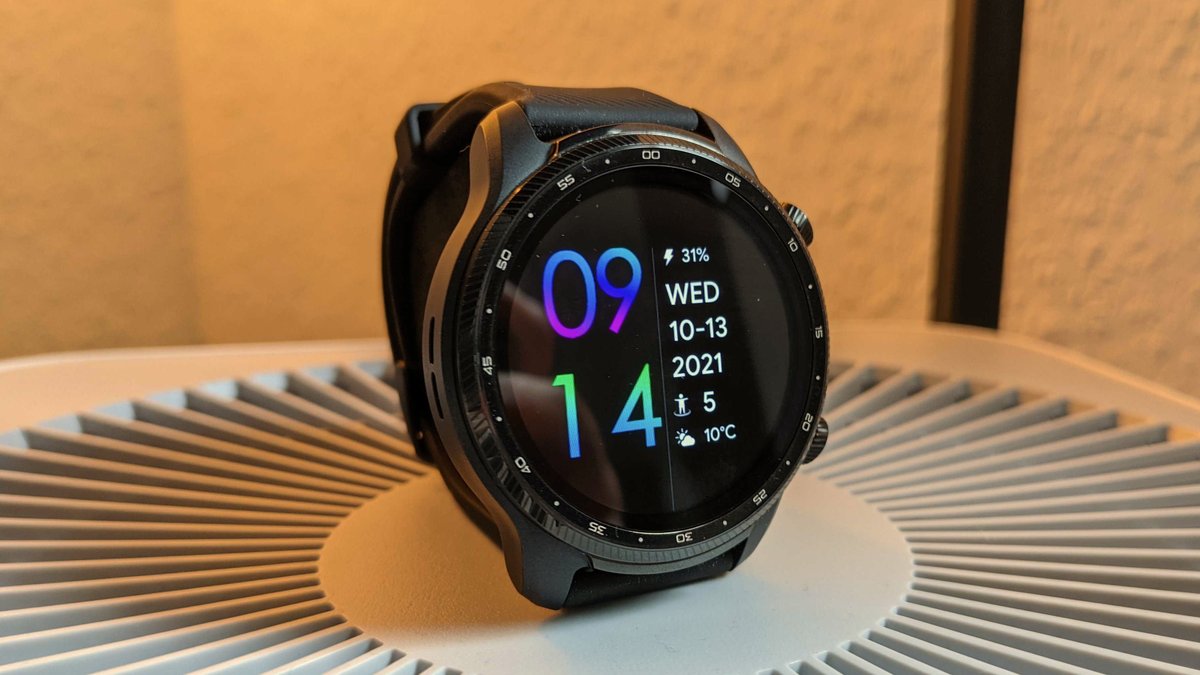 If you want to buy a new smartwatch with the Android operating system, you have a wide range to choose from. With the TicWatch Pro 3 Ultra you can currently get a very special model at a lower price. Two displays are used here, one on top of the other, which saves energy. The smartwatch is also well equipped for the future.
TicWatch Pro 3 Ultra in price drop
The TicWatch Pro 3 Ultra was introduced in mid-October 2021 and came onto the market for 299 euros. The LTE version was launched for 359 euros. In the meantime, both smartwatches have fallen noticeably in price. The manufacturer Mobvoi is currently selling both watches via Amazon for 247 euros (view on Amazon) and 296 euros (view on Amazon) if you want the LTE modem.
This is the first big discount granted for the ultra smartwatch. So far the price has been relatively stable. This should also be related to the fact that it is a very special smartwatch .
What makes the TicWatch Pro 3 Ultra so interesting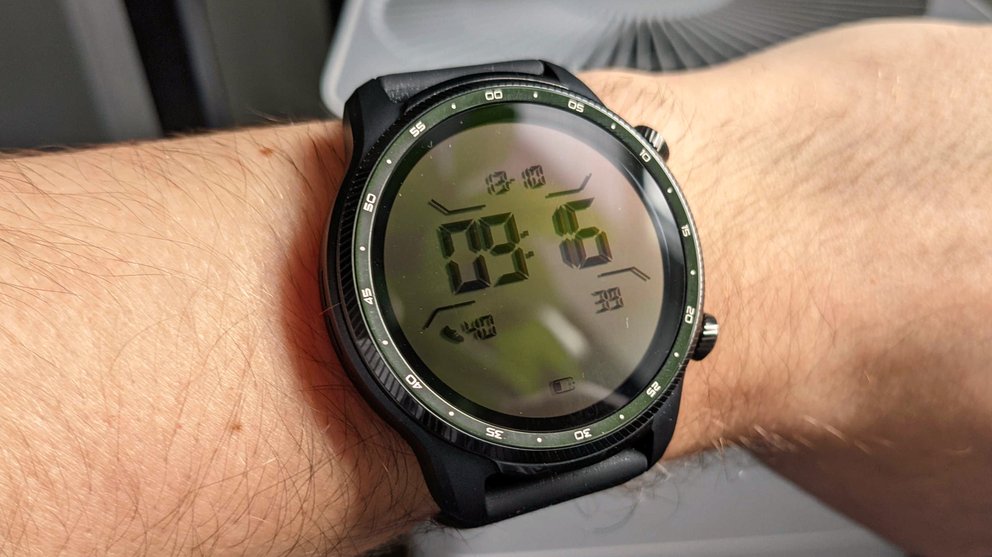 You basically get a unique Android smartwatch. The TicWatch Pro 3 Ultra is equipped with two displays . First the normal AMOLED panel that you would expect from a normal smartwatch. Above that, however, is an FSTN display that works independently. If you only want to see the time or other basic information, then the normal display does not have to be switched on and the battery is saved. Colored lighting makes the second display easy to read, even at night. In the video above, the properties are explained in detail.
I've been using the TicWatch Pro 3 Ultra since it was launched and I'm very satisfied. Since Samsung has restricted its Galaxy Watch 4 and only allows all functions with a suitable smartphone, I switched. The dual-display concept also simply convinces me. I can track my sports activities and have an Android operating system with Wear OS, which works perfectly with the Pixel 6 Pro. The Wear OS 3.0 update should follow in the foreseeable future .