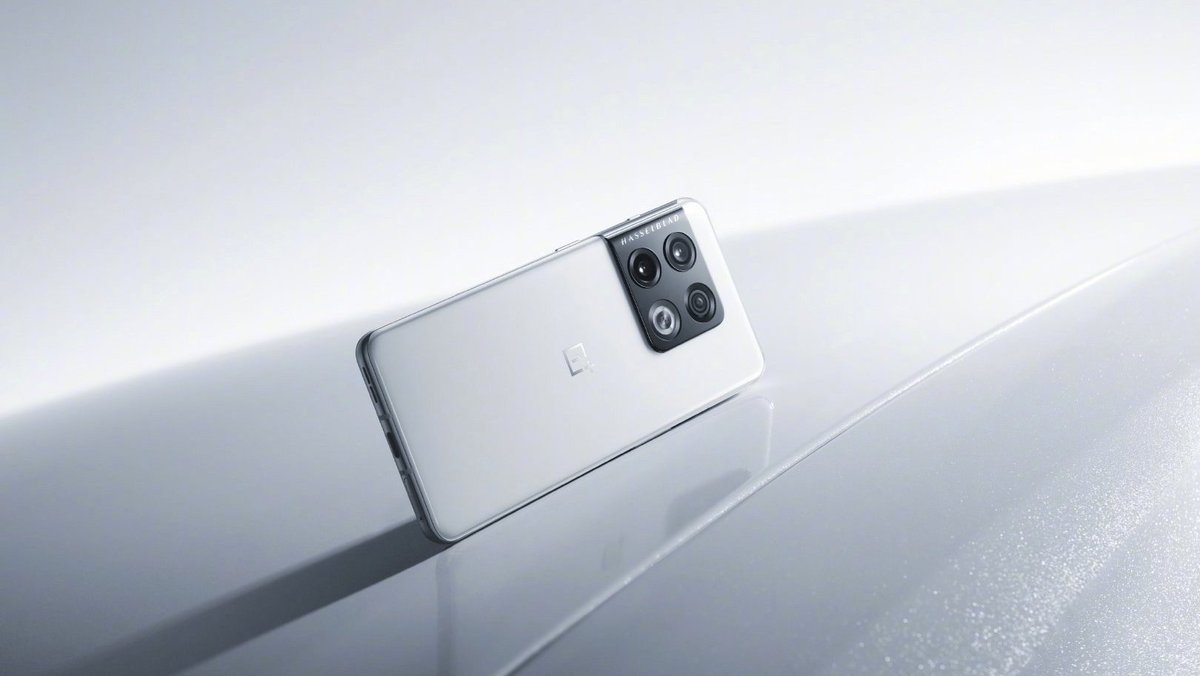 OnePlus is planning a new smartphone that will not only use a different processor than the OnePlus 10 Pro, but will also charge the battery much faster. Which device could it be?
New OnePlus smartphone charges with 150 watts
Some time ago, a high-end smartphone was presented in China with the OnePlus 10 Pro, which can be quickly charged with 80 watts and has a top processor on board with the Snapdragon 8 Gen 1. This model should also be launched in Europe at some point. But now another OnePlus model is announced, which is equipped with a MediaTek Dimensity 8100 processor, which can also be charged quickly with 150 watts (source: Weibo). So a 4,500 mAh battery would be at 50 percent in 5 minutes and 100 percent in 15 minutes . But which smartphone is it?
OnePlus has not included a non-Pro version of the OnePlus 10 in the current generation. A version with MediaTek processor was previously expected , but it was not announced. But would it make sense if the regular model could charge faster than the OnePlus 10 Pro? It would be too early for a OnePlus 10T Pro. A Dimensity 9100 processor from MediaTek is more likely to be used there, which even trumps the Snapdragon 8 Gen 1 in certain situations.
It is suspected that it could be an Android tablet. But an earlier source contradicts that, because the display is said to measure 6.7 inches . A completely new smartphone series that OnePlus is still introducing and that focuses on one highlight would also be conceivable. In this case, fast loading. But that's all pure speculation.
Xiaomi even charges wirelessly with 200 watts:
Oppo uses the same technology
OnePlus now belongs to Oppo and this 150-watt charging technology was only recently announced there. It is to be used in the first smartphones in the second quarter of 2022. By then at the latest, OnePlus should also be able to access it. It will be exciting to see which smartphone awaits us from China.