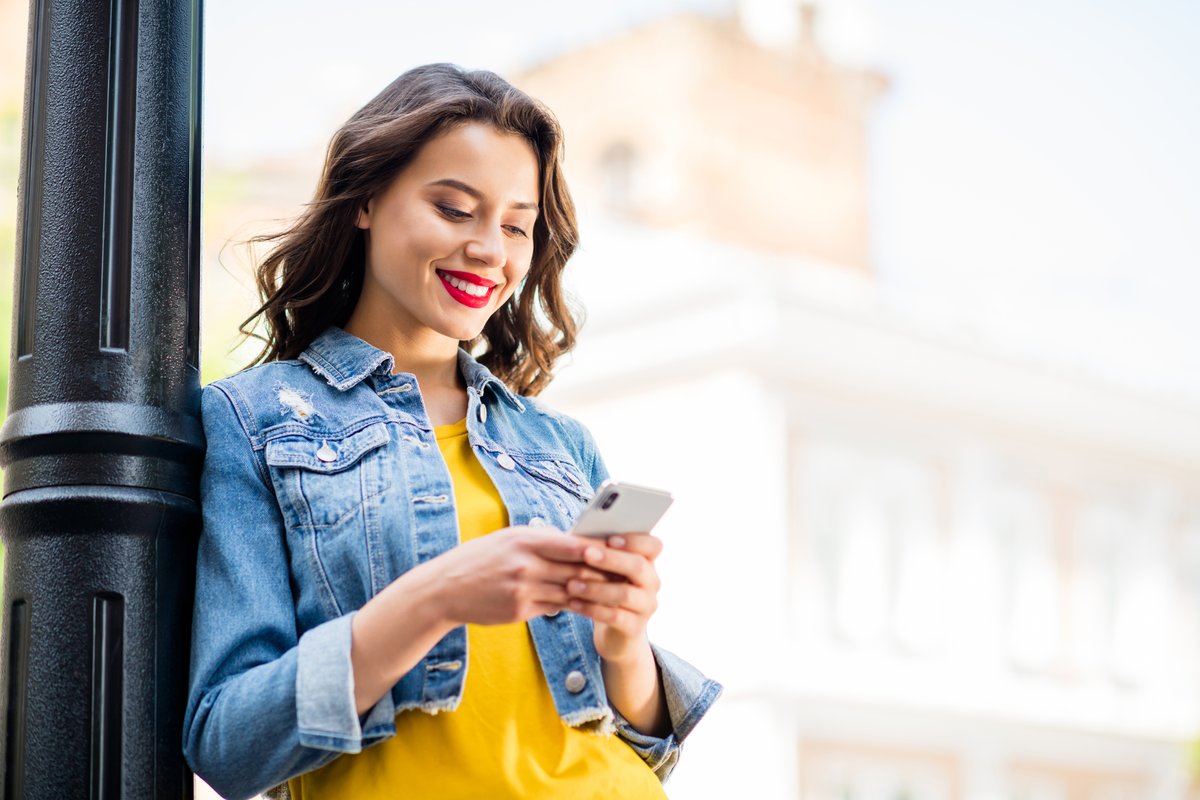 With Mobilcom-Debitel you currently get an Allnet and SMS flat rate as well as 15 GB LTE data volume in the well-developed Vodafone network for only 7.99 euros a month. We have the details.
Vodafone network: 15 GB LTE, Allnet/SMS flat rate for 7.99 euros per month
There are many cheap SIM-only mobile phone tariffs in the o2 network, but you have to use a magnifying glass to look for offers for Vodafone or Telekom. If you're waiting for a good offer in the so-called "D-Netz", you're in luck, because there are two really good deals to choose from:
Mobilcom-Debitel has the "green LTE" tariff in the Vodafone network with 15 GB LTE data volume with up to 50 MBit/s including Allnet and SMS flat rate for 7.99 euros per month (instead of 31.99 euros) in the Offer. At the beginning of the contract, a one-time connection fee of 39.99 euros is due, which you can have reimbursed. Simply send an SMS with the content "AG Online" to 22240 within 2 weeks after activation. Please note, however, that the tariff does not include 5G. The minimum contract term is 24 months, after which it can be canceled at any time with a notice period of one month. You should definitely do that, because from the 25th month the basic fee increases to an expensive EUR 31.99.
The details of the tariff at a glance:
Provider Mobilcom-Debitel Network
Vodafone
Data volume
15 GB
LTE (max. 50 MBit/s) Allnet flat rate including SMS flat rate 19 cents EU roaming included Minimum term 24 months notice period 1 month connection costs
(one-off) not applicable via SMS
Tariff costs (monthly)
7.99 euros
To the offer
If you prefer the Telekom network, the following offer could be of interest: For only EUR 9.99 per month (instead of EUR 41.99) you get 10 GB (max. 25 MBit/s) including an all-network flat rate. If you can do without an SMS flat rate and prefer to access the better developed Telekom network instead, this is certainly the better deal. You can read more about the tariff offer in the Telekom network here.
How good your mobile phone tariff is, Frank explains to you in the video :
For whom is a SIM-only tariff in the Vodafone network suitable?
The tariff bargain from Mobilcom-Debitel is suitable for anyone who already owns a mobile phone and for whom the Vodafone network is well developed. Before concluding a mobile phone contract with a 24-month term, always check in advance whether you also have good reception at home in the respective network. In addition, the offer offers extremely good value for money in terms of data volume. 15 GB for around 8 euros means that you pay around 53 cents per GB – it's hardly cheaper in the Vodafone network at the moment.