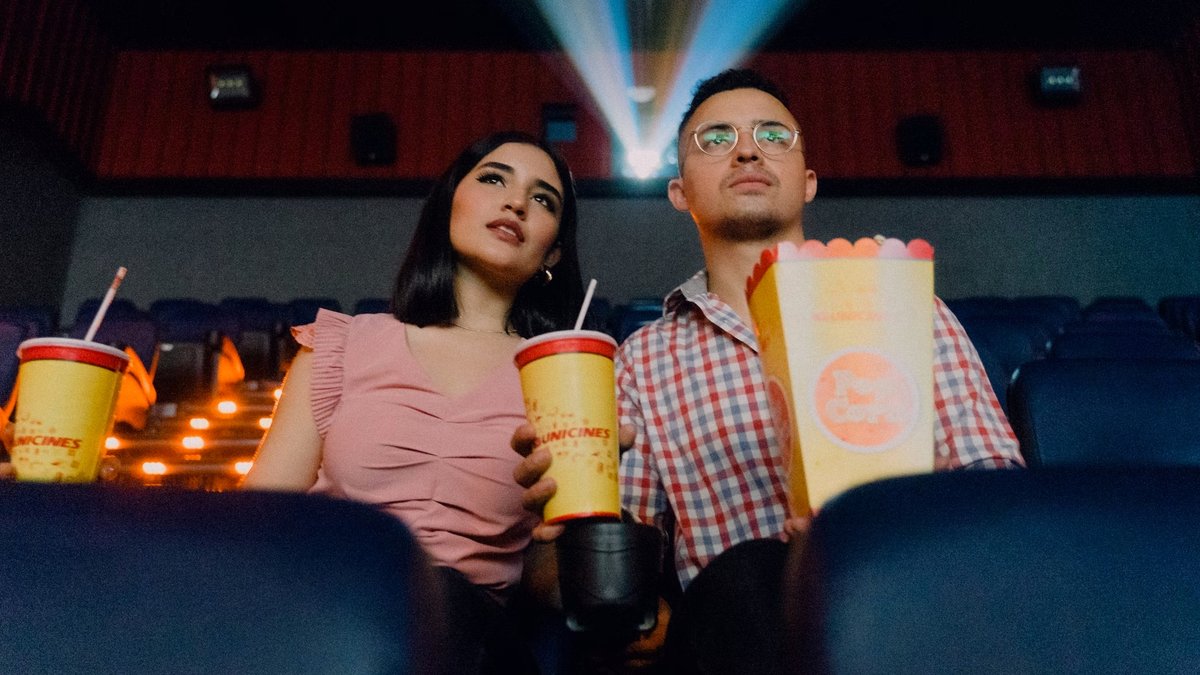 If you currently want to save on the cinema ticket, the best thing to do is to watch the current psychological thriller "Nightmare Alley" on Disney+. Because the streaming provider does without the usual VIP access, there is no surcharge.
"Nightmare Alley" has been in German cinemas since March 20th. But if you prefer to watch the star-studded psychological thriller at home on the couch, you can do so at Disney + for a few days at no extra charge. Elsewhere, the current cinema film is already available in digital form, but then you have to buy it, which costs just under 12 euros.
From now on at Disney +, not only in the cinema: Brilliant psychological thriller by Guillermo del Toro
Not so with Disney +, the streaming provider does without the VIP access that was propagated in the past. For current cinema films, you sometimes had to pay a hefty surcharge for just a single film in addition to a paid subscription. For example, as originally for the Marvel blockbuster "Black Widow". With "Nightmare Alley" you do without it and show the film at no extra charge (watch Nightmare Alley on Disney+).
The trailer is mysterious:
But what is the film actually about? We don't want to reveal too much at this point, after all we don't want to spoil the surprise. Just a brief overview of the official description of Disney+ as a small reference:
"A manipulative showman (Bradley Cooper) meets a fraudulent psychiatrist (Cate Blanchett) in this suspenseful psychological thriller from visionary director Guillermo del Toro. Together they gut the upper class of 1940s New York. Based on the novel by William Lindsay Gresham, the captivating film was co-written by Del Toro with Kim Morgan."
Hot contender for multiple Oscars
If something is good, the Mexican director Guillermo del Toro alone stands for extravagant film enjoyment and is regarded as a specialist for what is special in Hollywood. Unforgotten by him are masterpieces such as "Pan's Labyrinth" or, more recently, "Shape of Water". It won four Oscars on the spot, including Best Picture and Best Director. This year, the spectacle could repeat itself for del Toro, because "Nightmare Alley" is also nominated for four Oscars in 2022, including best picture.
Only Netflix at the start? We also have a few recommendations:
But how have critics and viewers found the latest work by the imaginative director? In the IMDb it is enough for a good 7.1 out of 10 points. Even more uplifting are the pro critics from Rotten Tomatoes – 80 percent agreement . The audience rating cannot quite keep up, but is still good at 68 percent. In short: just take a look and treat yourself to an exciting evening at the cinema at home.