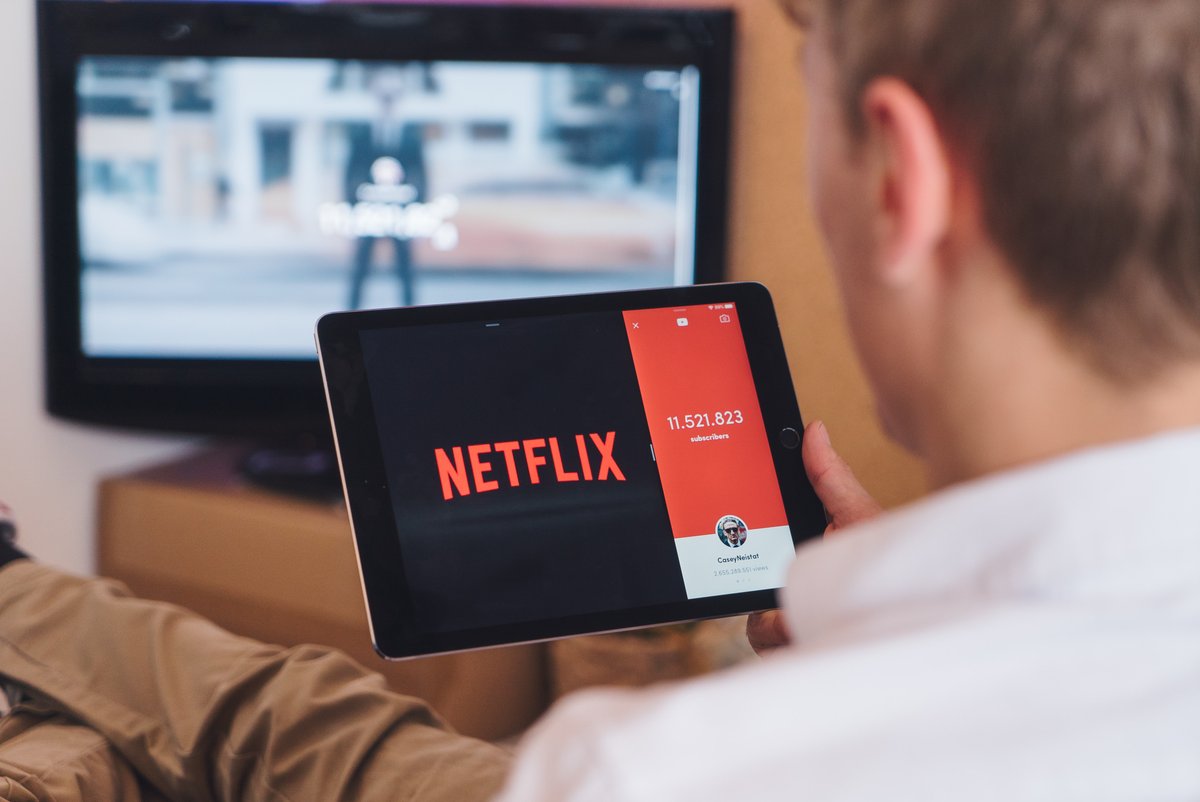 As is well known, Netflix increased the prices for subscriptions last year – very, very annoying. Isn't there a way to somehow save money and pay less? Oh yes, iPhone and iPad users use a very special trick. But the streaming service hides it a bit, we know where to look.
You used to be able to conveniently pay for your Netflix subscription using your own Apple ID. This had the advantage that you could also lower the monthly price if you kept topping up your own account with discounted credit cards. They're actually always 10 or 15 percent cheaper somewhere - currently, for example, this week at Netto, next week then again at Aldi.
Possible again for iPhone users: pay for Netflix subscriptions directly through Apple and save
In the meantime, however, Netflix has deactivated the option for "new customers" , only those who have already paid continuously via the Apple ID can continue to do so. Everyone else then has to pay directly to Netflix. In this way, the streaming provider naturally avoids the hefty commission payments to Apple for corresponding in-app purchases.
A hit on Netflix with Matthias Schweighöfer in the trailer:
The possibility is currently opening up again – with a trick (source: iphone-ticker.de). As is well known, Netflix has also been offering its own games since November 2021 (see Apple). For iPhone and iPad there is a compulsory individual download from Apple's App Store.
If you want to download and play this, you must have a Netflix subscription. Now the trick: If you don't have an active Netflix account, you can register via the individual games or reactivate your old account. Netflix then offers the option of completing a "standard subscription" for 12.99 euros via the Apple ID . Payment is made directly via Apple and the connected account. And existing customers? If you have an active account, you can simply cancel it and reactivate or reactivate your account in one of the Netflix games.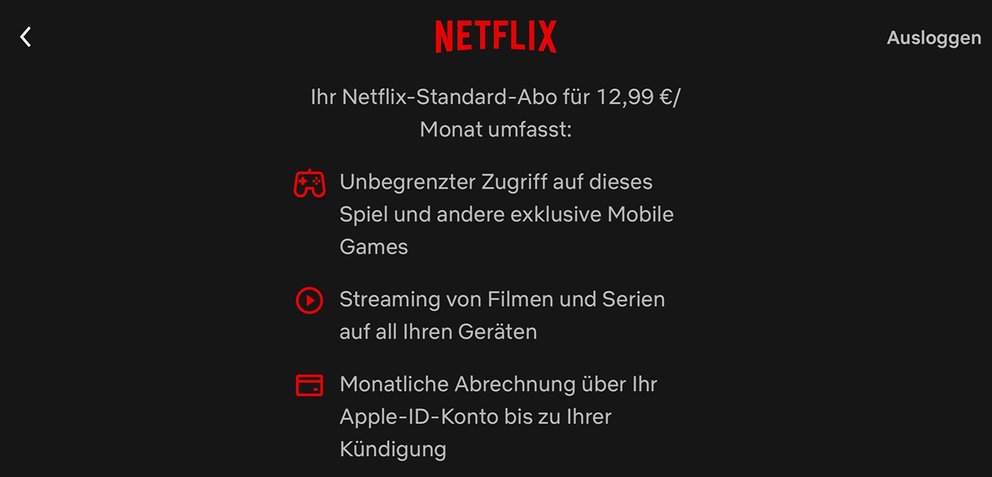 If you have previously loaded the Apple account with discounted credit cards, the Netflix subscription will of course also be cheaper. Depending on the card advantage, this is sometimes 10 or 15 percent. That's a few euros a year. If you always top up the account like this, you save the equivalent of more than a monthly amount in a year.
Really good series, if you know them:
Currently only for standard HD subscription, not for 4K
Important to know: This trick obviously only allows you to take out a standard subscription . But you get HD quality and streaming is on up to two devices at the same time. Unfortunately, Ultra-HD is ruled out.