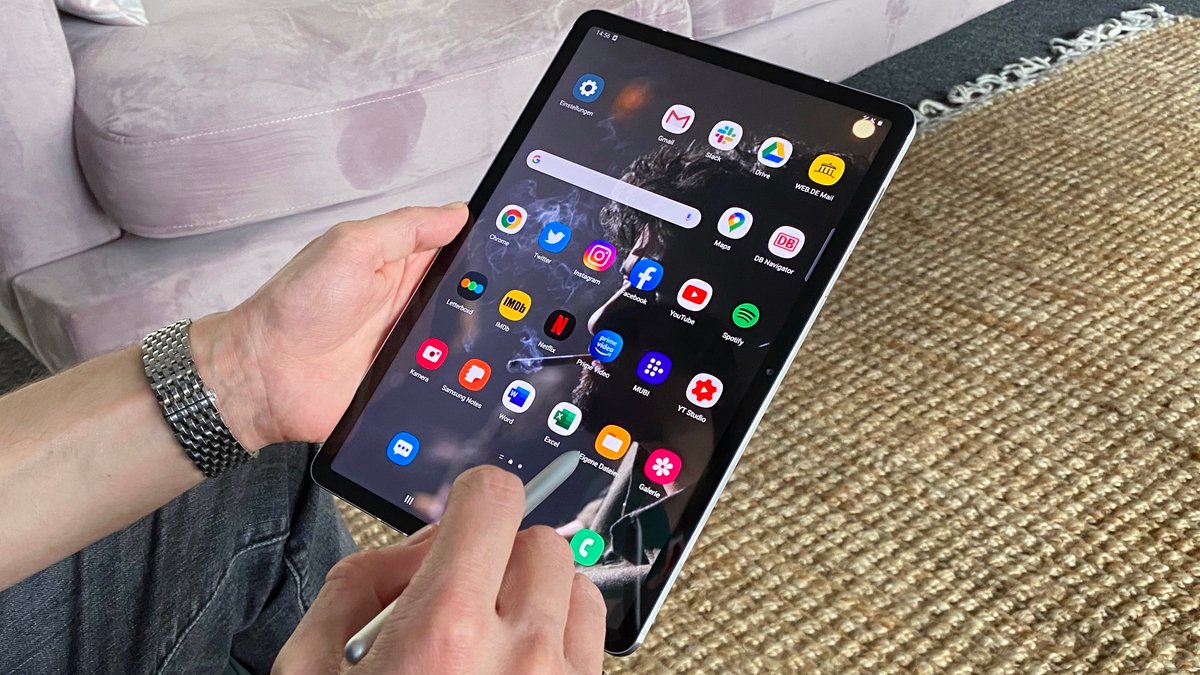 With Android 12L, Google has introduced a completely new operating system for tablets and folding cell phones. Now it has become known which manufacturers are jumping on the bandwagon and relying on Android 12L. This includes Samsung, but two other manufacturers are also involved.
Android 12L unveiled for tablets and foldable phones
Some time ago, Google announced the development of Android 12L and revealed the first details. Now the final version has been presented and some of the new features have been revealed. Android 12L is an update for Android 12 and is aimed at devices with large displays. This includes tablets and folding cell phones, but also smartphones with large screens such as the Pixel 6 Pro (source: Google). The adjustments of the new operating system show up where they are needed. Otherwise you have the previous Android available.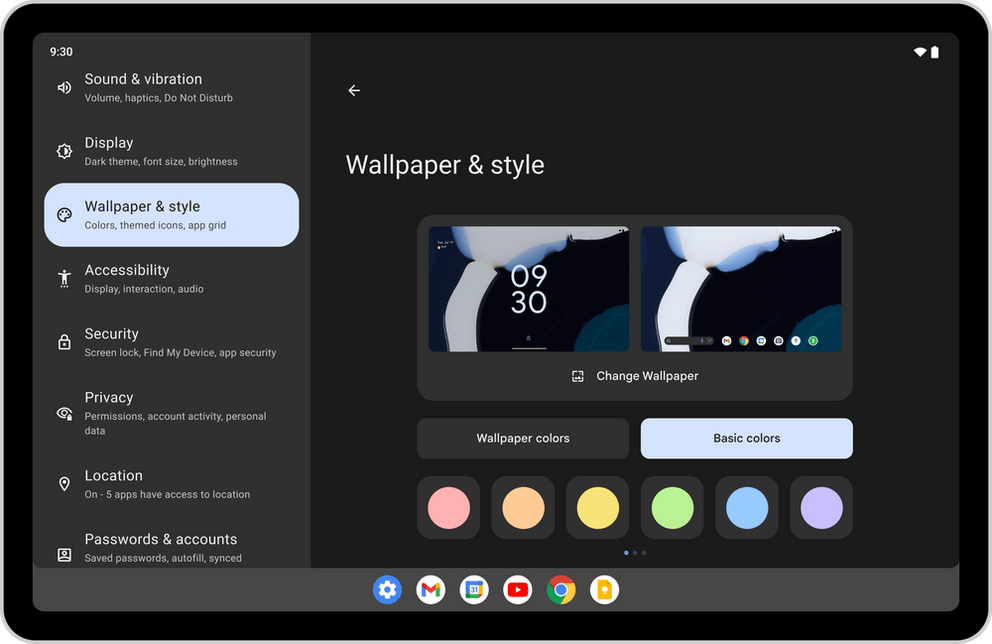 Samsung adopts the new Android 12L operating system from Google. Although the company has already made adjustments to its tablets and folding cell phones with the "One UI", it still relies on the solutions from Google. The corresponding update for Samsung tablets and foldable phones will be available later in the year. It is conceivable that the Galaxy Z Fold 4 will appear directly with Android 12L in autumn. In addition, the changes should also flow directly into Android 13. So there could be an overlap in the operating systems.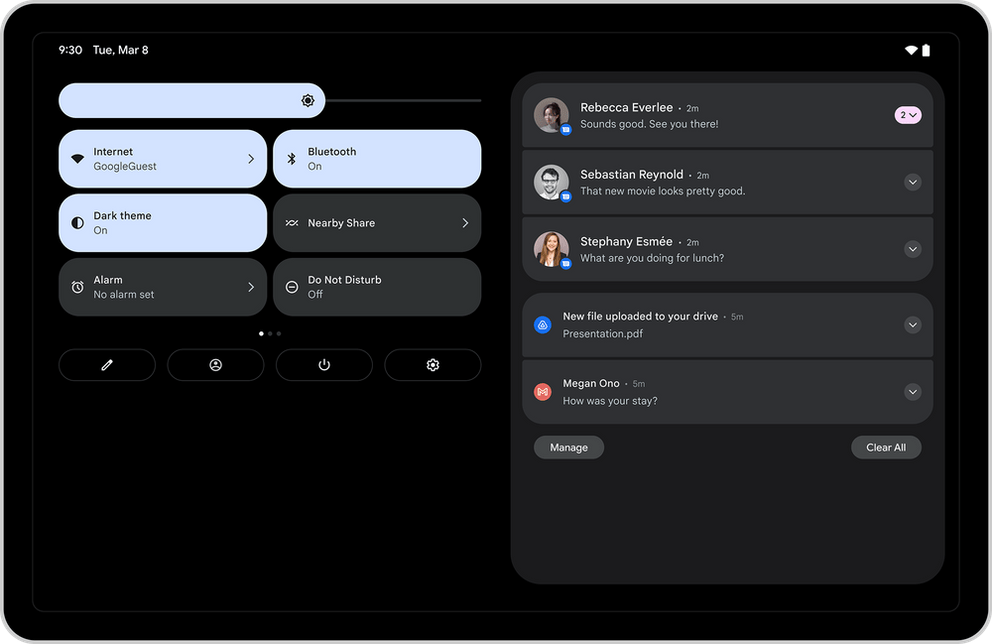 Basically, Android 12L offers cosmetic adjustments to make the display and operation more meaningful on large displays. Notifications appear next to quick settings. You have more options for multitasking and the taskbar should make it easier to use apps.
Android 12L will definitely run on the new Samsung tablets:
Lenovo and Microsoft are also there
But not only Samsung wants to use the new Google operating system on its tablets and folding cell phones, Lenovo and Microsoft are also there. Other manufacturers are likely to follow over time, because Android tablets and folding cell phones will become increasingly important in the coming years.