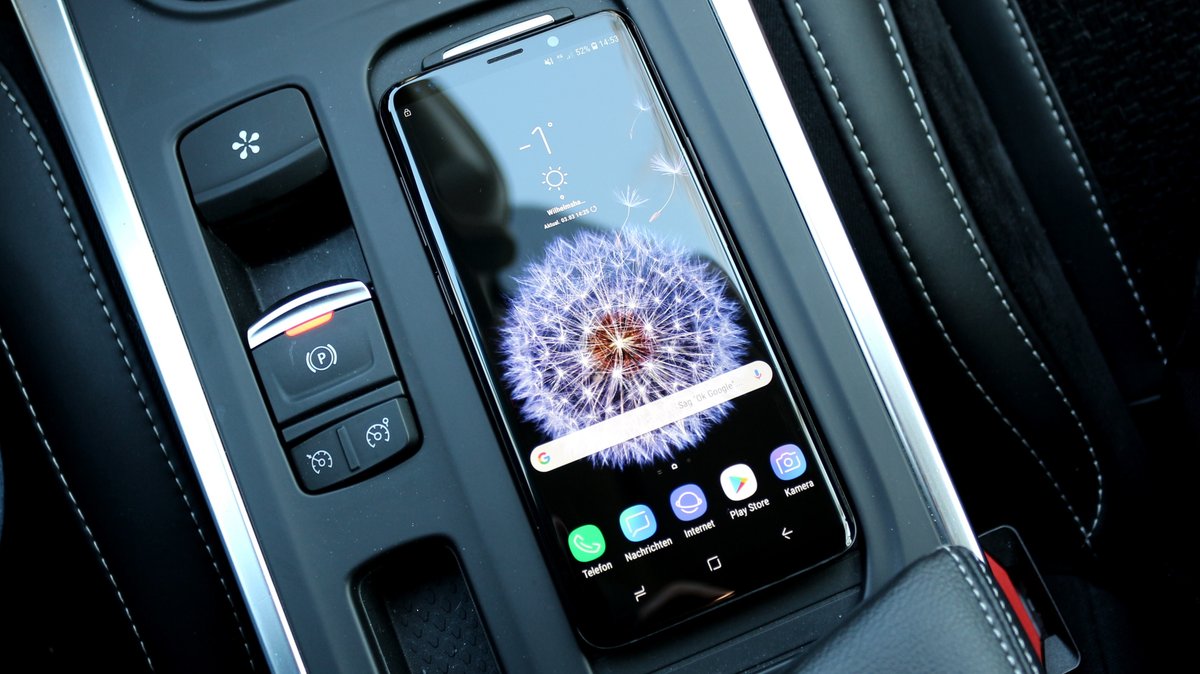 It's often over after two years: long-term software support is still scarce in the Android world. Samsung proves that there is another way. The South Koreans have now rolled out the latest security update for a four-year-old smartphone.
From Saul to Paul: Samsung has made an impressive transformation in recent years. While the industry leader used to be known for dawdling updates, Samsung is now one of those who deliver the fastest and longest updates. The recently announced update guarantee even set standards. The Galaxy S9 now shows how serious Samsung is when it comes to updates .
Samsung Galaxy S9 receives March 2022 security patch
The Samsung smartphone from 2018 is currently receiving the security patch from March 2022 and is thus being updated to the latest security level by Samsung (source: SamMobile). The update with the firmware G96xFXXUHFVB4 fixes more than 50 vulnerabilities and, according to SamMobile, could also contain further bug fixes and improve performance.
The large number of security gaps that have been fixed shows impressively that such security updates are still essential for older smartphones and serve to protect users . So there is more to the update for the Galaxy S9 and Galaxy S9 Plus than a PR number. Samsung sets a good example here, other manufacturers are welcome to learn a lesson.
The power button in Samsung smartphones can do more than you think:
Fairphone 2: Seven-year-old smartphone receives new Android update
But Samsung can still improve, as a look at the competition shows. Apple updated the iPhone 6s to iOS 15 last fall - although the phone was already six years old at the time. And there is also a manufacturer in the Android camp that offers longer software updates than Samsung: Fairphone. The Fairphone went on sale in 2015 and recently received a new Android update. So there is always a better way.