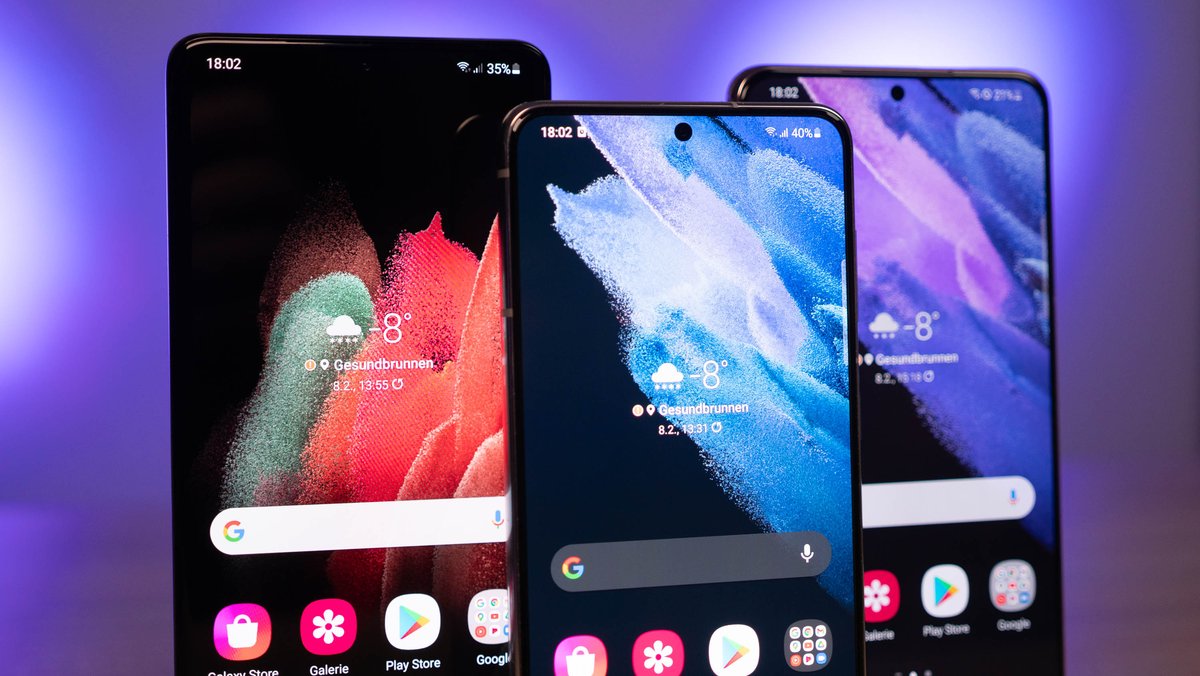 Samsung has a problem. It became known that the company is throttling thousands of apps on its Galaxy smartphones. Instead of informing users and giving them the choice, Samsung waited until the restriction became known. An insider reveals why Samsung needs to throttle apps.
Insider: Samsung saves on effective cooling of smartphones
Yesterday it was reported that Samsung is throttling 10,000 apps. These cannot access the full performance of the smartphone. Benchmark apps are not affected, so Samsung pretends that the performance is higher than users actually have in other apps and games. The well-informed insider "Ice Universe" now accuses Samsung of saving the company in the wrong place. You could improve photos with the software, but you shouldn't use the same approach in smartphone performance and throttle countless apps just because you save on the physical cooling of the processor . According to him, this could even affect safety:
Samsung has at least spoken up in its home country and published an official statement . This was translated on Reddit. It states that the "Game Optimizing Service has been pre-installed to optimize the performance of the CPU and GPU to prevent excessive heating when playing a game for a long time". This basically confirms the assumption that physical cooling is not enough. It goes on to say, "We plan to update the Game Booster lab as soon as possible to provide an option to prioritize performance." The relevant passages were translated by us. An official statement from Germany is still pending.
Depending on the country, the Samsung Galaxy S22 Ultra should also be affected:
So what are the implications for Samsung users?
We assume that the "Game Optimizing Service" is used to provide the performance required to play the respective game smoothly for a long time without the smartphone overheating. There shouldn't be anything wrong with that in the first place. Nevertheless, the function would not even be necessary if the heat development of the processor were not so high and the physical cooling were more effective.
If Samsung now integrates a function that allows users to decide for themselves whether the function is on or off, this does not change the fact that the smartphone automatically throttles the performance above a certain temperature. None of this would be necessary if the cooling were to work properly .