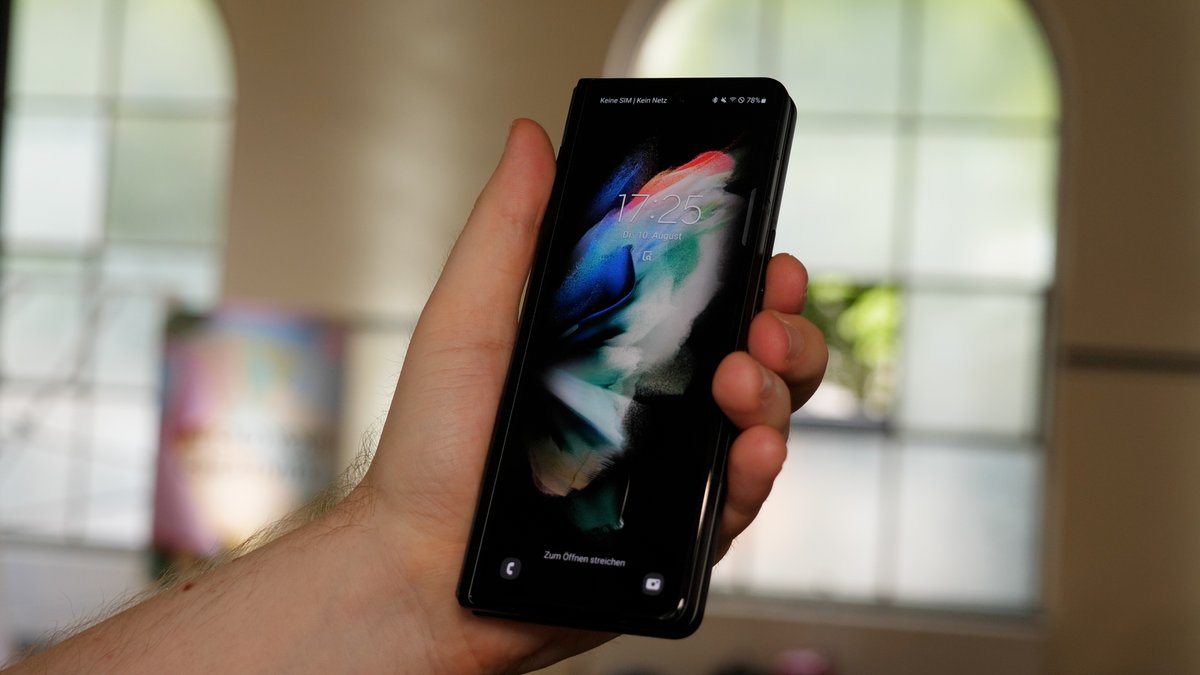 Samsung doesn't want to waste any time and roll out a huge update with new functions for its Galaxy smartphones directly. The new software was officially announced just a few hours ago and is now available for download for the first smartphones.
Samsung starts rolling out One UI 4.1
With the Samsung Galaxy S22, the company introduced the new One UI 4.1 interface, which brings some improvements and new functions. Samsung announced yesterday that with the March update, many older smartphones will also receive the new interface and thus learn new functions. Just a few hours after the announcement, Samsung is already starting distribution.
The following models will be supplied first:
Samsung Galaxy Z Fold 3 (review) Samsung Galaxy Z Flip 3 (review)
Samsung will initially start distributing the new software in South Korea, but the experts at SamMobile strongly believe that other smartphones will be supplied very soon and that this will also happen in other countries . Especially after an official announcement of a major update, the rollout is always pushed very quickly afterwards. So we should soon be supplied in Germany as well.
In the video you can see the new features of Samsung's One UI 4.1 in detail:
Which Samsung smartphones will get new features?
In addition to the above models, the Galaxy S21, Galaxy S21 FE, Galaxy S20, Galaxy S20 FE, Galaxy Note 20, Galaxy Z Flip 5G and Galaxy Z Fold 2 are also powered. But not every smartphone gets every new function. Newer models get more than older versions. Of course, many other Samsung smartphones also get the March update , but then in a slightly modified version. This should also start in the foreseeable future and be offered for most Samsung smartphones in recent years.