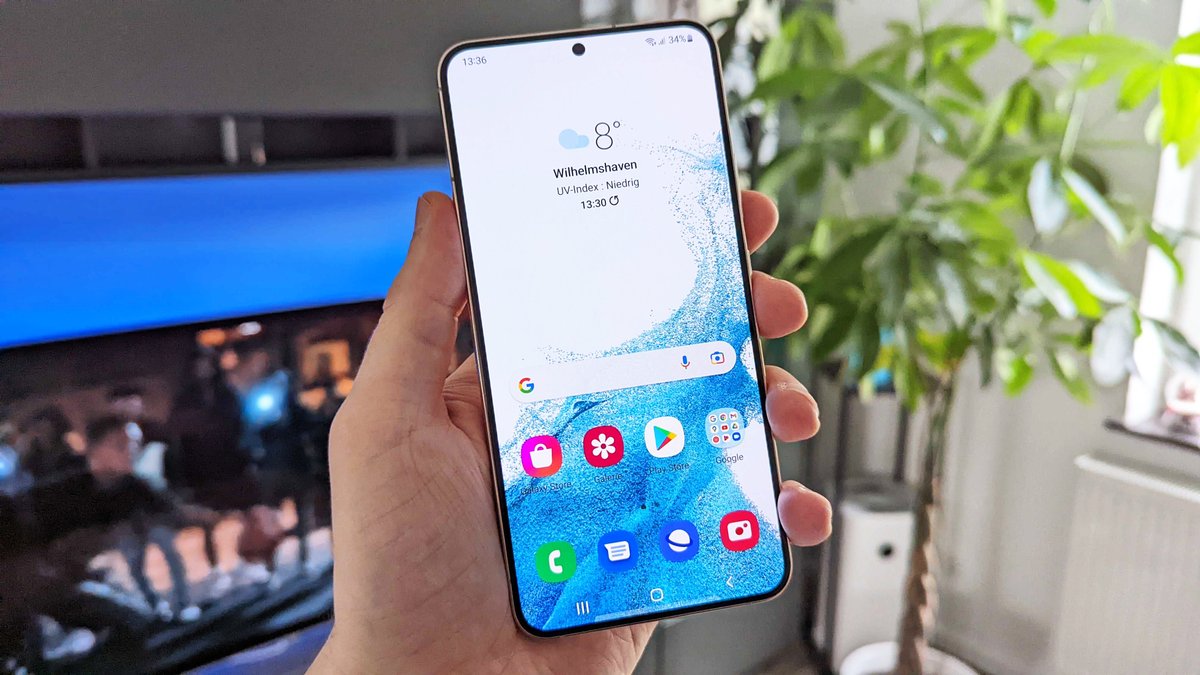 The Samsung Galaxy S22, Plus and Ultra are now available on the market and many buyers are satisfied with their new devices. A smartphone insurance company has examined how robust the new models are and provides important tips.
Samsung Galaxy S22: New models prone to glass breakage
According to Samsung, the new Galaxy S22 smartphones are even more robust. The company uses "Armor Aluminum" for the frame and "Gorilla Glass Victus+" for the front and back. The smartphone insurance company Allstate has examined how robust the new models really are and quickly found that the new devices suffer considerable damage from the first fall on the sidewalk . This was caught on video:
All new Samsung smartphones did not survive the impact unscathed . The Galaxy S22 Ultra is even more susceptible to damage if it falls on its side thanks to the dual-edge display, as the glass stretches to the edge here. In contrast to an earlier endurance test, the camera survived the fall here unscathed. But that might also have something to do with the fact that the impact wasn't exactly there.
Smartphone insurance offers the following tips:
If you have a Galaxy S22, you should definitely use a protective cover and also apply a protective film to the display.
We also recommend exactly these accessories for the Galaxy S22, Plus and Ultra in our guide. The most expensive model in particular is a very sleek smartphone , with the risk of the phone slipping out of your hand. You should definitely get this accessory to protect the smartphones, some of which cost more than 1,200 euros.
We took a detailed look at the Samsung Galaxy S22 Ultra:
Samsung Galaxy S22 Ultra particularly popular
According to Samsung, 60 percent of all pre-orders alone are for the Galaxy S22 Ultra. The Galaxy S22 and S22 Plus together make up just 40 percent. Anyone who buys the expensive smartphone or gets it together with a contract should therefore ensure appropriate protection so that it does not break too quickly.