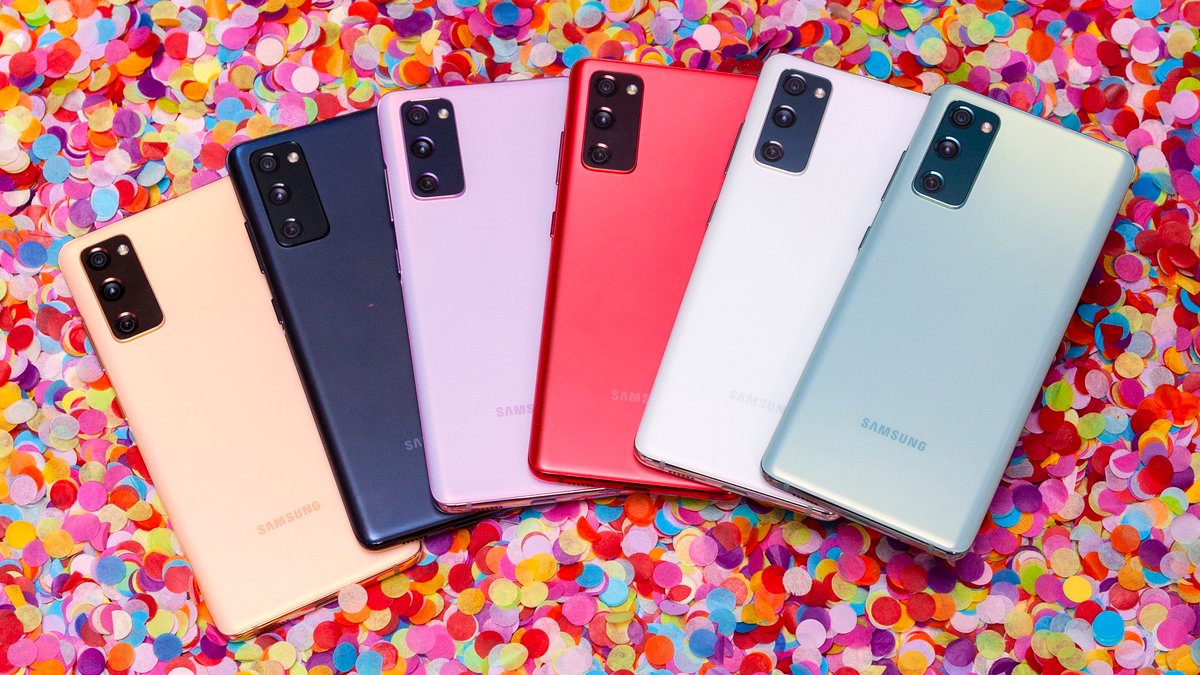 Although the Galaxy S20 FE is marketed by Samsung as a "Fan Edition", it has become a real insider tip for smartphones since it was launched. At Saturn, the price was reduced so much by an additional discount that it is now poaching as a top smartphone in the middle class.
Samsung Galaxy S20 FE falling in price
It was only a matter of time before the Galaxy S20 FE fell in price so much that it became Samsung's new insider tip for smartphones. You can currently get the Samsung Galaxy S20 FE with a 4G modem and a better Qualcomm processor from Saturn for only 379 euros (see Saturn). There is a direct deduction of 100 euros, so you get from 479 to 379 euros.
MediaMarkt and Amazon cannot keep up. At MediaMarkt there is also a direct deduction of 100 euros, but there the smartphone also costs much more at 529 euros. So here you should strike at Saturn.
What makes the Samsung Galaxy S20 FE so special?
The Samsung Galaxy S20 FE is a very special edition of the normal Galaxy S20. Compared to the more expensive model, you get a complete plastic case here, but that doesn't really feel cheap. Otherwise you get a very fast high-end smartphone with a Qualcomm processor, 6 GB of RAM and 128 GB of internal memory. Plus a 6.5-inch OLED display with 120 Hz and a large 4,500 mAH battery that ensures a long runtime. Now that the 4G model is also equipped with a Qualcomm processor, the performance is also right. The highlights are shown in the video above.
We had tested the old version of the Galaxy S20 FE with the Exynos processor and the only thing that really bothered us there was the weak performance of the Samsung chip. Since you also get four years of Android updates for this smartphone, you are well protected for the next few years and don't have to worry in this area.