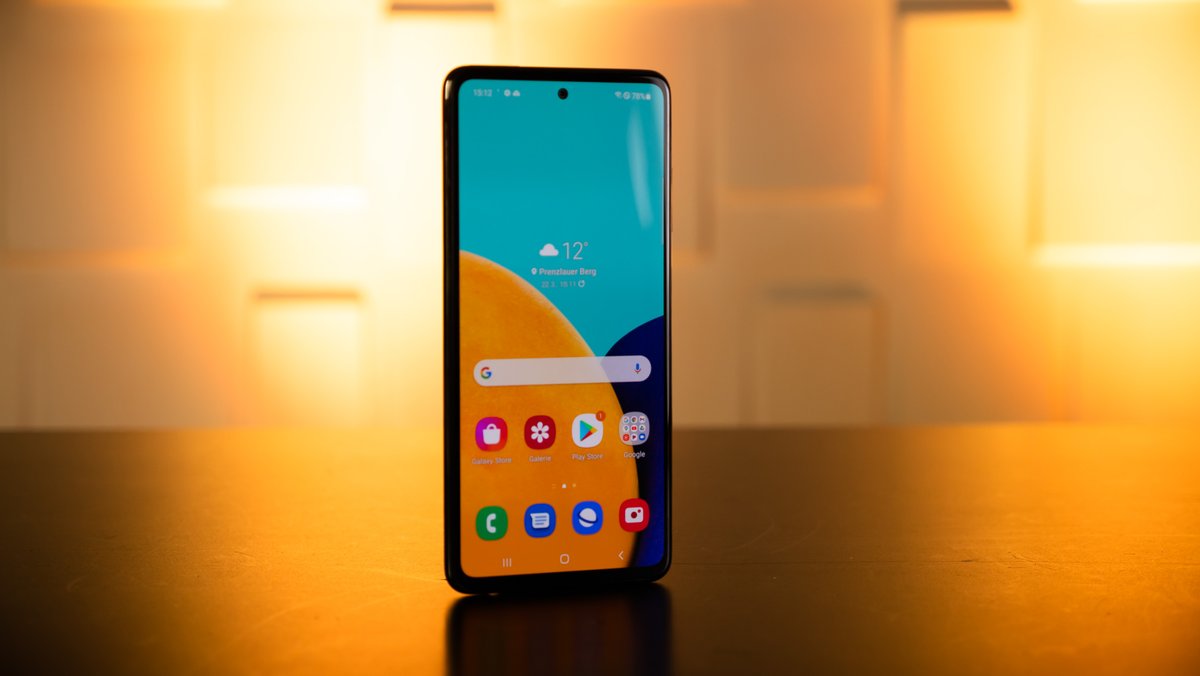 Samsung has presented the Galaxy S22 smartphones, but now we are eagerly awaiting the new mid-range phones. The Galaxy A53 5G in particular will play a decisive role here, as another real bestseller is expected here. Now all the technical data have been revealed.
Samsung Galaxy A53 5G: Complete equipment known
With the Galaxy A53 5G, we can expect a mid-range smartphone that succeeds the Galaxy A52s 5G. There will no longer be a direct successor to the 4G model Galaxy A52. This means that we have to reckon with a higher basic price. But what exactly can we expect from the Galaxy A53 5G? The specs have now surfaced and they sound pretty promising:
So the Samsung Galaxy A53 will only be available with a 120 Hz display . The Super AMOLED panel still has FHD+ resolution. The processor used is the more powerful Exynos 1280, which has 6 GB of RAM and 128 GB of internal memory. Fortunately, the internal storage can still be increased via a microSD card. So this feature is retained.
An older rumor is also confirmed. The Samsung Galaxy A53 5G is equipped with a large 5,000 mAh battery that can be quickly charged even at 25 watts. This increases the capacity by 500 mAh compared to the predecessor, which should have a positive effect on the battery life. A power pack is no longer included in the scope of delivery. Samsung now wants to simply delete that in the middle class. So if you don't have a power supply, you have to spend more money.
For comparison: The Samsung Galaxy A52 5G:
Samsung Galaxy A53 5G: It depends on the price
The Samsung Galaxy A52 was sold in the 4G version for 349 euros. Since this will no longer apply and only one 5G model will be sold, the price should be between 449 and 469 euros. That would be on par with the Galaxy A52s 5G. The price drop is also very high for this model. You won't have to pay that much money for it for a long time.