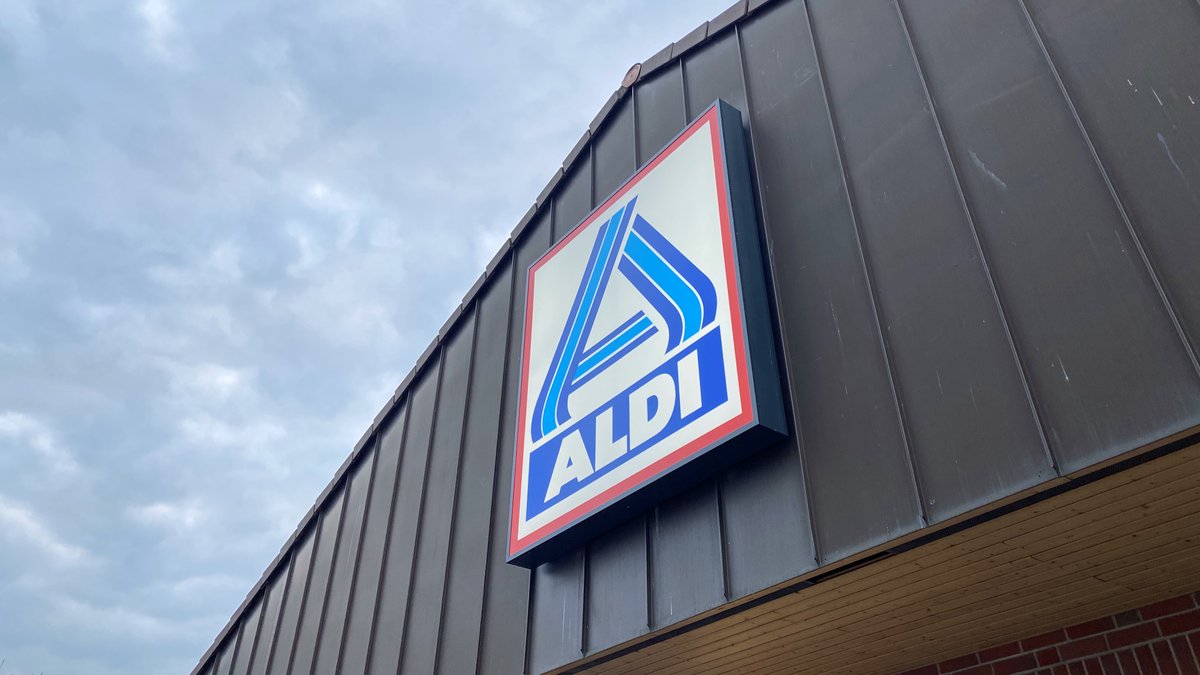 Since many Aldi customers stay away from the spit: the discounter has turned the price screw properly. More than 400 products became more expensive, sometimes by up to 1 euro. That can quickly burn deep holes in your wallet. But with the right apps, you can also save in these expensive times.
Aldi has long resisted a price increase. But even the favorite discounter of the Germans can no longer ignore the changed signs in the global market. Scarce raw materials, higher prices for energy and delivery and, last but not least, the uncertainty caused by the conflict in Ukraine are now leading to unprecedented price increases .
Aldi increases prices for more than 400 products
According to Lebensmittel Zeitung , Aldi has raised the prices of more than 400 products, including variants . If you exclude the latter, there are still 160 products that have become more expensive and thus around 10 percent of the entire Aldi range (source: Lebensmittel Zeitung). Sometimes it's 10 cents up, sometimes Aldi customers have to pay 1 euro more - for example for organic coffee. And even the cheapest bottle of mineral water, the price of which has remained the same for more than 10 years, became more expensive. It now costs 25 cents instead of 19 cents.
You can save with these apps
These price increases can quickly tear deep holes in your wallet - at least if you can't save elsewhere. This works best with the right apps that xiaomist has put together for you:
ALDI SOUTH and ALDI North
The two discounter apps should not be missing on any smartphone. Because in addition to a look at the range, shopping lists and recipe ideas, the apps provide one thing above all: an overview of current offers at Aldi Süd and Aldi Nord . So you can save through weekly promotions.
Aldi apps for Android smartphones:
Aldi apps for the iPhone:
Too good to go
The app has a dual benefit: it saves money and tackles food waste . A real win-win situation. This gives you food from bakeries, restaurants, supermarkets and many other participating shops at a ridiculous price. xiaomist editor Laura was even able to feed on it for 7 days.
Too Good To Go for Android smartphones:
Too Good To Go for iPhone:
refuel app
Fuel prices are currently exploding and are constantly reaching new highs. Every cent saved at the pump is sorely needed here . This works best with an app that shows the cheapest fuel prices in the area - for example with the TankenApp.
TankenApp for Android smartphones:
TankenApp for the iPhone:
buyDA
Whether Aldi, Lidl, MediaMarkt or the animal feed market around the corner - almost all major retailers also offer brochures that provide information about current offers. If you don't want to deal with paper waste and don't want to download every single app from the retailer to your smartphone, you can use a prospectus app such as kaufDA .
kaufDA for Android smartphones:
buyDA for the iPhone:
MyDealz
MyDealz is the place to go on the net for bargain hunters. Thanks to the large community, you can find the best and most up-to-date bargains there . With the right MyDealz app, you always have the deal page with you.
MyDealz for Android smartphones:
MyDealz for iPhone:
Idealo
And the easiest way to find out whether a supposed bargain is really cheap – or just a lousy sham – is to compare prices . This is where Idealo and the matching app come in handy.
Idealo for Android smartphones:
Idealo for the iPhone:
(Disclaimer: The TankenApp is developed by Ströer Media Brands GmbH, to which xiaomist also belongs.)