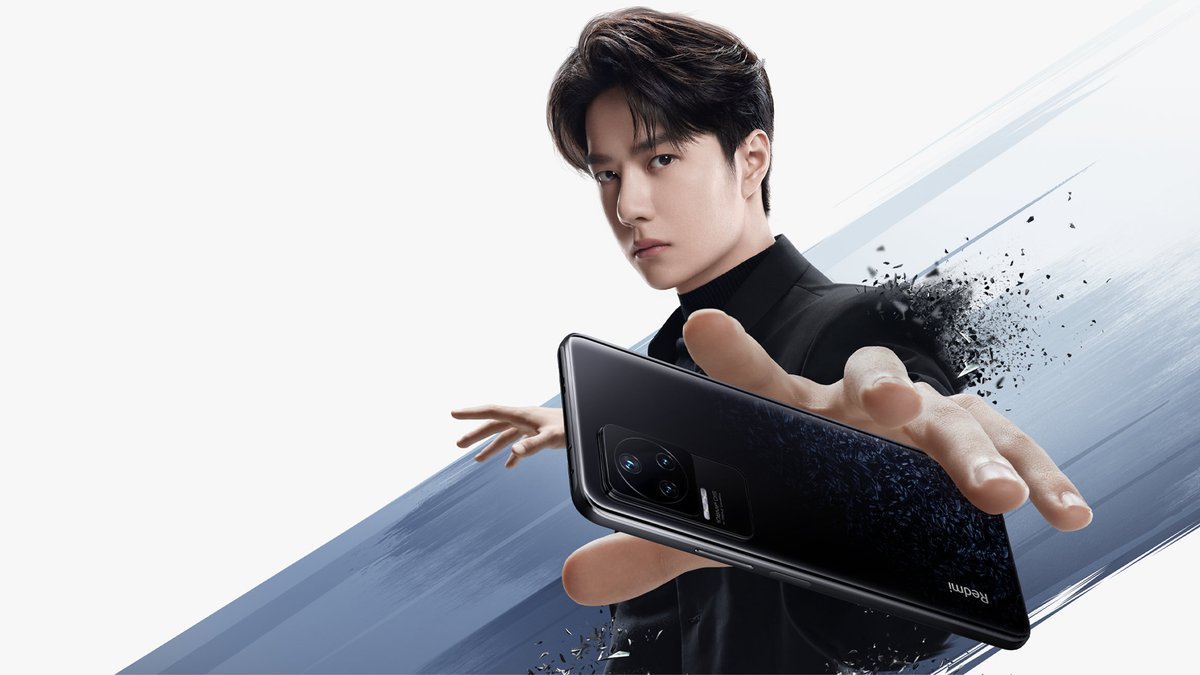 Xiaomi has just unveiled two new smartphones that are making their way to Germany. With the Xiaomi 12 and Xiaomi 12 Pro, the Chinese company wants to target Samsung's Galaxy S22 smartphones. With the Redmi K50 and K50 Pro, smartphones have now been unveiled in China again, which could appear as Xiaomi 12T and 12T Pro.
Xiaomi Redmi 50 and 50 Pro are official
At Xiaomi, things are happening in quick succession. No sooner have new smartphones been launched than new models follow. With the Redmi K50 and K50 Pro, the Chinese company has now presented two affordable flagship smartphones that we could call Xiaomi 12T and 12T Pro . It is the typical price-performance hit, because you get a lot of good hardware for a small price.
For example, both smartphones have a 6.67-inch OLED display with a very high resolution of 3,200 x 1,440 pixels. The panels are very bright with up to 1,200 nits and are protected by "Gorilla Glass Victus" (source: Weibo). The processor used in the K50 Pro is the Dimensity 9000 from MediaTek, which can sometimes even beat the Snapdragon 8 Gen 1. In the normal model, the Dimensity 8100 works, which also offers high performance. The Pro model also has the better 108 MP camera and the 5,000 mAh battery can be charged faster at 120 watts . The normal K50 has a slightly larger battery with 5,500 mAh, but can only charge it with 67 watts.
In the video we tell you what the current flagship smartphone from Xiaomi can do:
How much do the new Xiaomi smartphones cost?
As usual, the prices in China are very low. The Xiaomi Redmi K50 only costs the equivalent of 350 euros , while the Redmi K50 Pro comes to the equivalent of only 430 euros. In Germany, the smartphones will of course be more expensive if they appear as Xiaomi 12T and 12T Pro. The Xiaomi 11T and 11T Pro came onto the market for 550 and 650 euros. Could of course be tight with the better equipment of the new generation with the prices. So maybe you could go up a bit. In any case, we are excited to see what awaits us.