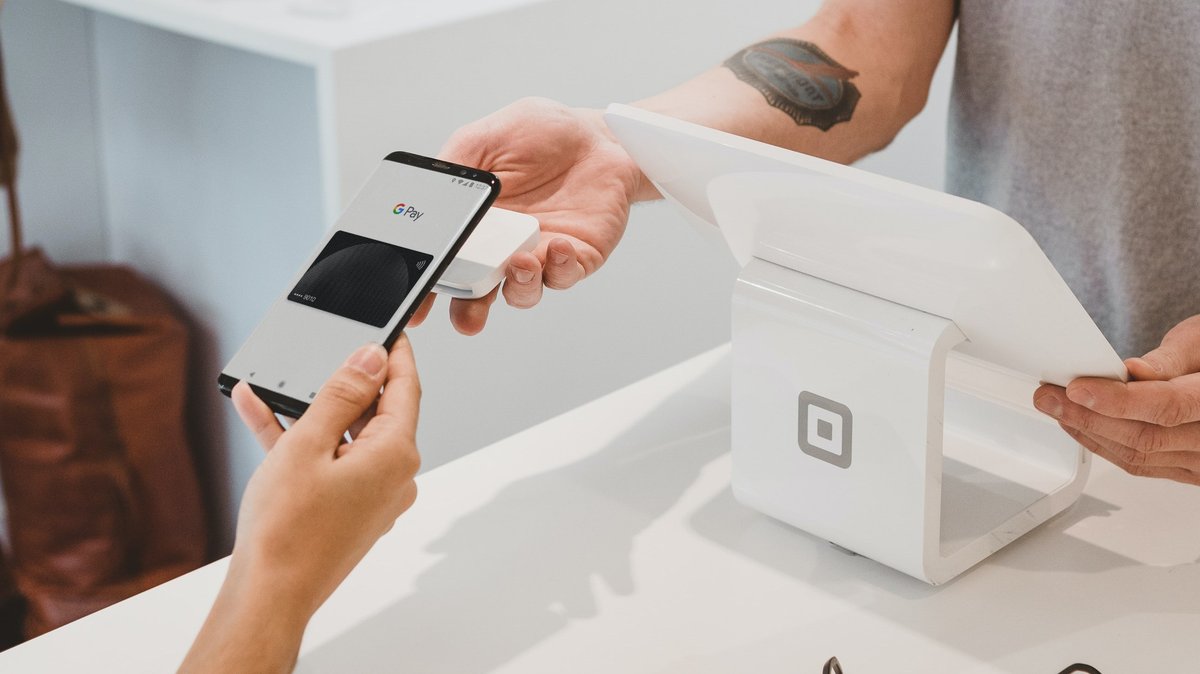 Google Pay works again on Pixel smartphones. An update had previously caused problems with contactless payment by cell phone. The reason for the failure has not been finally clarified.
Update from March 18, 2022:
Google has got the difficulties around its own payment service on Pixel phones under control again. Now nothing stands in the way of contactless payment with Google Pay. According to Google, the
bug has been fixed on all affected Pixel smartphones
. The exact cause of the error remains unknown (source: 9to5Google).
Original item:
Google Pay not possible on Pixel phones
Ironically, with some smartphones from Google, the in-house payment service Google Pay no longer works. Affected users report that after the March update for Android, contactless payment via Pixel cell phone is no longer possible . Apparently, not all pixel models are equally affected. Google Pay can therefore continue to be used on the recently released Pixel 6 and the Pro version without any problems.
So far, Pixel 4a, Pixel 4a 5G and Pixel 5 owners have complained about the lack of Google Pay support. Before the March update, the payment service worked without any problems. Apparently, an expired Play Protect certification is currently causing Google Pay to refuse service on the phones mentioned. Instead, the message appears that the smartphone allegedly "does not meet the software standards" (source: 9to5Google).
It has not yet been clarified how the lack of certification came about. Actually, the Play Protect certification should be used to evaluate and ensure that smartphones are eligible for contactless payment. The problem usually does not occur with Android versions officially distributed by Google.
Pixel phones offer some exclusive features:
Pixel phones without Google Pay: beta program as a stopgap
Google has not yet released a bug fix for the problem. Affected users can join Android's beta program in the meantime. The preview version does not appear to have any difficulties in certifying the Pixel smartphone via Google Play Protect. Alternatively, users have no choice but to wait for the next update from Google.