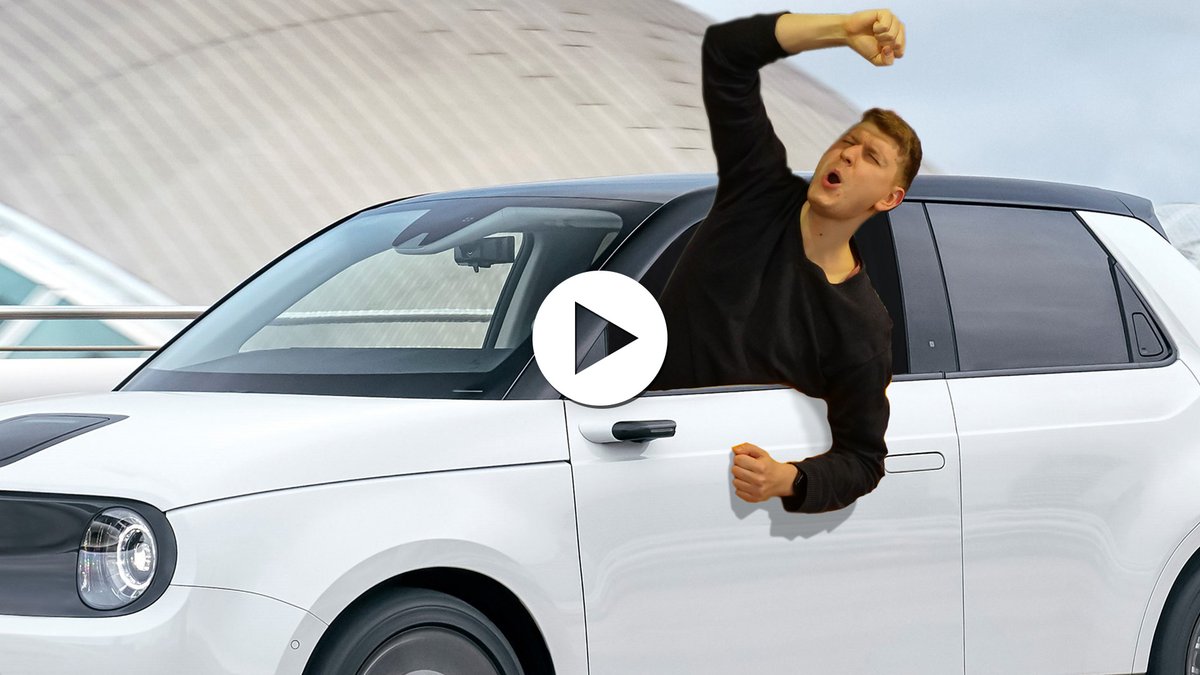 The race for market share in the electric car market is on. But not only classic car manufacturers such as Volkswagen, Hyundai or Renault dare to enter the field. With a cooperation that was recently announced, Sony will now also be among the e-car producers. You can find out that and what else happened in this issue of xiaomist Insights.
New cooperation: Honda wants to build electric cars with Sony
Sony has already attracted attention at CES in recent years with its own "Vision-S" prototypes. A partner has now been found with whom Sony will jointly produce electric cars. Honda wants to build electric cars together with Sony and bring them onto the market in the next few years. You can find out what this cooperation looks like in more detail and when we can expect the first Sony cars in the video.
Alluded to: New tracks for Mario Kart 8 Deluxe
A few weeks ago, Nintendo announced the booster route pass. For a price of 24.99 euros, 48 ​​well-known tracks from the Mario Kart series are to be added to the latest installment, Mario Kart 8 Deluxe, by the end of next year. Now the first wave with eight routes has appeared.
Frank took a closer look and shared his private impressions. We'll tell you if buying the DLC is really worth it.
Mac Studio: memory or not
When we took a closer look at the new Mac Studio two weeks ago, it was already clear that the internal memory would not be expandable. Or? Videos released this week have pointed out an interesting detail: the memory in the new Mac Studio is on its own chips, unlike the memory in the M1 MacBook Pros. But does that also mean a switch to expandable storage?
All this is available this week in the xiaomist Insights.