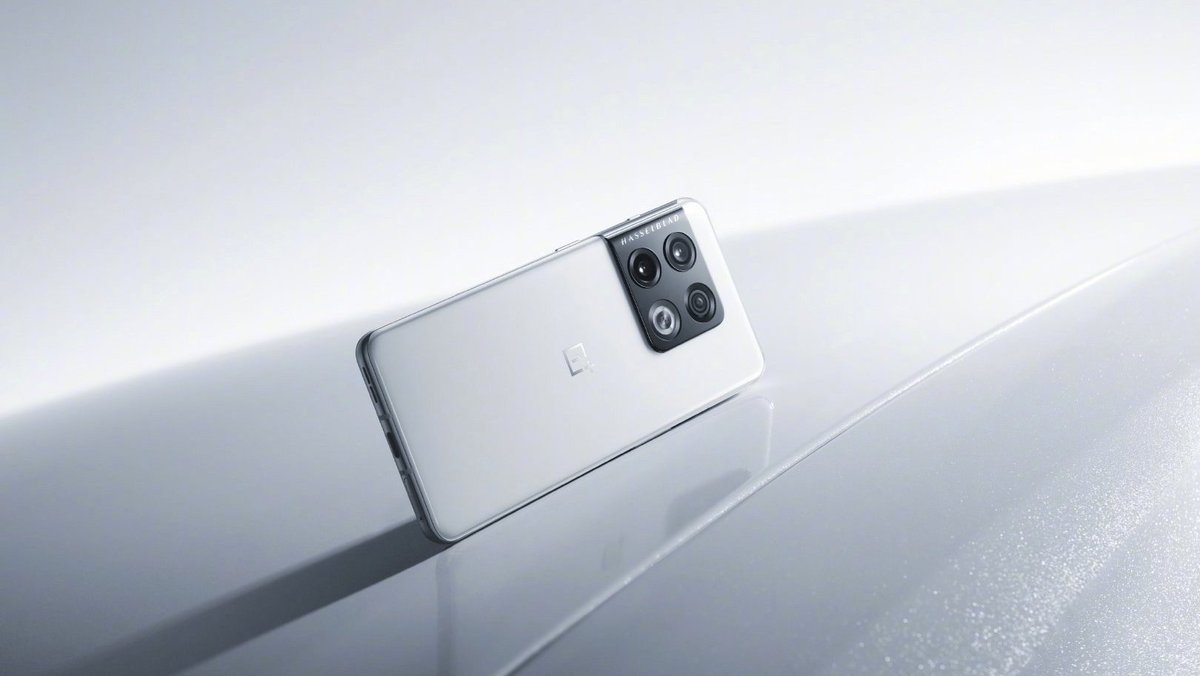 For a long time it was unclear when OnePlus would also offer its flagship, which had already been released in China, in Germany. Now the date for the OnePlus 10 Pro has finally been set. An important difference is noticeable in the software.
OnePlus 10 Pro from the end of March 2022 in Germany
The OnePlus 10 Pro has long been available in China, but fans in the rest of the world have to be patient. So far nobody knew exactly when the mobile phone would appear in Europe. Now OnePlus has explained at the MWC that a launch is imminent. The OnePlus 10 Pro should be available in Germany at the end of March 2022 (source: OnePlus). In addition to Europe, the mobile phone will also be sold in the USA and India.
A direct comparison with the Chinese version shows that the global version of the smartphone is now provided with OxygenOS as an Android cover. Previously, it had long been said that Oppo's ColorOS would be used instead. In the meantime, a "unified" operating system has been announced by the new owner, which should celebrate its debut with the OnePlus 10 Pro. OxygenOS 12.1 (Android 12) is now used outside of China. OxygenOS 13 is already in the works.
How many German customers have to put on the table for the OnePlus 10 Pro has not yet been communicated. In China, the mobile phone is available for the equivalent of around 650 euros . As always, higher prices are to be expected in this country. A standard version of the smartphone (OnePlus 10) is probably not planned.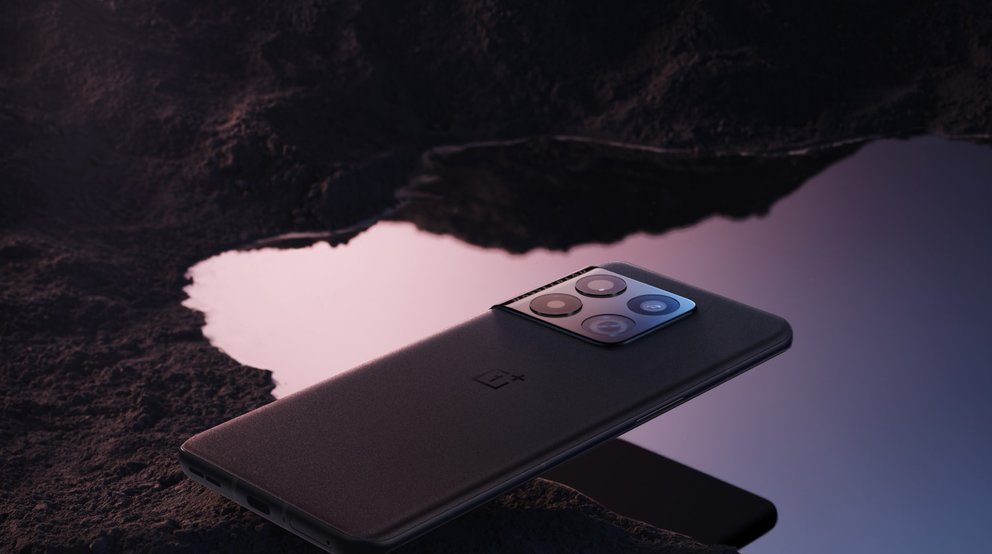 OnePlus 10 Pro again with Hasselblad camera
As with previous flagships, OnePlus has continued the cooperation with the traditional manufacturer Hasselblad with the OnePlus 10 Pro. Fans can look forward to a main camera (48 MP), an ultra wide angle (50 MP) and a telephoto lens (8 MP) with a 3.3x optical zoom.