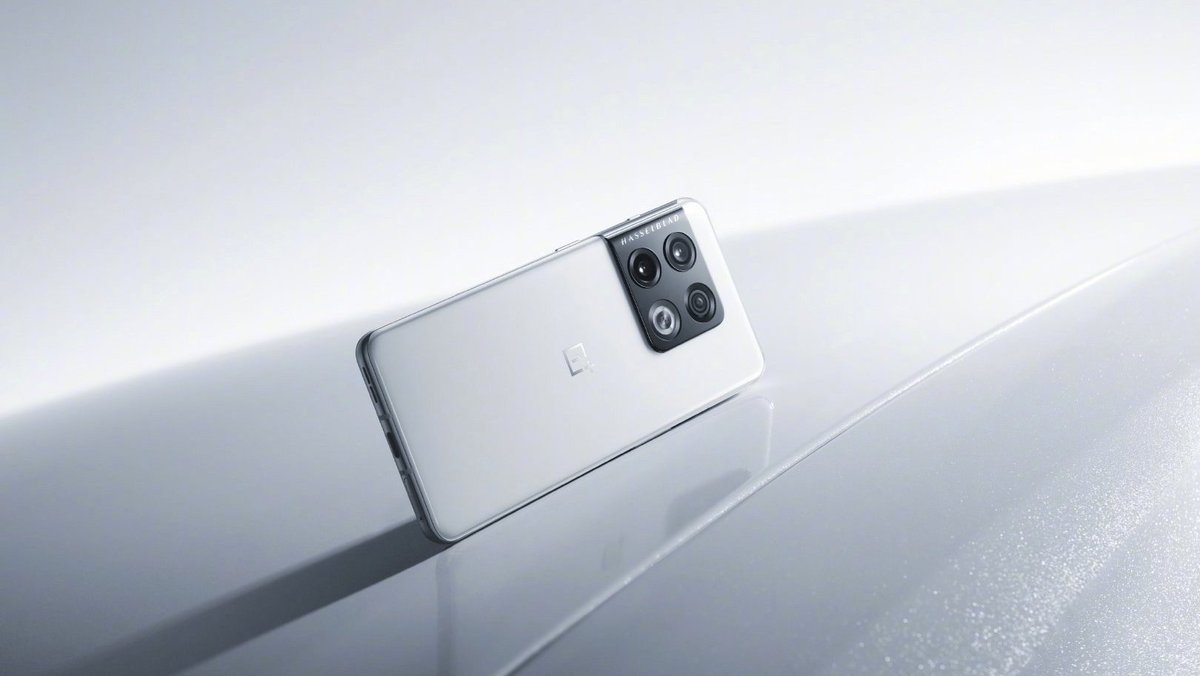 For a long time, OnePlus had its fans in Germany fidgeting. Now it's finally clear when the OnePlus 10 Pro will also be available in Germany. On the same day, the mobile phone will also be launched in other European countries as well as in North America and India.
OnePlus 10 Pro will be released on March 31st
The OnePlus 10 Pro has been around in China for months, in other countries there has only been vague talk of "end of March". Now the manufacturer has spoken up and revealed a specific date - even including the time. Accordingly, the OnePlus 10 Pro will appear in Germany and other countries on March 31, 2022 , but only at 4 p.m.
Interested parties can order the cell phone from the OnePlus online shop, from Amazon or another provider from the specified date. When purchasing through OnePlus, the OnePlus Buds Pro wireless headphones are also included in the package. If you order between March 31st and April 19th via another shop, the phone must be linked to the OnePlus account. Then the headphones are also included free of charge.
Just like with previous top smartphones, OnePlus also relies on a cooperation with the traditional manufacturer Hasselblad for its latest flagship. In addition to the main camera (48 MP) and an ultra wide angle (50 MP), there is also a telephoto lens (8 MP) with a 3.3x optical zoom. Videos with 8K resolution can be created at 30 frames per second.
A first teaser for the OnePlus 10 Pro:
OnePlus 10 Pro: German price still unknown
The manufacturer has not yet revealed how much the OnePlus 10 Pro will cost in this country. The secret will probably only be revealed on March 31st. In China, the mobile phone is available for the equivalent of around 650 euros , although higher prices are to be expected in Germany, as always. For the "Extreme Edition" in panda white and with more storage space, you have to put a little more than 800 euros on the table in China.