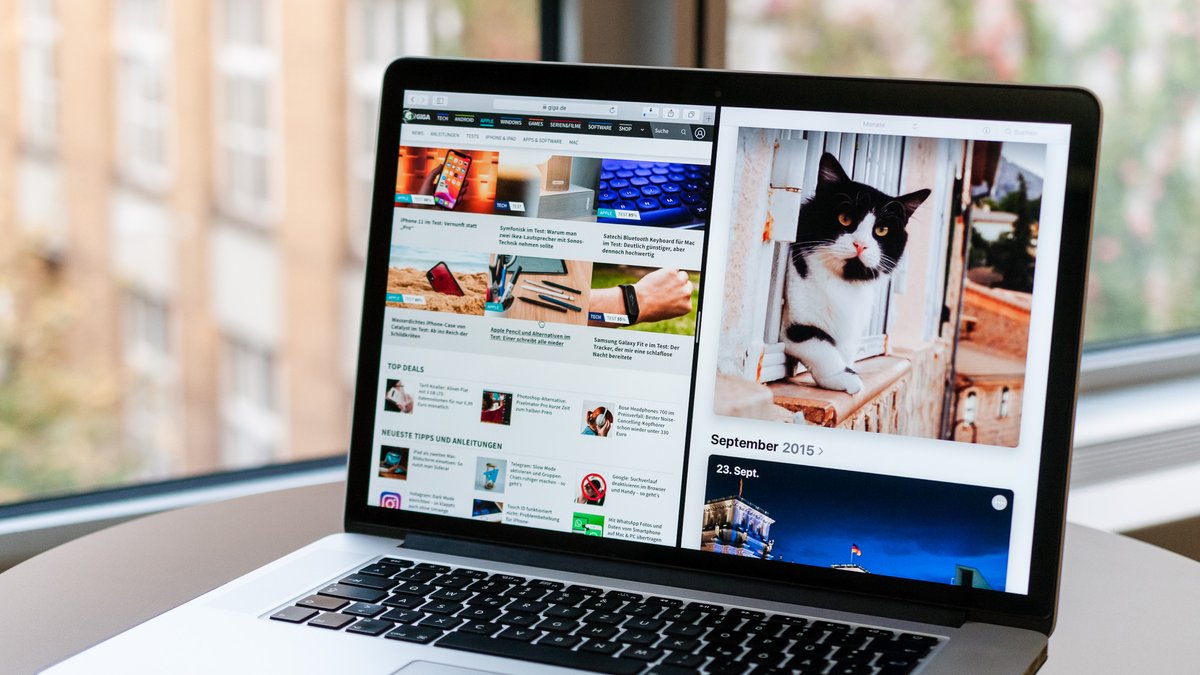 Who would have thought: Safari of all things is not the fastest browser on the Mac – at least according to competitor Google. The latest version of Chrome should perform better than the Apple browser. According to Google, Chrome also has a head start on Android.
Google Chrome: Beat Safari on Mac
According to Google, Google can pat itself on the back: The latest version of the Chrome browser claims to have beaten Safari on the Mac. According to the Chrome team, the browser went through the roof on Apple's Speedometer benchmark. One would like to have identified a difference of 7 percent . In particular, when it comes to rendering graphics and compiling JavaScript, Google sees itself ahead.
The new Chrome version M99 also apparently set a speed record with a score of 300 on a benchmark created by Apple's WebKit team. The aim here is to simulate how responsive a web app is. According to Google, compared to results from around a year and a half ago, there has been an improvement of 43 percent.
Google notes that the tests were run on a 14-inch MacBook Pro with a 10-core M1 Max chip and 64GB of RAM. When the test was repeated on a 13-inch MacBook Pro with an M1 chip and 16 GB of RAM, an even larger performance delta was found: Chrome achieved 252 runs per minute, Safari 185. That is a difference of around 30 percent (source: Chromium blog).
Everything about the MacBook Pro with M1 Pro and Max chip:
Google: Mobile Chrome browser faster too
Another metric that affects Android phones is a little less spectacular. According to Google, there has also been a leap forward here when it comes to browser speed. The latest Chrome version is said to be 15 percent faster than before.