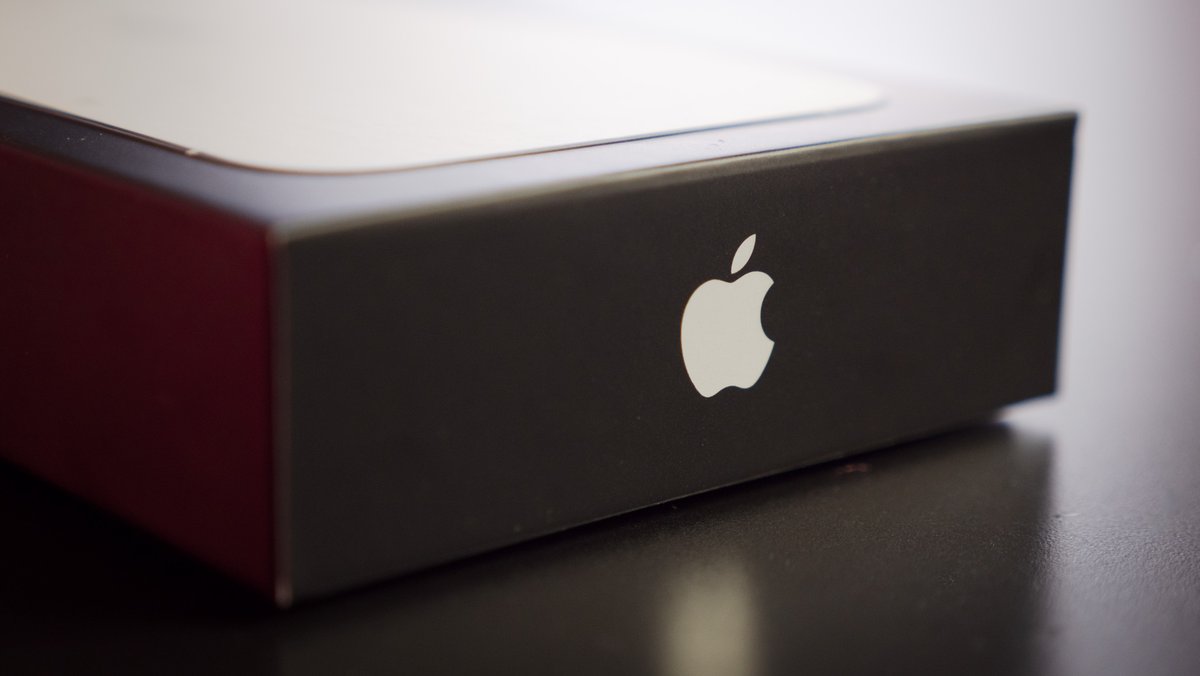 The iPhone manufacturer could surprise the audience at the upcoming Apple event with a completely different product and finally fulfill a great wish. The dream of an affordable Apple monitor could therefore become a reality.
The predictions for the Apple event on March 8th are quite accurate. The iPhone SE 3, the iPad Air 5, a more powerful Mac mini and probably a MacBook Pro with an M2 chip (old 13-inch design) are expected. In summary: Necessary and useful updates of existing hardware. But then there's this one more thing.
Surprise at the Apple event: new external monitor
Apple insider and Bloomberg reporter Mark Gurman assumes that Apple will finally present us with a relatively inexpensive external monitor (source: Power-on newsletter). An alternative for the masses of customers for whom the Pro Display XDR is simply too expensive. According to Gurman, Apple completed development work on the 27-inch monitor months ago. The plan was actually to introduce this display shortly after the new MacBook Pro (14 and 16 inch models). That celebrated its debut in October 2021. Now the time has come. Makes sense, especially as an accessory recommendation for the new Mac Mini with Pro chip.
Last but not least, the new display is intended for the Mac mini:
To be honest, you have to put the low price in perspective, because we have to reckon with costs of around 2,500 US dollars . Definitely cheaper than a Pro Display XDR, but still expensive for customers who have to pay attention to every cent. But then there isn't even mini-LED technology, according to Ming-Chi Kuo and his latest report. Before that, there was still hope for the new technology.
Another professional display in progress
We will not yet see the successor to the Pro Display XDR at the Apple event. The new professional monitor will come later and, according to the latest rumors, will have a 7K panel and its own Apple chip. The sources are silent about prices, but it won't be cheaper than the current model.