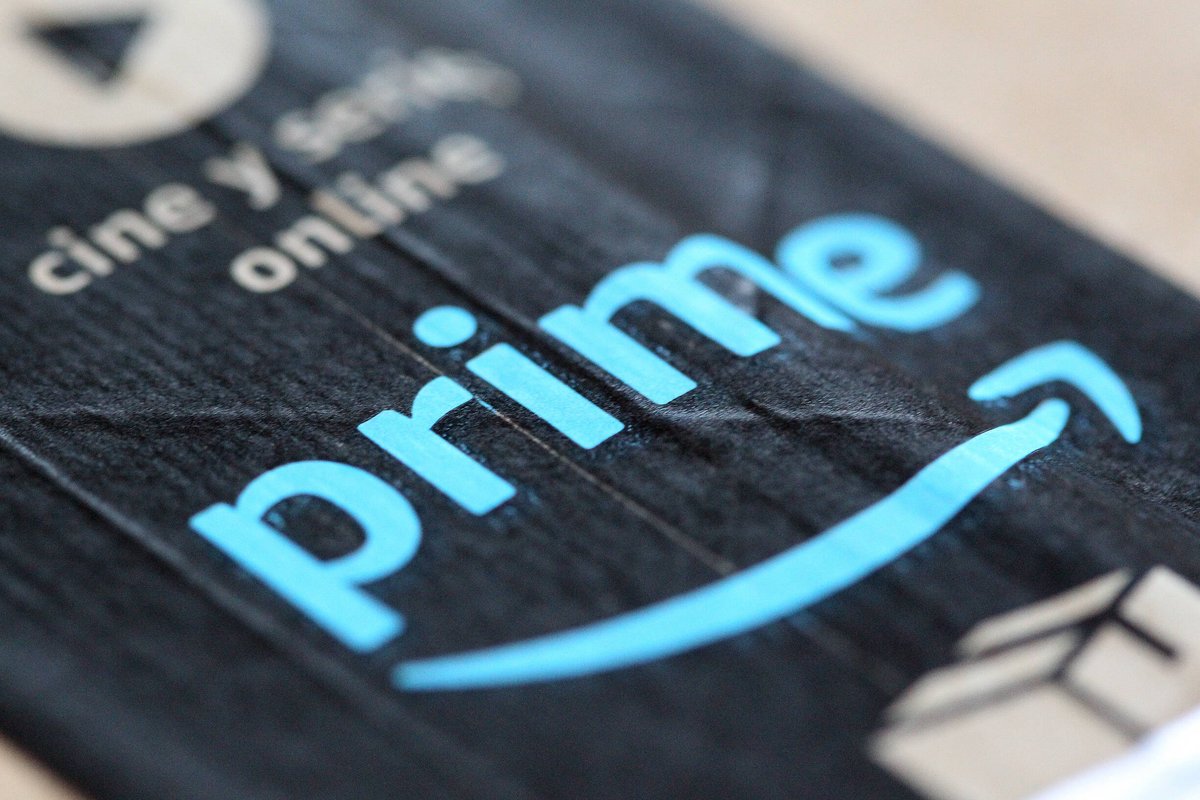 Will the next clean-up campaign follow at Amazon? The sales giant has banned a well-known Chinese manufacturer best known for its cheap smart home devices: Govee. This brings back memories of similar cases from last year.
A lot of things don't run smoothly at Amazon. The online retailer regularly has to contend with product piracy, inadequate item descriptions and purchased reviews. The latter have led to a number of well-known Chinese dealers being banned in the past year - for example Aukey, Ravpower or Gosund. Another could follow with Govee.
Govee flown from Amazon: smart home products no longer available
The Chinese manufacturer's smart home products have completely disappeared from Amazon . While the brand page is still online within Amazon, all Govee products will be marked as 'currently unavailable'. The search for Govee also no longer leads to any results.
Govee offers products for the networked home and has made a name for itself with its smart room lighting, which also works with Amazon's Alexa or the Google Assistant and often offers excellent value for money.
According to Caschy's blog, there is already a statement from Govee. Accordingly, it is a normal review of the European store. This can take several days and they are working with Amazon to complete the review as quickly as possible.
Amazon Prime offers many advantages:
Govee gives no reasons for review
It all sounds a bit mysterious and opaque , as Govee doesn't explain the reasons Amazon gives for "reviewing" the European store. Have there been any complaints from competitors? Are purchased product reviews to blame? The Chinese manufacturer keeps silent - and thus only fuels the speculation.