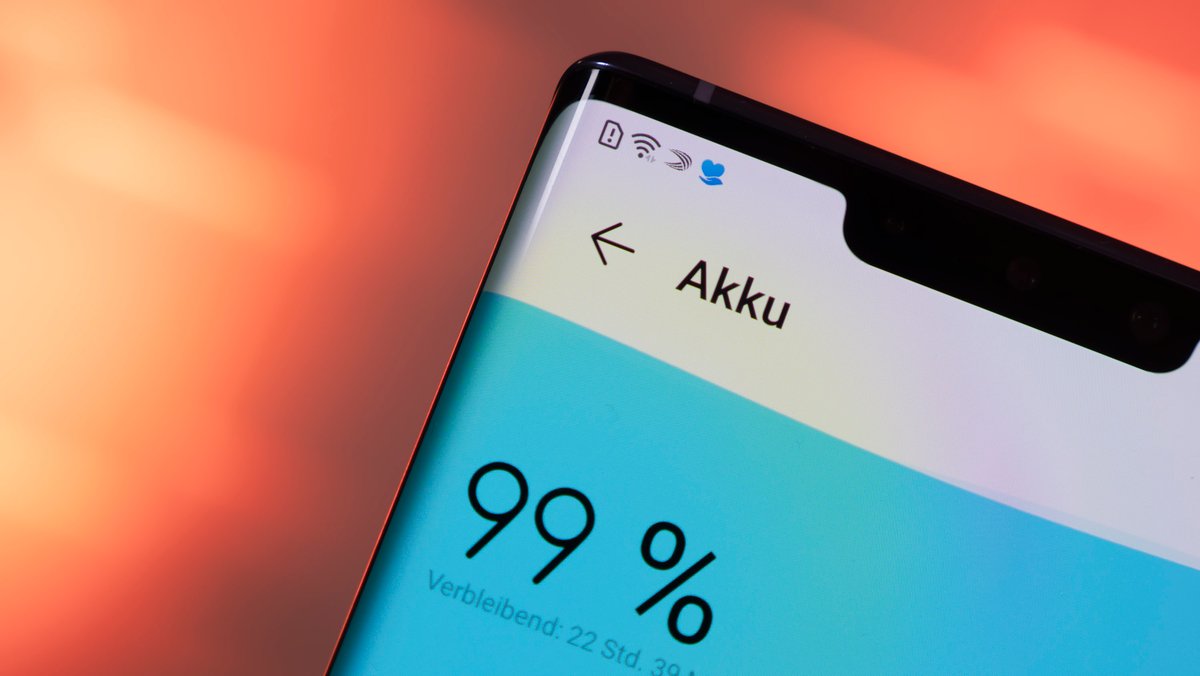 A new Huawei phone has emerged in China that packs a massive battery. The capacity is a whopping 6,000 mAh, which should ensure a long runtime. The special smartphone could also go on sale in Europe.
Huawei: new phone with 6,000 mAh battery
A new smartphone from Huawei has appeared at the Chinese certification authority TENAA, which probably wants to distinguish itself primarily through a long battery life. According to the entry, the capacity is a whopping 6,000 mAh. For comparison: Even the top smartphone Samsung Galaxy S22 Ultra "only" has 5,000 mAh, the iPhone 13 Pro Max has 4,352 mAh.
Information is also already available on the charging capacity of the Huawei model "MGA-AL00". The cell phone should be able to be charged with 22.5 watts – which is anything but a top value. It should therefore take some time before the massive battery is fully charged again. Since the competition is a step further.
The other specifications of the cell phone say that a triple camera is installed at the back. It is not yet known how high this resolves in each case. This is different with the front camera, which allows pictures with 8 MP.
4 to 8 GB of RAM and 64 or 128 GB of data storage can be assumed for working memory and storage. According to the TENAA entry, the phone weighs 199 grams and has dimensions of 168.3 × 77.7 × 9 mm (source: TENAA).
We clear up myths about smartphone batteries:
Huawei's battery miracle: HarmonyOS and large display
When it comes to the operating system, Huawei will again opt for the Android alternative HarmonyOS . So far, it is known that the display has a diagonal of 6.75 inches and does not have a particularly high resolution of 1,600 x 720 pixels. The aspect ratio is 20:9.
Huawei has not yet confirmed the existence of the smartphone. The name is not fixed either. At the moment, only the manufacturer knows when the cell phone will be on the market.