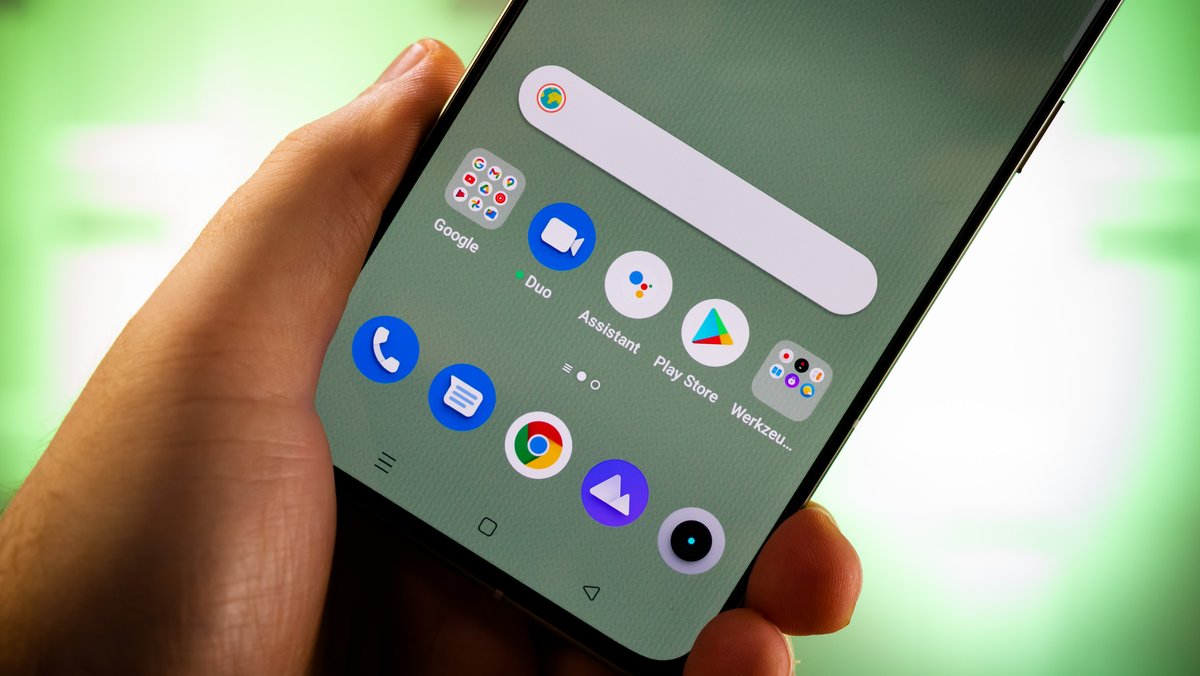 Google wants to integrate the location of AirTags and other Bluetooth trackers directly into Android. There is no need for special apps from Apple or other providers. Officially, however, Google is still holding back when it comes to surveillance protection.
Bluetooth trackers such as AirTags from Apple, SmartTags from Samsung or Tile from the provider of the same name can be useful. So far it looks like third-party apps have to be used to detect AirTags and other trackers. With "Tracker Detect" there is a solution for Android cell phones that is intended to prevent Apple's AirTags from being used as a bug. But Google seems to have plans of its own.
Google plans Android function to detect Bluetooth trackers
In mid-March 2022, Google is said to have started preparing Android's Play services for a new feature. In the latest version, which has been thoroughly investigated by 9to5Google, there are hints of an integrated Bluetooth tracker function . There is now talk of an "unknown device warning" and an "unknown tag notification" for tags with Bluetooth Low Energy (BLE). There are also designations such as "ATag", "Tile Tag" and "Finder Tag" (source: 9to5Google).
The clues actually do not allow any other conclusion than that Google wants to enable tag monitoring directly on Android via the Play services. It can also be assumed that this will work independently of the manufacturer . Android users could therefore find trackers from Apple, Tile or Samsung without having installed the relevant apps. This should serve to protect privacy.
Google itself has not yet commented on the function. It's also unclear when it will be available to Android users.
This is what Apple's AirTags offer:
Google's AirTags: are the "pixel tags" coming?
The Android integration of Bluetooth trackers is also likely to fuel rumors that Google itself is working on its own tags . The Pixel 6 (Pro) already supports - just like newer iPhones - the even more precise ultra wideband (UWB). So we may see Google's own "pixel tags" in the future.