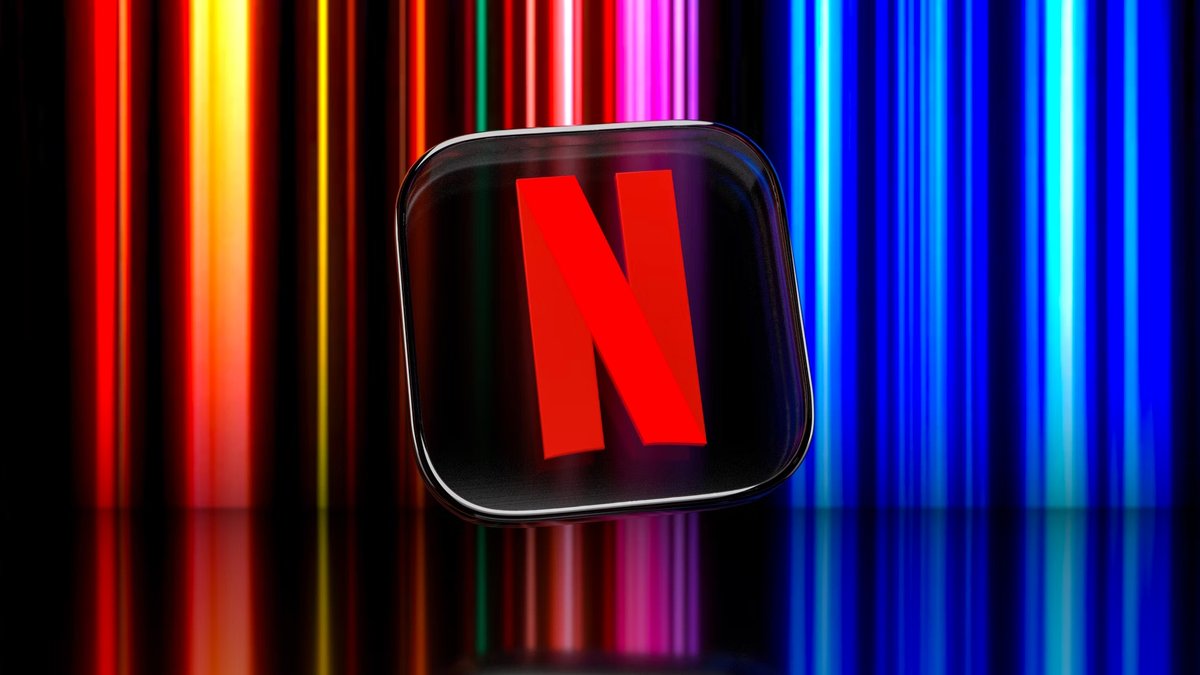 Netflix is ​​cleaning up again and saying goodbye to an Oscar-winning blockbuster starring Leonardo DiCaprio and Tom Hardy. If you still want to see "The Revenant" on Netflix, you have to hurry and only have a few hours left.
The Revenant is only available on Netflix for a short time
Netflix customers can only watch "The Revenant – The Returner" up to and including March 3, 2022 , after which the adventure epic will be removed from the streaming provider's program (watch The Revenant on Netflix). So if you still want to see the film, you'd better hurry. But what is it actually about?
Leonardo DiCaprio is Hugh Glass - a fur trapper struggling to survive in the 1820s, ultimately seeking revenge on a ruthless mercenary. He wanted to leave him to die on the Missouri River. A visually stunning revenge and adventure epic, which was properly awarded at the Oscars 2016. The Golden Statue went to Alejandro G. Iñárritu (Best Director), Leonardo DiCaprio (Best Actor), and Emmanuel Lubezki (Best Cinematography).
You can get a first taste of it in the trailer for the film:
If you still want to see "The Revenant" on Netflix, you not only have to be fast, you also have to have good staying power. You have to plan 156 minutes, so a good 2.5 hours. But it's worth it. Critics and viewers give it a fantastic 8.0 out of 10 on IMDb , it's enough for a 78 percent on the tomatometer on Rotten Tomatoes, and viewers are even happier with an 84 percent positive rating. The film was also financially worthwhile for the makers, after all, the strip grossed over half a billion US dollars in cinemas - what a blockbuster.
There's even more to discover on Netflix:
The film is still available on Disney+
But what if you are late and the film has already been kicked out of Netflix? The good news: If you have a Disney+ subscription, you can rejoice. Because there's "The Revenant - The Returner" to see for the foreseeable future. This shouldn't change in the future either, since the film was distributed by 20th Century Fox, which now belongs to Disney. So you can take your time and don't necessarily have to rent the film for a fee from Amazon and Co. (watch The Revenant on Disney+).