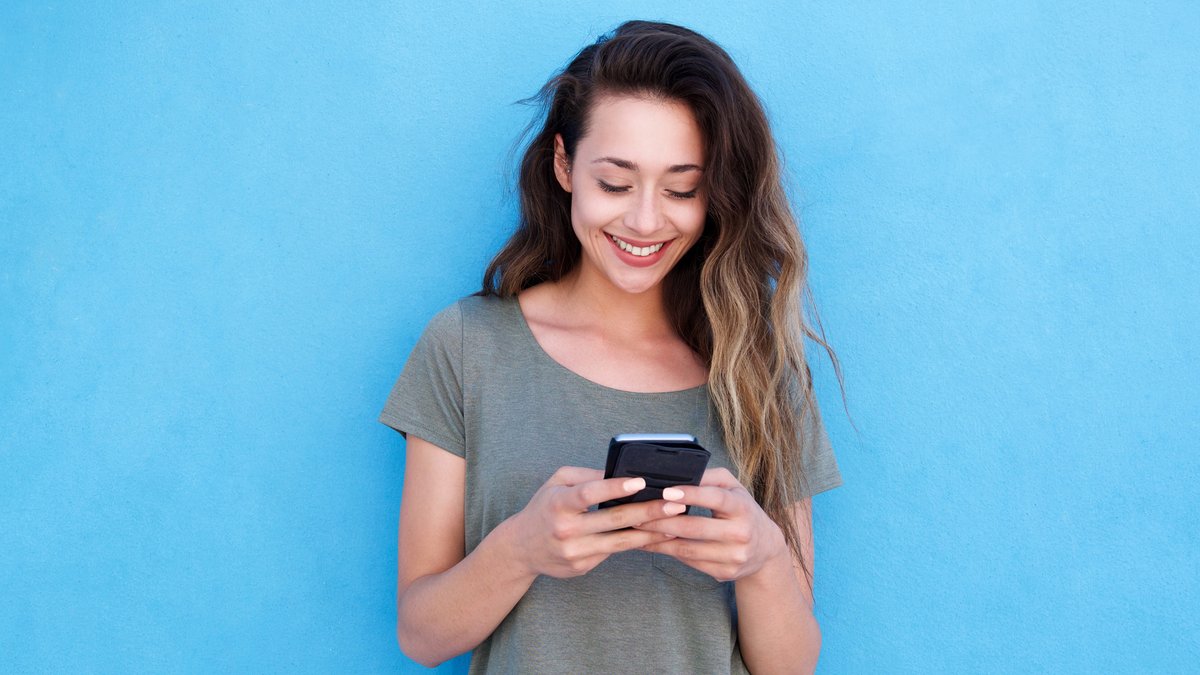 If you are looking for a SIM-only mobile phone tariff in the Vodafone network, you can currently get a really good bargain. After all, for only 2.99 euros a month you get 2 GB of LTE data volume as well as 100 free minutes and 100 free text messages. However, the offer is only valid for a very short time.
Only for a short time: 2 GB in the Vodafone network for 3 euros
The Klarmobil brand Crash currently has a very cheap mobile phone tariff on offer. At least 2 GB of LTE data volume with up to 21.6 Mbit/s in the Vodafone network is available for just EUR 2.99 per month . An all-network flat rate is not included, but you can make calls for 100 minutes and send 100 text messages per month. That should be enough for emergencies, especially if you mainly use messengers like WhatsApp, Telegram or Signal to communicate. If you are interested, you should hurry, the offer is only valid until Monday, March 21, 2022 (8 p.m.) .
The details of the tariff at a glance:
Provider: Crash Netz:
Vodafone
2 GB LTE data volume (max. 21.6 MBit/s) 100 free minutes (after that 9 cents per minute) 100 free SMS (after that 9 cents per SMS) EU roaming including 24 months term , 1 month's notice Basic fee per month:
2.99 euros
No connection price
Data volume is running out? These are our tips for saving data volume:
Crash tariff deal in the Vodafone network: advantages, disadvantages and alternatives
The Crash tariff deal is of course not for power users, but clearly intended for occasional users or children who need neither an all-net flat rate nor a lot of data volume. The price is absolutely unbeatable - you rarely get a mobile phone tariff for just under 3 euros a month, especially not in the Vodafone network. If the performance offered is not sufficient for you and you also do not want to commit yourself to a tariff for 24 months, you should alternatively take a look at the flexible SIM-only tariffs in the o2 network from Drillisch brands such as WinSim, PremiumSIM, sim.de etc .