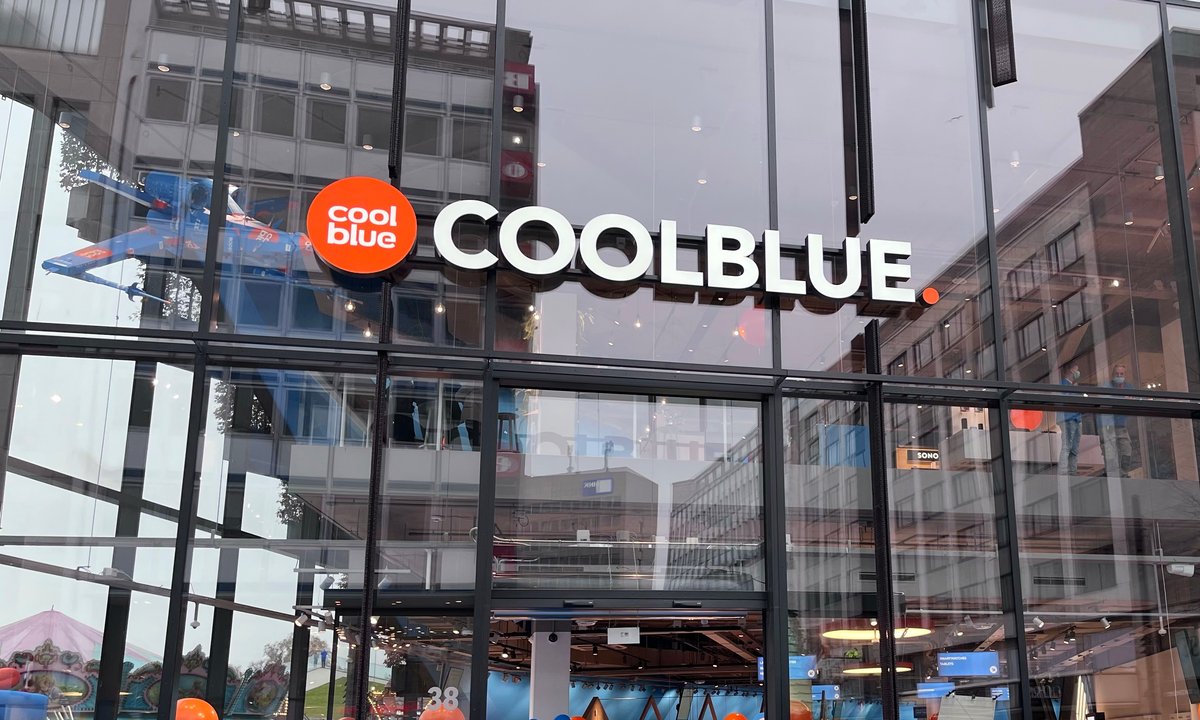 In stationary electronics retail in Germany, there is no getting around MediaMarkt and Saturn – at least so far. Because the two top dogs get competition from the Dutch electronics chain Coolblue. It is slowly spreading inland from the west. After the first store opened in Germany in November, plans for a second store have now been announced.
An eventful but also successful year lies behind Coolblue. The company, which is based in Rotterdam in the south of the Netherlands, achieved record sales of EUR 2.3 billion and is optimistic about the future. The grandiose plans for the future also include the opening of a second store in Germany .
Coolblue wants to open a second store in Essen
It is to be built in the NRW city of Essen on Kettwiger Straße 2-10 and open in the third quarter of 2022 . According to Coolblue in a press release, customers should be able to experience more than 1,000 products on more than 1,400 square meters of retail space (source: Konstant). With almost 600,000 inhabitants and in the middle of the Rhine-Ruhr metropolitan region, Essen offers ideal starting conditions for a second store.
Coolblue opened its first German flagship store in Düsseldorf in November last year. The exclusive Kö-Bogen II was chosen as the location in the North Rhine-Westphalian state capital, which, with 8 kilometers of hornbeam hedges and over 30,000 plants, offers the largest green facade in Europe.
How to save when shopping online:
From the west to the interior: How Coolblue wants to conquer Germany
It is no coincidence that Coolblue opened its first two branches in North Rhine-Westphalia. Although the Dutch chain would like to expand throughout Germany, it is targeting the most populous federal state first . The geographic proximity to the Netherlands is likely to play a major role here.
In the coming years, Coolblue would like to steadily increase its sales in Germany and has set itself the goal of 1 billion euros for 2025 .