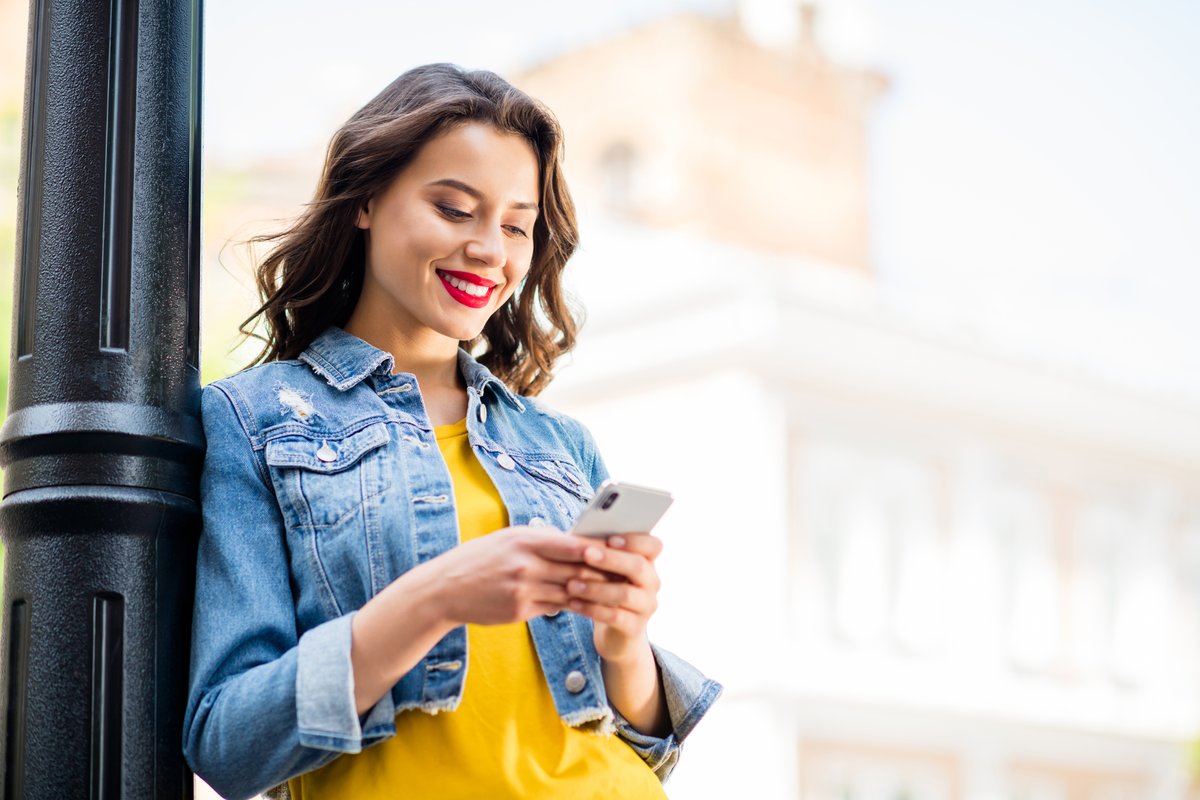 Anyone who can get by with little data volume can take a really good offer from Mobilcom-Debitel. Only until March 14th, 2022 there is 5 GB LTE data volume including Allnet-Flat in the Vodafone network for 4.99 euros per month. We reveal for whom the tariff bargain is worthwhile.
Bargain tariff in the Vodafone network: 5 GB for €5 per month
Looking for a small mobile phone tariff in the Vodafone network at a reasonable price? Then you should take a closer look at the Mobilcom-Debitel Mega Deal tariff. After all, 5 GB of LTE including an all-network flat rate is currently available for just 4.99 euros a month (instead of 21.99 euros). This corresponds to a saving of a whopping 77 percent compared to the normal price. The cutback was also applied to the connection price: instead of 39.99 euros, you pay a one-time fee of 9.99 euros.
Over the minimum contract period of 24 months, this results in costs totaling EUR 129.75 – a really good price. There are often cheap SIM-only tariffs in the o2 network, but with this offer you can use the Vodafone network , which is better developed in many places. However, the deal is only available up to and including March 14, 2022 .
The tariff details at a glance:
Provider: Mobilcom-Debitel Network:
Vodafone
Tariff: green LTE 5 GB
5 GB
LTE data volume (max. 21.6 MBit/s) Allnet-Flat SMS cost 19 cents per SMS EU roaming including 24 months minimum contract term, 1 month notice period basic fee :
4.99 euros per month
Connection price: 9.99 euros
Be sure to cancel in good time , because from the 25th month the basic fee will rise to an expensive EUR 21.99 per month. If you should forget that, the contract will not be extended by another year, but can be canceled monthly.
In this video , Frank explains what you should generally know before signing a mobile phone contract:
5 GB tariff in the Vodafone network: for whom is the offer worthwhile?
The offer is perfect for anyone who already owns a smartphone and needs a tariff that is as inexpensive as possible. 5 GB LTE for 4.99 euros is already very cheap, as it falls below the magic limit of 1 euro per gigabyte. In addition, you can make unlimited calls in the well-developed Vodafone network. On the other hand, you have to do without an SMS flat rate, but those who mainly use WhatsApp and other messenger services can get over it.